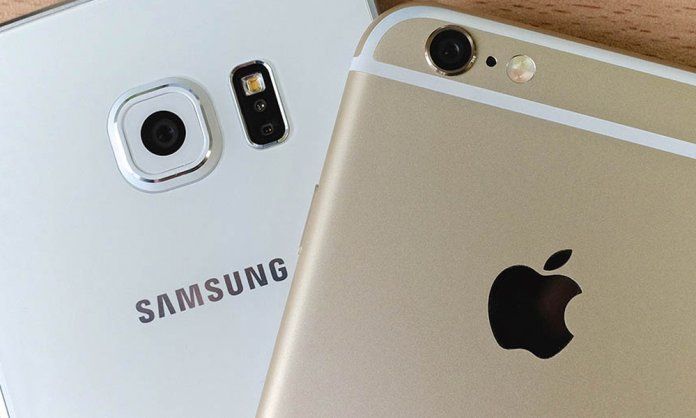 South Korean giant Samsung has had a record breaking quarterly earning as reported on Thursday. It has now put the technology giant on its course to become the world's most profitable tech company.
Even though Samsung faces the bribery scandal and last year's recall issue Samsung still holds a fair chance to surpass Apple's earning this year.
The increased quarterly earnings have been attributed to the whopping amount of sales of the new Galaxy S8 smartphone. The raised demand for Samsung's memory chips during the April-June quarter and another surge in demand is further expected for the upcoming quarter.
Samsung reports the operating profit has soared to a forecast beating 72.9% from the previous year to $12.6 billion compared to Apple's forecast of $10.6 billion which will is set to report next week.
An HMC Investment Securities Analyst, Greg Roh says:
"Samsung has surpassed its rivals for now but Apple usually sees little fluctuation in its profits whereas Samsung's profits fluctuate largely on memory chip prices."
The South Korean smartphone manufacturer adds that the net profit surged to 90% to 11.05 trillion won which has been the firm's best result in 5 years.
Stay tuned to Brandsynario for latest news and updates.