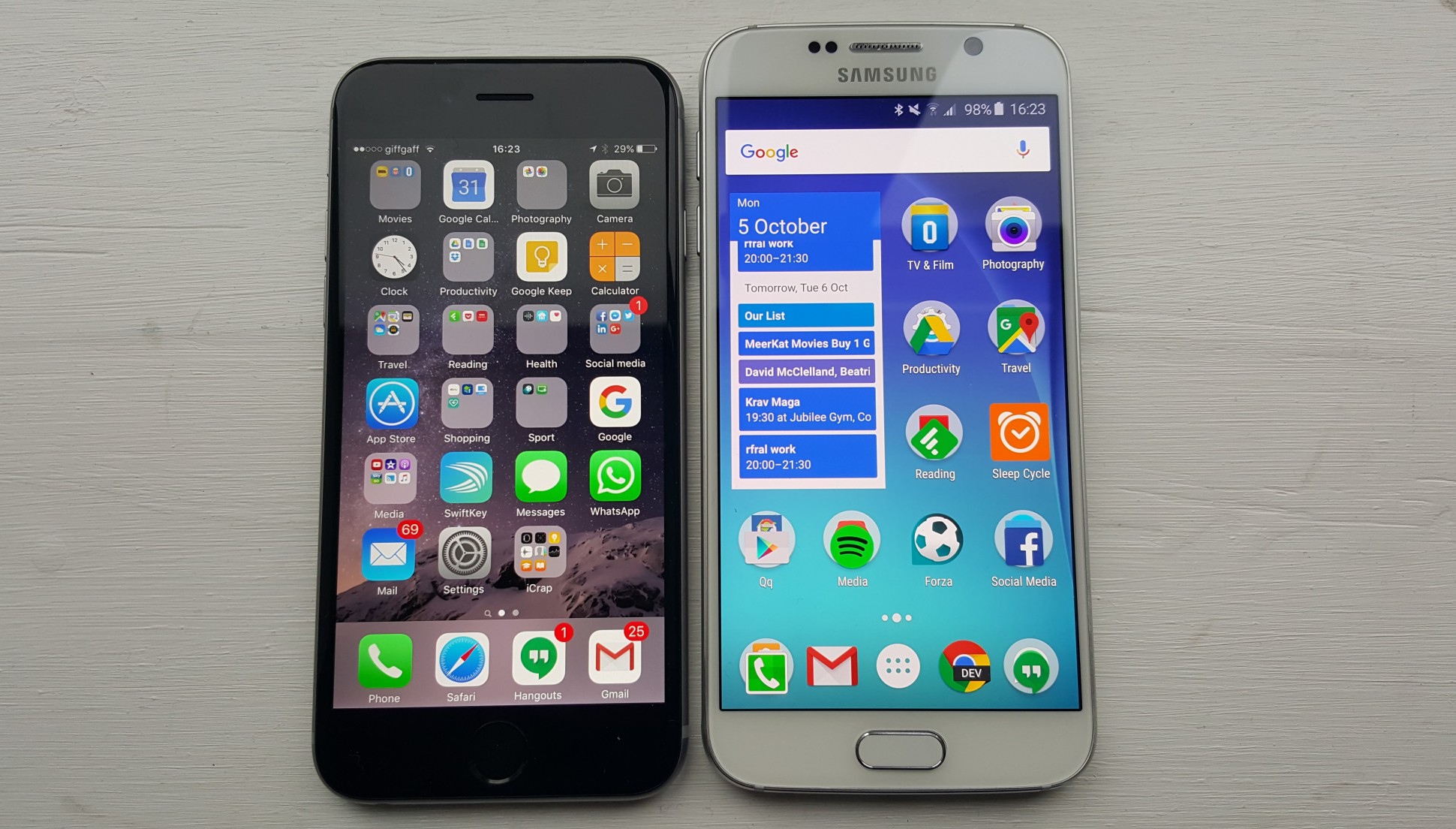 Samsung is launching a limited Trade-in deal for Pakistani consumers with an opportunity to exchange their iPhone 6 and 6S with the Samsung Galaxy S6 Edge or Galaxy Note 5 devices. This offer is persistent from February 1st till 31st March 2016.
The customer will also get a free Samsung Gear VR along with the deal. The offer is available for a limited time and at limited stores including selected Samsung outlets across Pakistan such as SES shops and Hero Shops.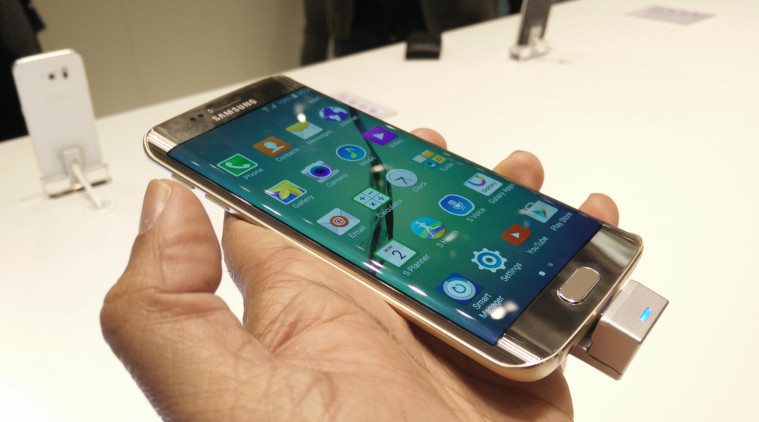 In order to do a fair trade-in, the shop owners will check the exchanging mobile phone and will offer a related price. If the customer is satisfied with the amount, he can simply pay the rest of remaining amount and get his favorite brand new Samsung Galaxy model.
Mr. J H Lee, President of Samsung Pakistan; "This offer reflects Samsung's commitment to provide globally leading technologies with unmatched convenience for the consumers. The social-networking enthusiasts and Online infotainment fans, who aspire to own and enjoy their very own Samsung Galaxy S6 Edge or Galaxy Note 5 device, can now avail this great opportunity to fulfill their desire, to own one of these coveted smartphones, which will empower them to achieve the ultimate level of productivity and style".
The Samsung Galaxy Edge has recently earned recognition in the market due to it's unique set of specifications. The device has a curved Edge screen that provides quick access to frequently used apps. It functions with a swipe of a thumb, even in closed covers. Users can receive notifications directly on the Edge Screen while watching videos. It also carries unique camera features and fascinating apps that make the device worth buying.
Give us your feedback in the comment section below and stay tuned to Brandsynario for more updates!