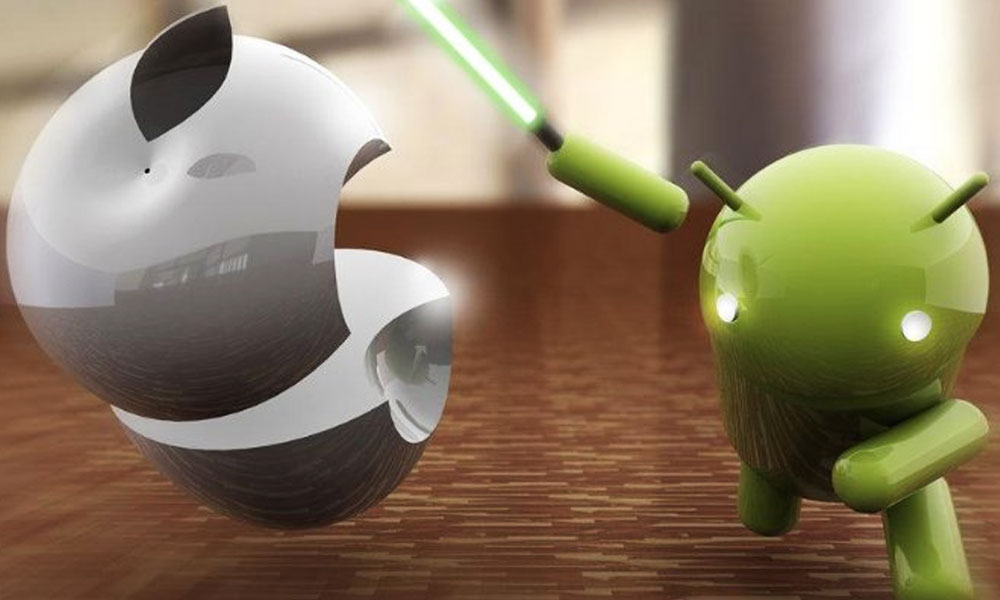 We all know that Samsung and Apple are the biggest rivals, however, one of them has a promising plan to take out the other. Samsung's Galaxy S8 is quite impressive, no really it is, and if the company managed to play their cards right, they can make Apple pay for the loss Note 7 caused them!
How? Simple! By selling the Galaxy S8 like hot cakes around the globe, eventually decreasing iPhone 7's revenues and sales. The S8 boasts an Infinity Display, which is just mind-blowing, not to forget all that screen space now as there is no home button, also its got the headphone jack too!
That's not all, Samsung Galaxy S8 can 6 features and can do things the iPhone can't! Don't believe us? Check this out!
1. Infinity Display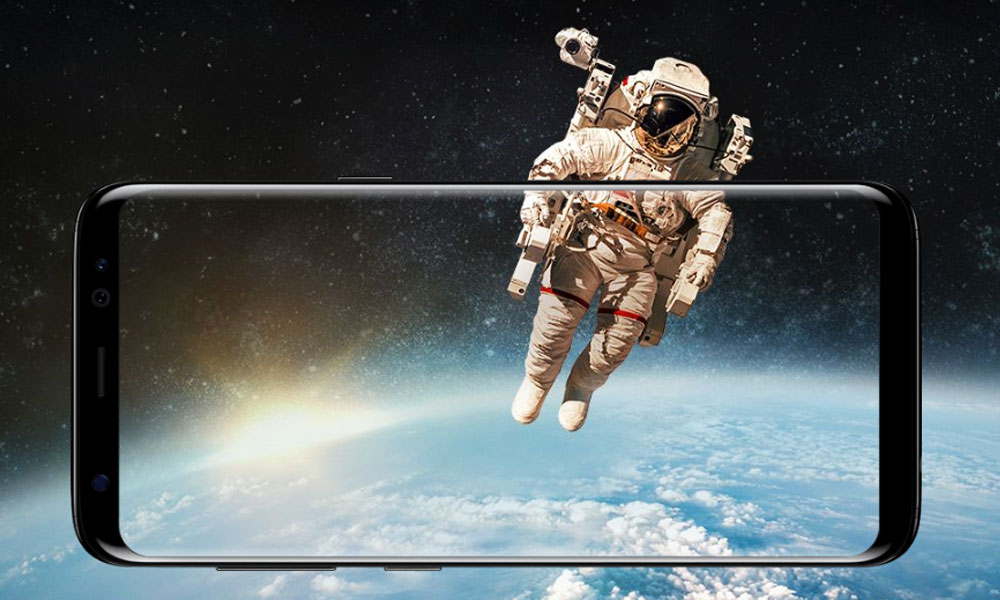 The Infinity Display sets a new standard for uninterrupted, immersive experiences. It enables an expanded screen size without necessitating a larger phone. So while the view is grander, Galaxy S8 and S8+ feel small in your hand, making them easy to hold and use.
2. Iris & Facial Scanner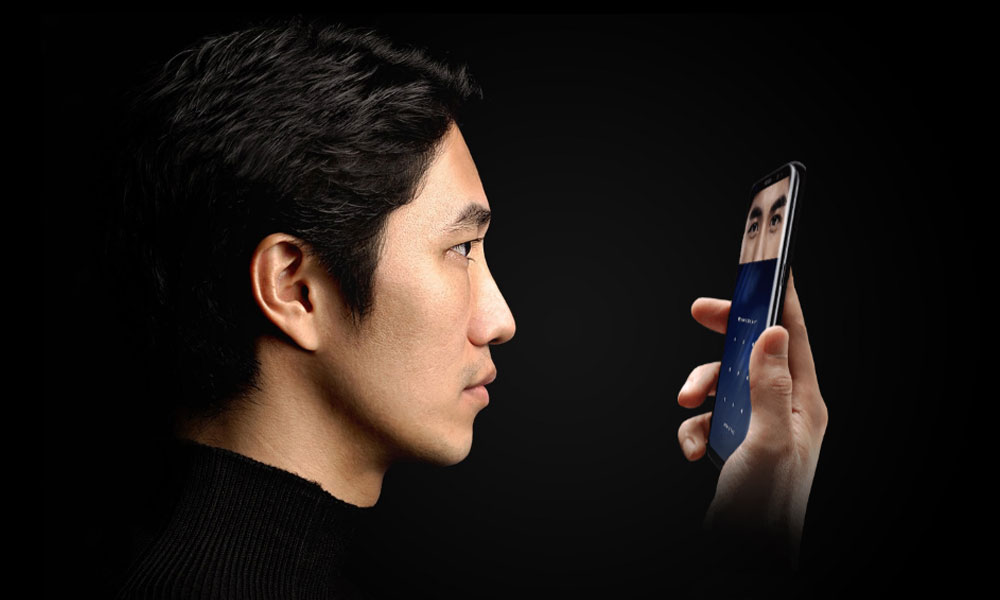 That's right! Samsung Galaxy S8 boasts the mush awaited Iris scanner! Which means that your Smartphone got a whole new level of security, while the iPhone 7 is stuck with only the fingerprint scanner.
3. Charging Capabilities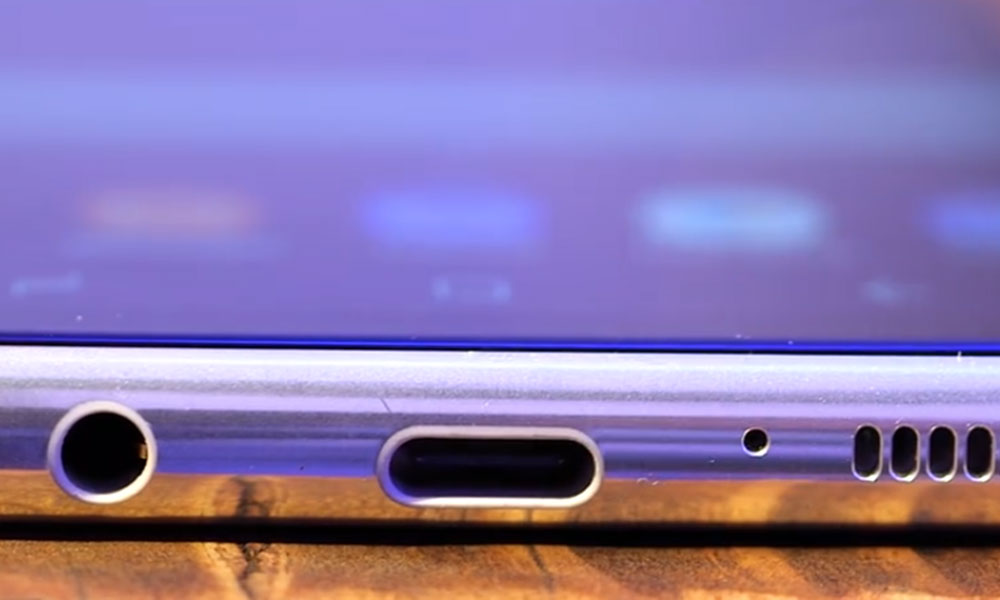 The Galaxy S8 has USB-C fast charging, which means the S8 can charge faster than the iPhone 7, as it does not have this capability, yet. The S8 is equipped with a large 3,000mAh cell, whereas iPhone 7 has a smaller 1,960mAh battery.
4. Expandable Storage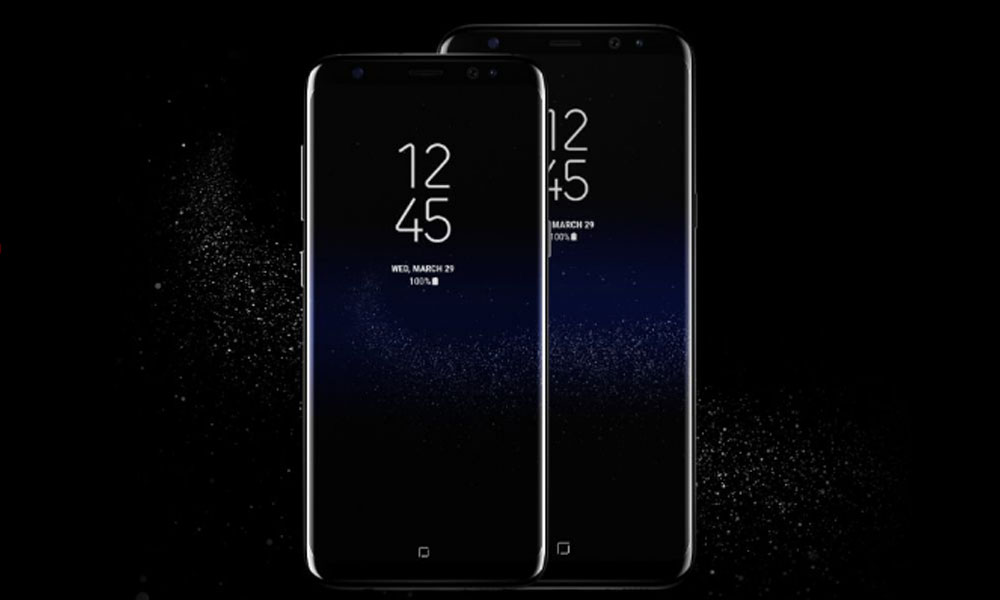 While the S8 users can avail an external storage option of up to 256GB via MicroSD card slot, iPhone 7 is restricted to internal storage.
5. Third-Party Browsers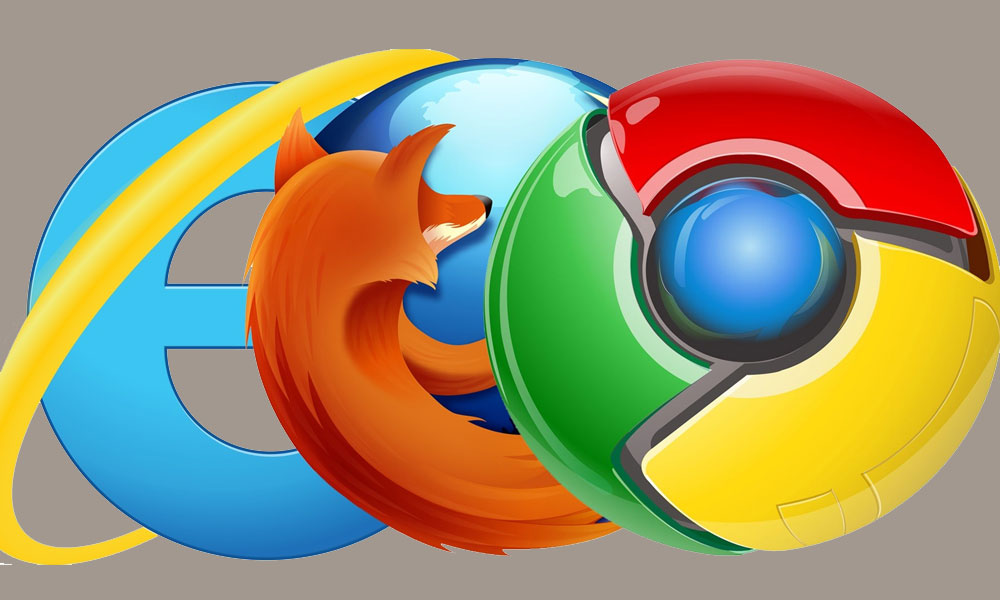 Sorry iPhone users, the phone does not let you change your default browser from Safari, whereas Samsung users do have this option open!
6. Headphone Jack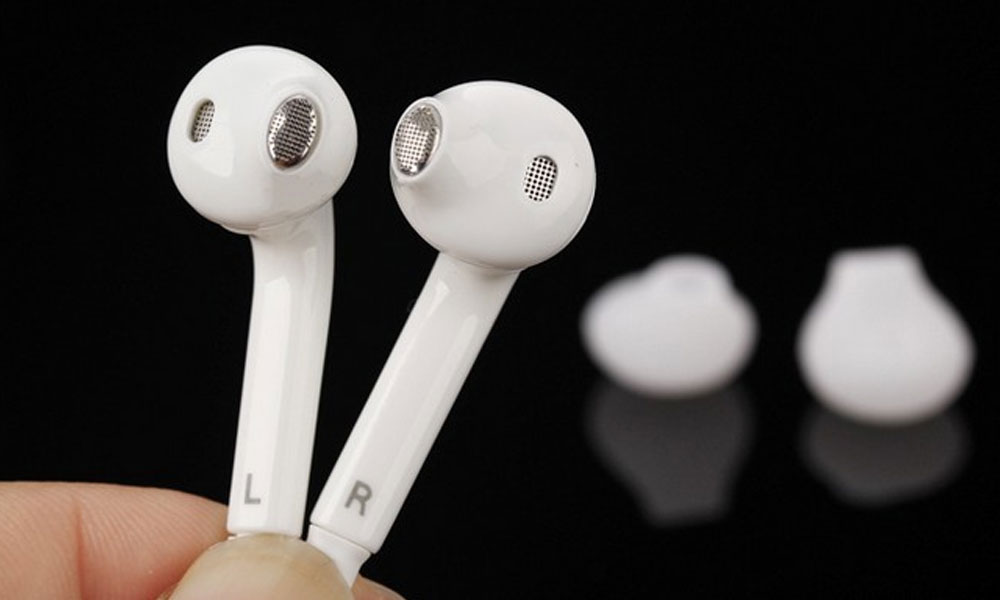 Thankfully Samsung did not decide to axe off the headphone jack like Apple, I mean hello they have saved our phones countless times you know! This means no additional expenses on you end to buy wireless headphones!
Stay tuned to Brandsyanrio for more news and updates.