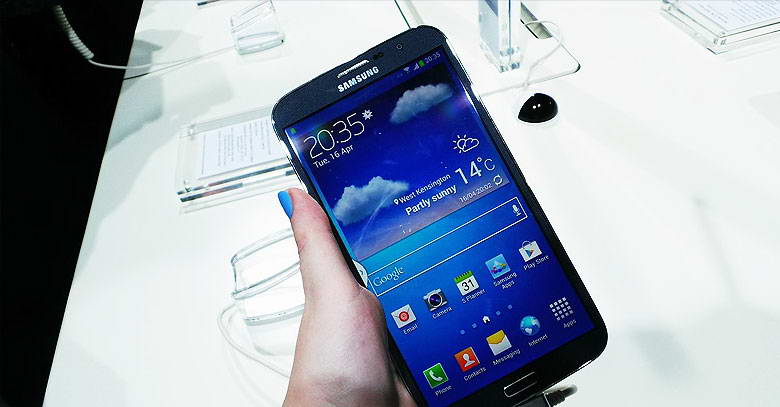 Millennium Media, a leading research agency of India, has recently revealed that Samsung is the leader in the mobile market of India.
According to the agency's Q2 Mobile Mix Report, Samsung tops the list of manufacturers, achieving a phenomenal 33% share of all platform impressions on Millennial Media's platform in the second Quarter of year 2013.
Following Samsung in the race is none other than Apple, which is reported to have a 15% impression share in QE 2013, representing a growth of 26% impressions from the previous quarter.
Samsung's 15 phones reached the Top 20 mobile phone list, further strengthening its position as the top mobile phone seller in India.
An interesting finding of the report is the comeback of Nokia, one of the first entrants in the cell phone market. With the launch of its Lumia series and particularly due to the popularity of Nokia Lumia 610, Nokia showed an outstanding growth of 9% from the previous quarter.
As far as the mobile operating systems are concerned, Google's Android won the race. Thanks to the massive compatibility. The operating system represented 72% of all platform impression.  Apple's iOS followed as a runner up with 19% mobile impressions.
With Samsung continuing its legacy of innovation and stepping in with a 'new' foot one after another, these statistics definitely do not come to us as a surprise.