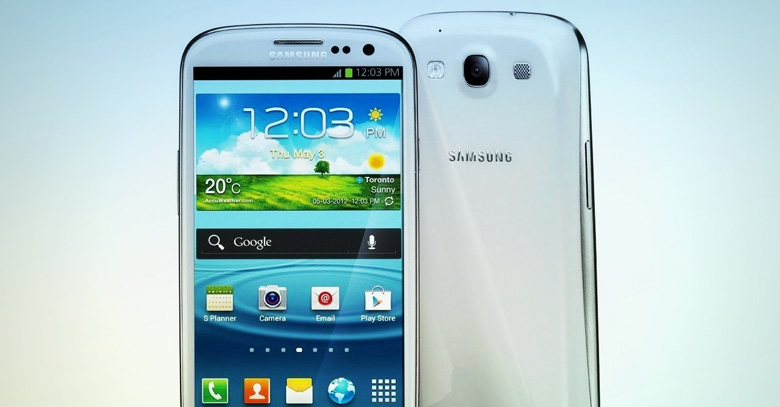 By Ufaq Ashfaque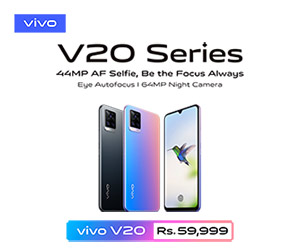 JULY 11, 2013 – Samsung launched its setup in the Silicon Valley on July 11, home to some of the most important technology hubs operating globally.
Samsung anticipates to absorb and take as many varieties and versions of technological advancements as possible.  The primary focus for this startup revolved around entrepreneurs and Greenfield ventures that would allow Samsung to expand its operations and incorporate the upcoming technologies in its products.
This setup would not only be a display centre for Samsung's product line, but also serve as an innovation center, where future technologies would be created.
The company's top management claims that they are looking for people and entrepreneurs that are willing to help the company expand its operations and also those who have 'big ideas' to add to their portfolio.  With positive aspirations, Samsung now plans to collaborate with competitors and give back to the community.