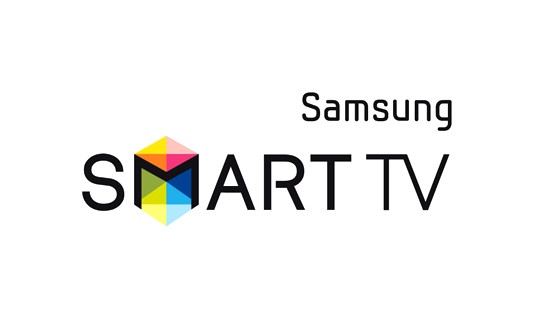 By Ufaq Ashfaque
JULY 19, 2013 – Samsung launched their new 'Smart Summer' beginning this sunny season. All Samsung users now have a chance to enter a competition and win prizes.
Samsung is offering a grand prize of a trip to Singapore, Thailand, Universal Studios and even Legoland. Also, a grand prize of Samsung LCD TV and weekly prizes of different accessories, phones and gadgets to winners are being kept for users to enter the competition.
The three-step competition is surely to attract maximum number of people. Participants are required to register themselves at 0800-SAMSUNG (72678) with their Samsung phones and enter competitions, in order for a chance to win all the above mentioned prizes.
With the launch of this new and exciting campaign, Samsung will manage to strengthen its position in the online market and also strengthen its market position among current users. Samsung has launched multiple products that have swept the Smartphone industry off their feet. With unique gadgets and creative ideas, Samsung has raised the bar and gained instant success.