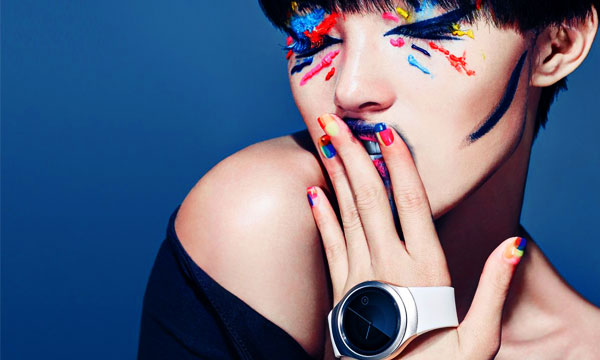 153 views
Samsung never fails to amaze its customers, this time, making the competition intense for Apple iWatch, it has officially announced to launch its Smartwatch, the Galaxy Gear S2 in September 2015.
Although the Smartwatch will be available in September, Samsung couldn't wait to reveal how the watch looks like. Following the statement "Next is Now", the firm has proved that it is bringing unique tech products in the market. Have a glance at how does the new Smartwatch look like: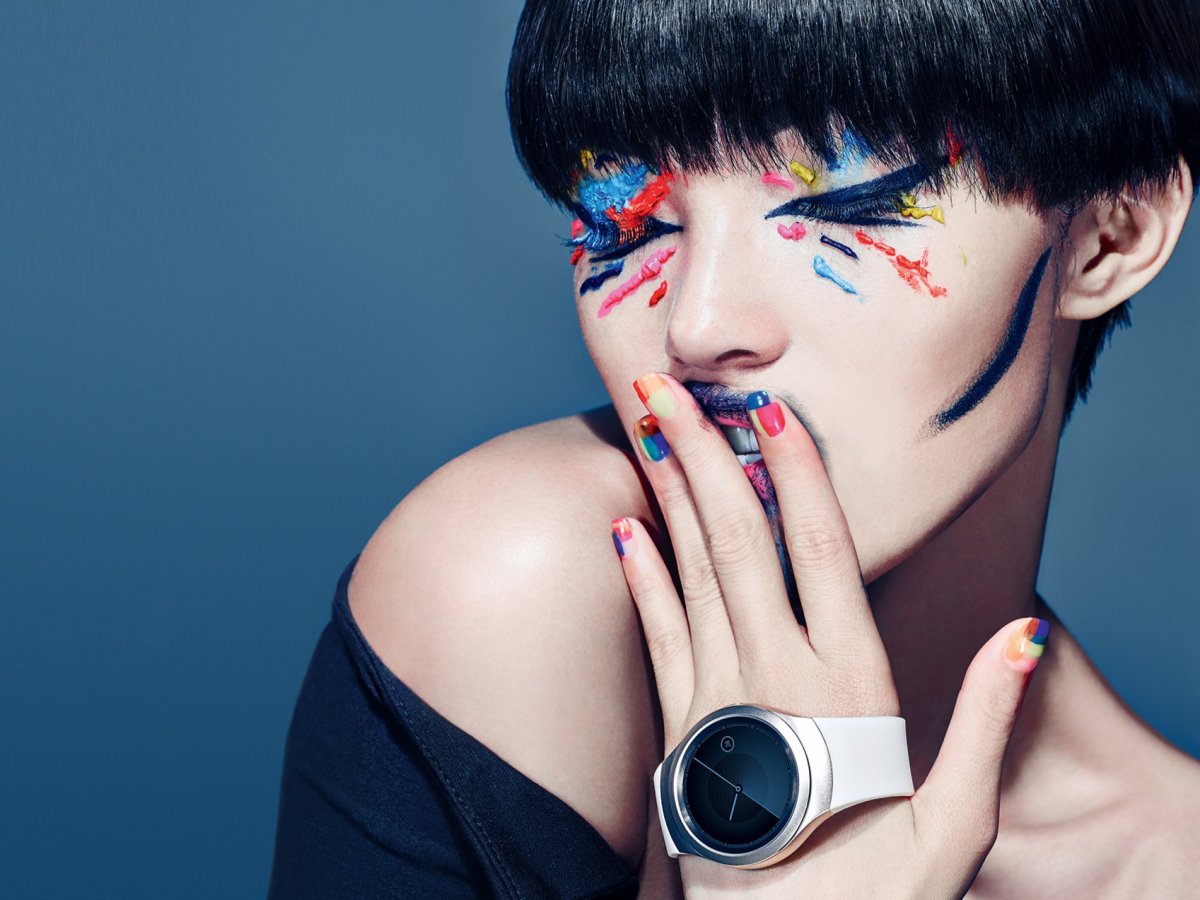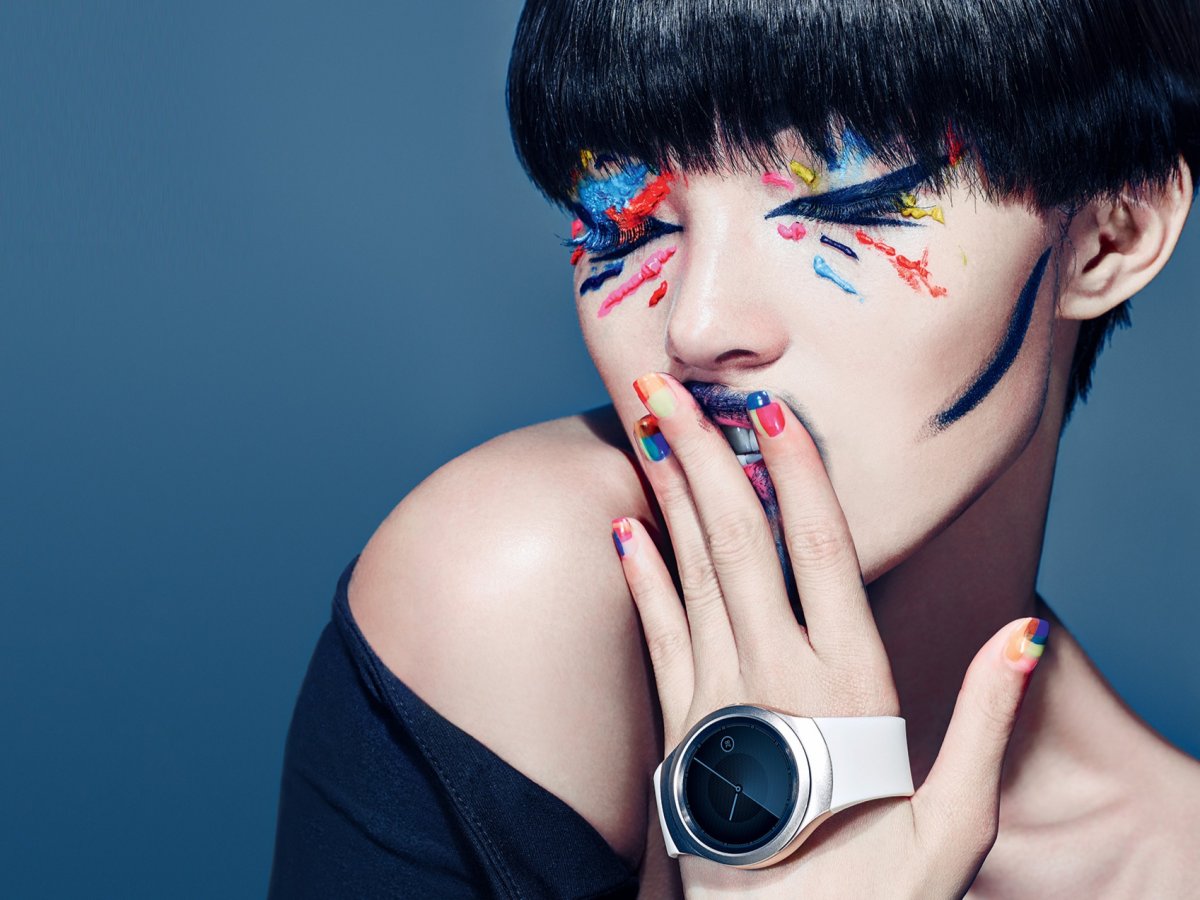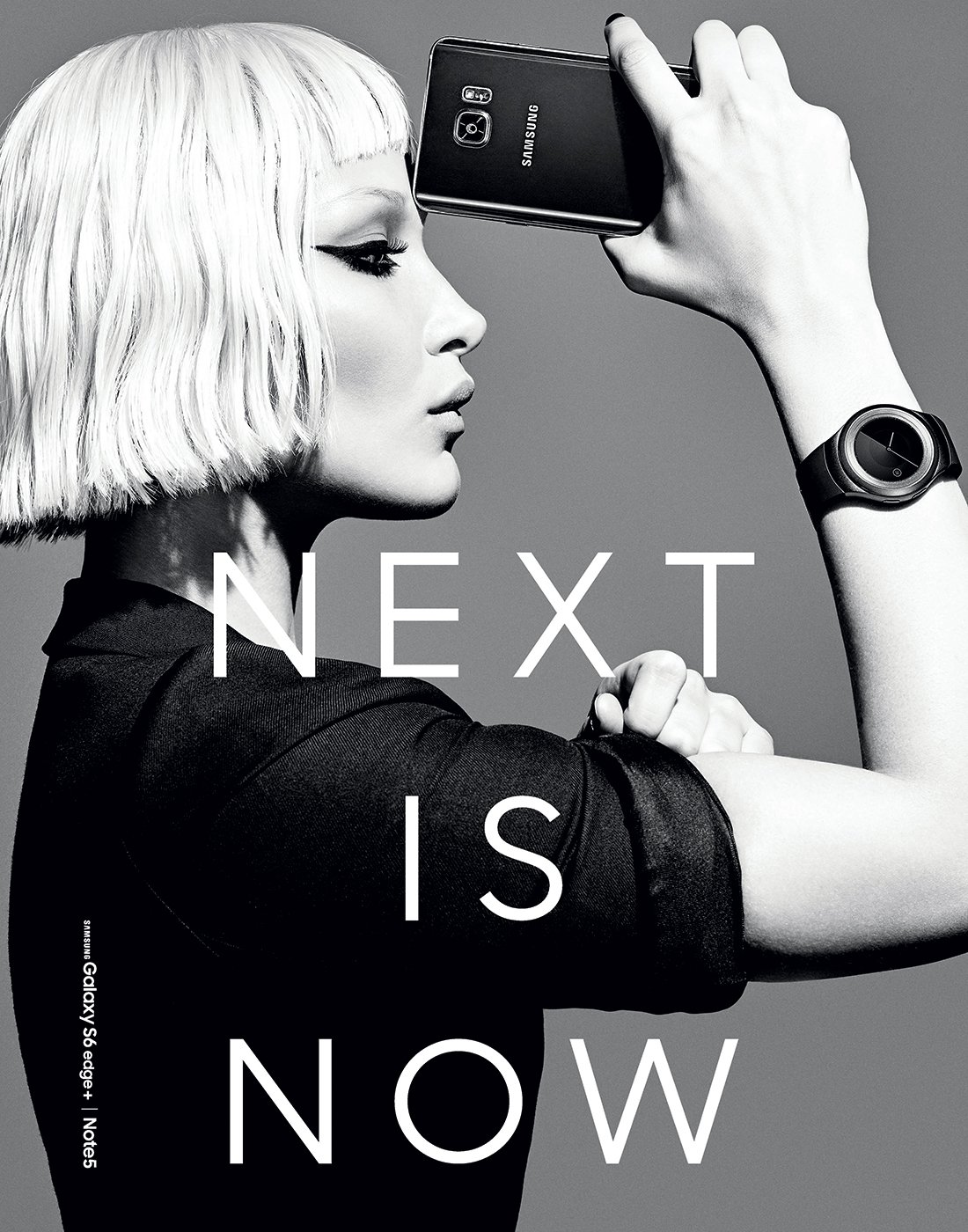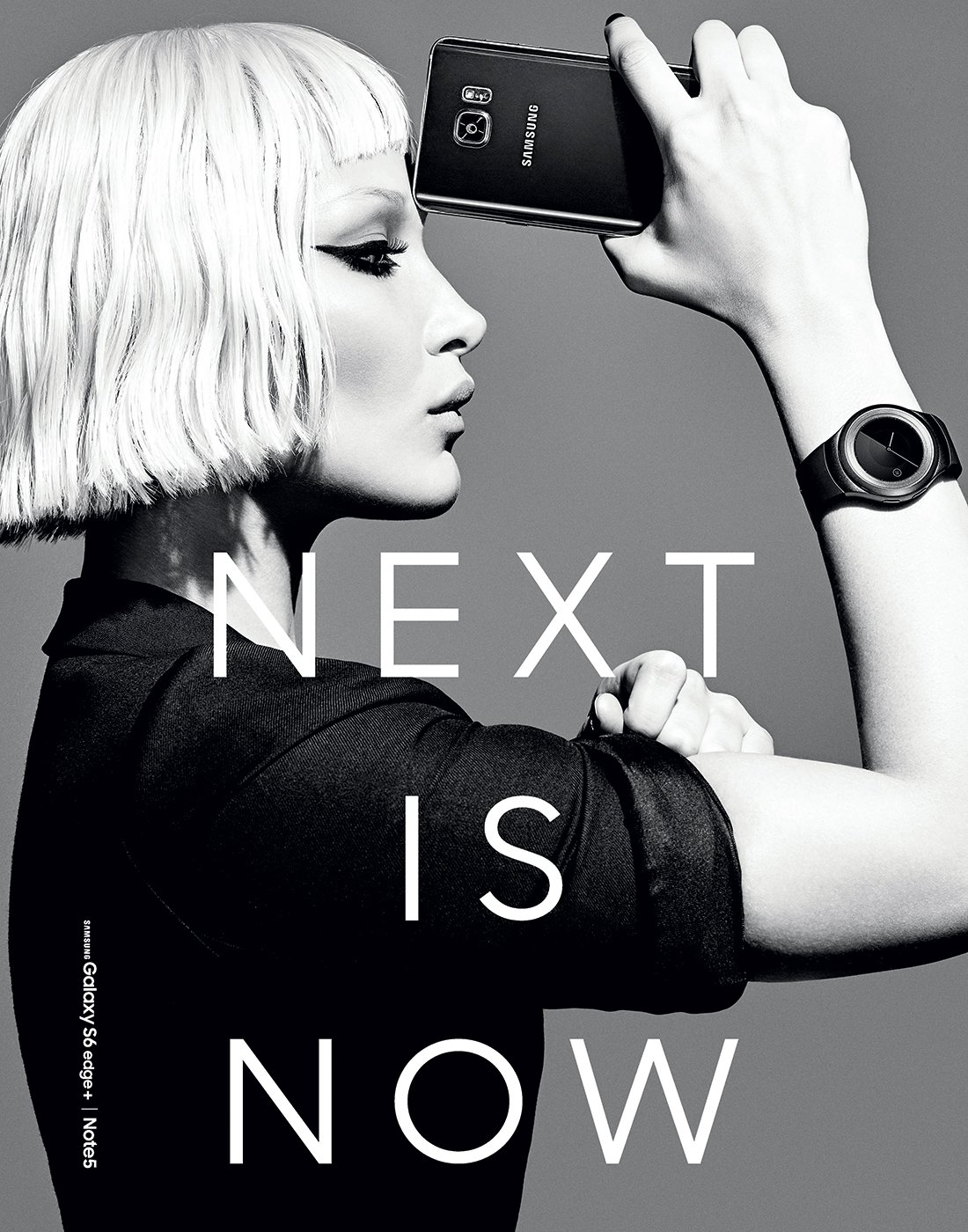 To show off its new piece of technology to the world, a fashion photo shoot was conducted as a teaser for the new device which was revealed on the launch event of Galaxy Ntoe5 on Thursday. Models showed the Galaxy Note 5 along with wearing the Galaxy Gear S2. See the pictures below:
Also Read: Samsung Galaxy Unpacked 2015: Note 5 & S6 Edge+ Launched
The upcoming Smartwatch from Samsung is stylish yet elegant in its own way. The watch doesn't appear to be big but rather it is designed decently with a round form factor.
The Smartwatch will be operated through Samsung's own Tizen OS and will be a first Smartwatch of the company having a round design. Earlier, Samsung watches were rectangular in shape but this time the firm has thought to move away from its signature design and introduce an elegant yet innovative piece to its customers. With the launch of the Smartwatch, Samsung will have to face intense competition from Moto 360 and LG Watch Urbane.
Read More: Samsung Launches First Selfie Phone Galaxy J5 & Galaxy J7
The round display of the Gear S2 watch gives it a more traditional look than its elder sibling Gear S. talking about functions, the Smartwatch will be bigger and better fulfilling all the requirement of being a next-generation Smartwatch. The device will measure the wearer's heart rate, display calendar alerts or messages and span a variety of apps, including Nike+.
Along with Wi-Fi connectivity feature, the Gear S2 is also expected to have a SIM card slot as well. For now, the company is all set to launch this amazing piece of technology in September where it will reveal all the features and details of the device.