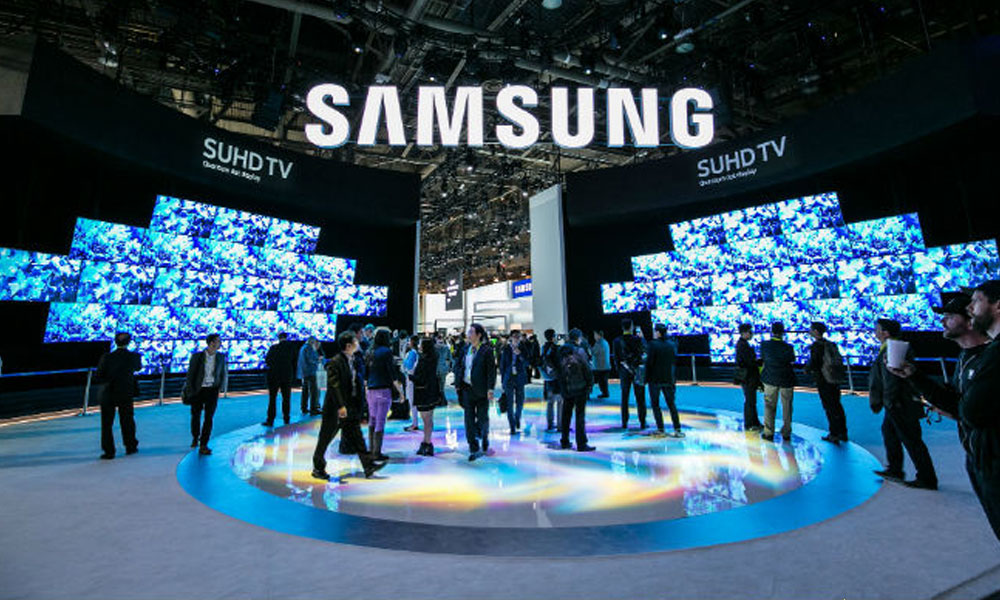 Samsung Electronics is ready to take skincare and children interactive toys and products to a whole new level. The company announced that it will unveil 3 new products at Consumer Electronic Show (CES) 2017.
Samsung's Creative Lab (C-Lab) projects gained a lot of attraction and hype, leading to the innovation of Lumini, S-Skin, and Tag+.
Lumini
Lumini is Samsung's skin care product for spots and other problems. The portable device analysis the individual's skin by snapping a photo. It then creates its own algorithm and analysis which is shared with the individual on their Smartphone, connected via Bluetooth.
The device then helps in the identification of the skin problem, whether it be pimples, increased pores, or freckles, even redness and sebum. The device detects the problem by scanning under the skin and that's not all, it even helps the user by providing solutions to treat the issue. The individual can even share their concerns with an expert dermatologist to receive remote consulting.
S- Skin
S-Skkin is another dermitology product which  is comprised of a microneedle patch and a portable device that analyses and cares for the skin.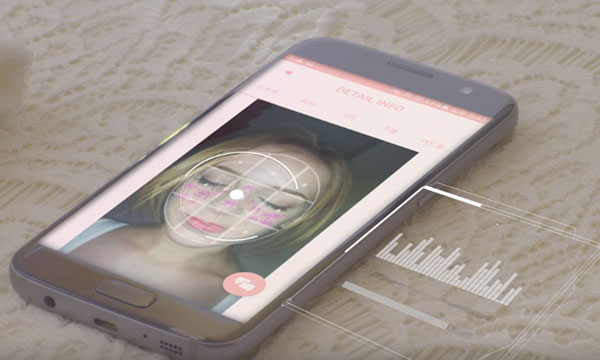 The microneedle patch can deeply penetrate the skin to deliver effective ingredients and enhance absorption. The device can measure the hydration, redness, and melanin of the skin to provide customized skincare using LED light. The condition of the skin is saved in the accompanying app to track changes over time.
Tag+
Tag+ is a small button-like device for children, it is a digital companion that connects to toys and a smartphone app through Bluetooth LE.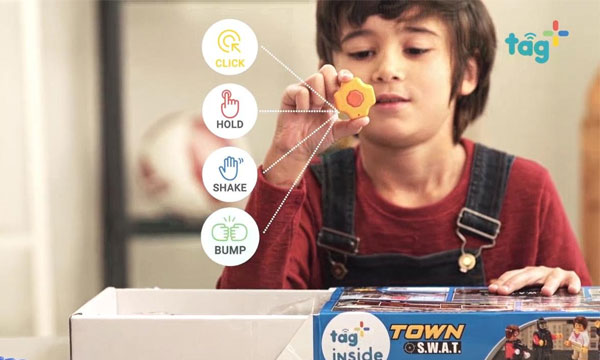 The device also introduces intuitive interactions for the child to explore and learn with, while staying engaged. Depending on which featre the child wants to use, the device reacts accordingly.
Stay tuned to Brandsyanrio for more news and updates.