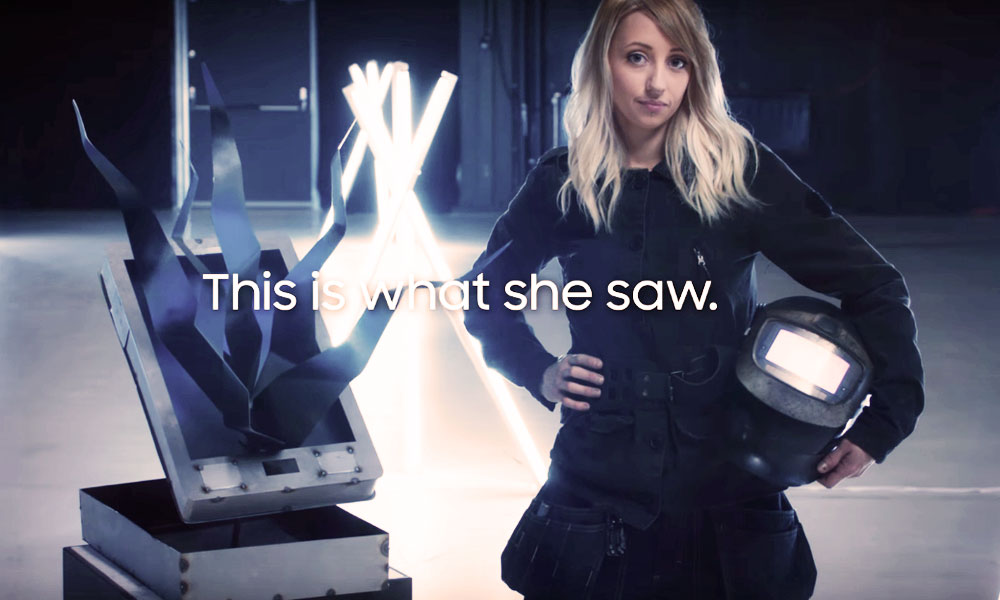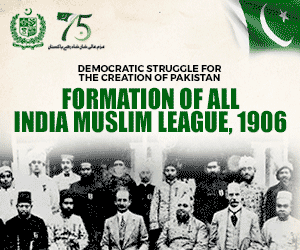 To build up hype for the new Galaxy S7 and Galaxy S7 Edge's release, to be announced on February 21st, Sunday at MWC 2016, Samsung has adopted a novel and a unique "Seven Days of Unboxing" promotion technique. From today until the 21st of February, Samsung will be releasing a unique unboxing video each day. There are four videos that have already been released!
The second, and certainly a more entertaining unboxing video features a llama that privately unboxes the phone and paints its interpretation of what it sees over a canvas! The latest video features a metal worker who spent half an hour inside a room, unboxing the smartphone; she then came out and created a unique metal artwork.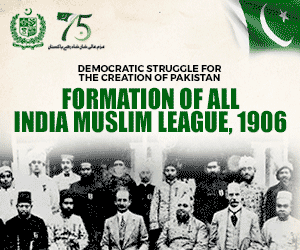 Watch video below:
The Metal Worker
https://www.youtube.com/watch?v=l6NrmrXolZg
The Llama:
https://youtu.be/15heVXgjGck
The Illama is let to a secret destination to 'unbox' the brand new Samsung Galaxy S7 phone.
Other than that, a child and an ice sculptor have also been shown unboxing the phone, the llama is a big deal because it's not the same species. The phone is due to make it's debut on February 21st. These unboxing videos can be viewed at sevendaysofunboxing.com.
The Ice Sculptor:
https://www.youtube.com/watch?v=lSVua6IniMg
The Child:
https://www.youtube.com/watch?v=ytb6GM8PoR0
The pattern followed is quite the same; whoever unboxes then does an artistic interpretation of the device. Maybe it shows that the phone's features and designs are so inspiring that it leads to soliciting an artistic expression.
In short, Samsung has fully caught our attention through these confounding mysteries surrounding the Samsung Galaxy S7.
Watch for yourself and let us know below what do you think?
Stay tuned to Brandsynario for more.