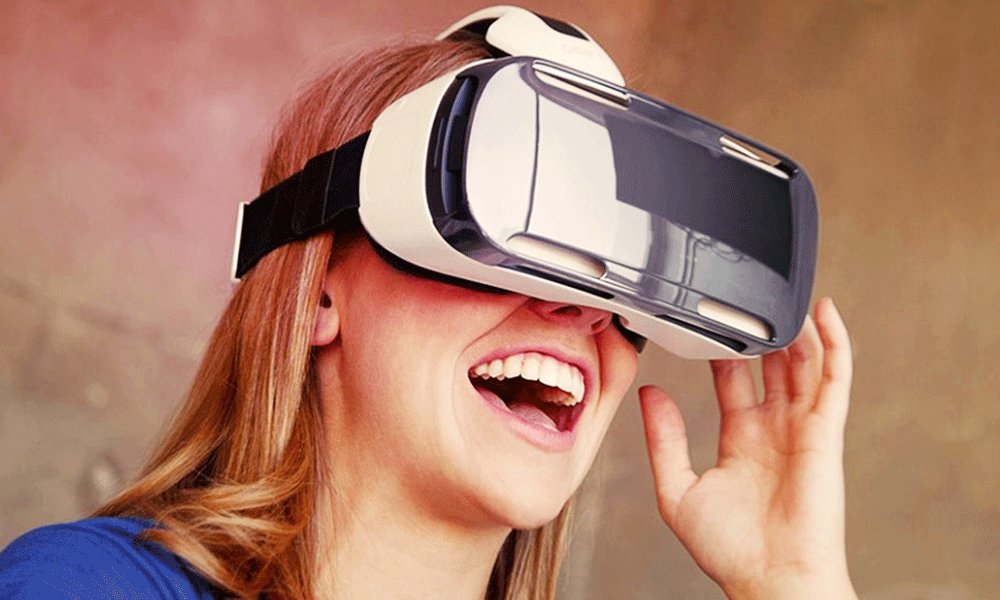 More than one million people used a Samsung Gear VR last month. That's according to new stats released by Oculus, the virtual reality company that powers the Gear VR.
The company also revealed more details on new programming that includes a 360 3D virtual reality series that follows the lives of yak herders on the Mongolian Steppes, Maasai warriors in Kenya and the Bajau people of Borneo in "Nomads for Oculus."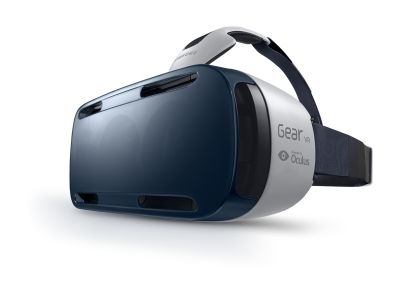 Discovery VR will also release a new "Deadliest Catch" video experience that drops fans into the Bering Sea and takes them aboard one of the season's most dangerous boats.
In the coming weeks, Facebook will add 360 photos to News Feed, and in June, developers will introduce an updated design for Oculus Home.
Stay tuned to Brandsynario for more updates.