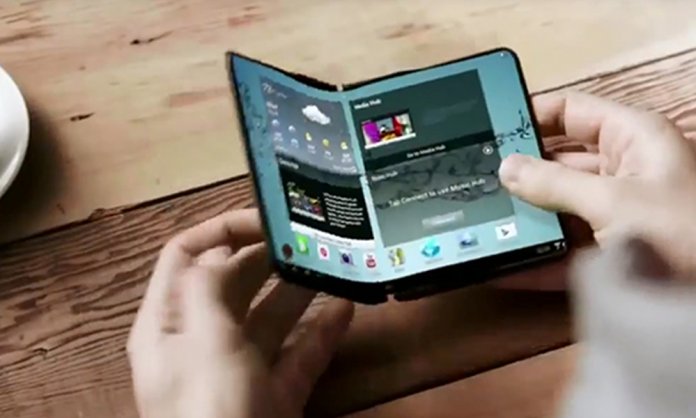 One company's error is another company's gain. After Apple's iPhone 6 displayed the physical capability of bending, there have been rumors going around the tech world of a bendable Samsung phone- Galaxy
How cool does this sound?
Samsung did confirm that it was working on a foldable handset earlier this month. It stated that the product could be part of the Galaxy S or Note line and will probably be released in 2018.
The company says it's currently trying to overcome the obstacles it's facing in trying to put a bendable screen on a device.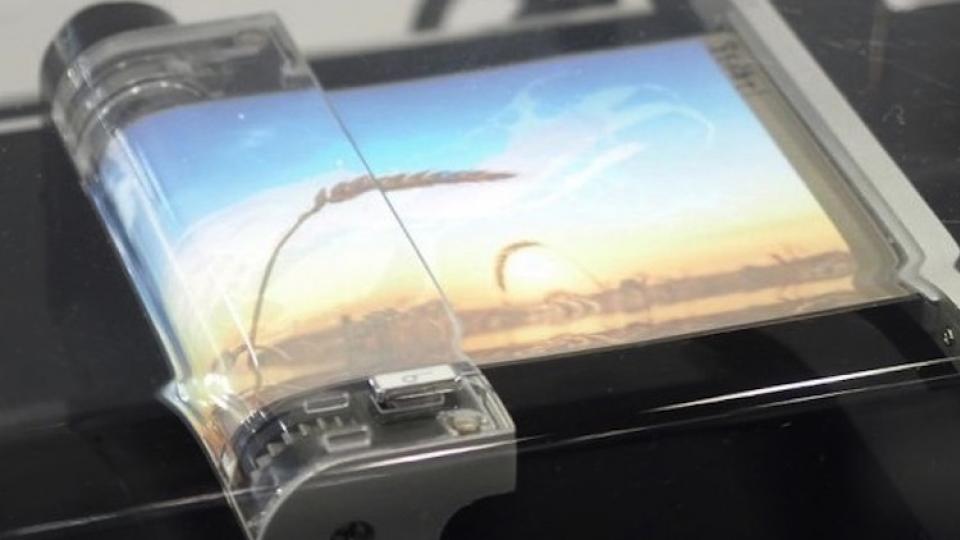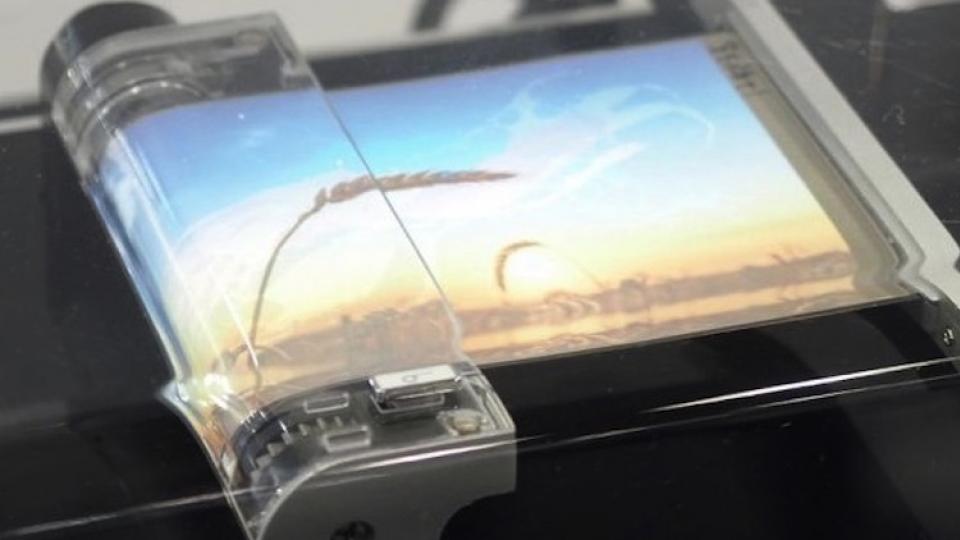 The hype was sparked when the handset got spotted online in a listing at South Korea's National Radio Research Agency. However, the news is still vague, as it wasn't specified as Galaxy X.
In fact, it popped up on the Korean regulator's website as SM-G888.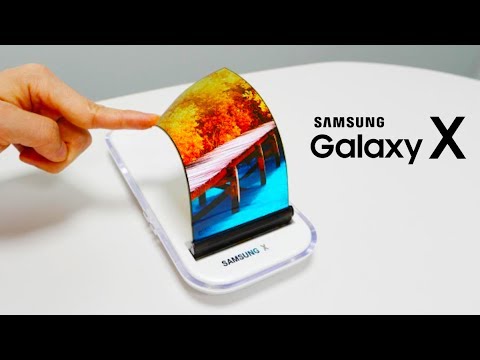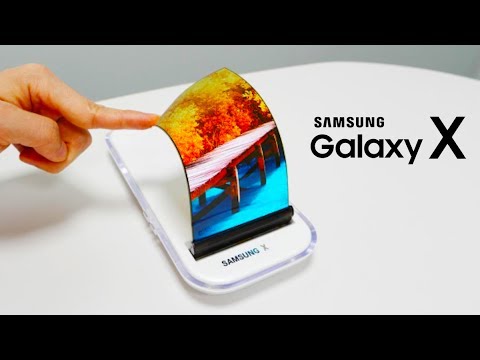 It is believed as the model number of Galaxy X since it doesn't correspond to any other series in Samsung's portfolio. This isn't definitive of course, but there's very little official information to go on.
This step taken by Samsung proves that the company wants to be seen as an innovator in the mobile business rather than a fast-follower. A Galaxy X launch would sure help the company make that statement especially now that the iPhone X Is official.
Stay tuned to Brandsynario for more updates.