The first Samsung in-person event in three years was held this year which was presented in front of a crowd at San Francisco's Masonic Auditorium. On February 1st, at 1 PM ET/10 AM PT, several interesting announcements kicked things off.
Announcing Samsung Galaxy S23 and S23 Plus
Despite not being the most thrilling announcement at Unpacked, the plain Samsung Galaxy S23 has all the makings of being another very successful Android device.
It has many of the same characteristics as the current Samsung Galaxy S22, including a 6.1-inch FHD+ screen with 120Hz refresh rate, the same 8GB of RAM (8GB), and the same back cameras as previously, just as the leaks had anticipated. In other words, you get a 50MP main sensor along with 3x optical zoom, a 12MP ultra-wide sensor, and a 10MP telephoto sensor.
The new middle child in the series is the Galaxy S23 Plus if you want the breadth of a 6.6-inch screen. The raised aluminum that had previously ringed the camera array has been removed, giving it a fresh, cleaner appearance. It also sports the same custom Qualcomm Snapdragon 8 Gen 2 CPU as its smaller sister.
Samsung Galaxy S23 Ultra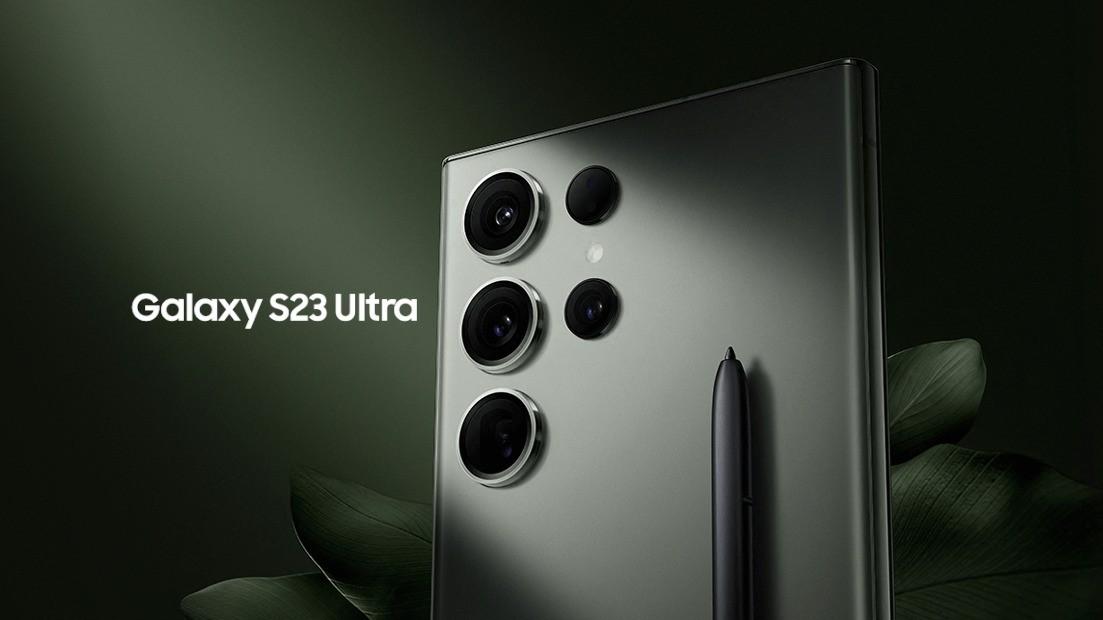 The Galaxy S23 Ultra, an immensely powerful (but also highly costly) flagship phone with a new 200MP primary camera, was the highlight of Samsung's unpacked presentation. Although it doesn't completely replace its predecessor, there are some minor upgrades throughout, such as a more durable screen, speedier memory and storage, and a more effective battery.
However, a significant portion of the presentation was devoted to the "pro-level" camera system. The new ISOCELL HP2, which Samsung unveiled ahead of launch, is the first Samsung phone to use a 200MP sensor.
Samsung Galaxy Book 3
At today's Android Unpacked, Samsung gave creative folks three Galaxy Book 3 computers in addition to three smartphones. The Galaxy Book 3 Ultra, which debuted with the laptop's Pro and Pro 360 versions, is the most powerful. The AMOLED displays on all three will play a significant role in their allure, with the heavier Galaxy Book 3 Ultra also featuring the newest mobile CPU and GPU to appeal to both gamers and visual creators.
While the Ultra version's price ($2,199.99 / £1,849) is fairly steep (about AU$3,190), it does appear to be an intriguing challenger to high-end gaming laptops and ultra books.
All we saw during the Samsung Galaxy S23 announcement was what is shown above, so there was obviously a lot more than that.
For starters, even though the Galaxy Tab S8 series launched with the Samsung Galaxy S22 range, we didn't see a Samsung Galaxy Tab S9 there.
Given the lack of information on the Tab S9 series, the idea that these slates have been delayed owing to slow sales of the existing models appears probable.
Stay tuned to Brandsynario for the latest new and updates.