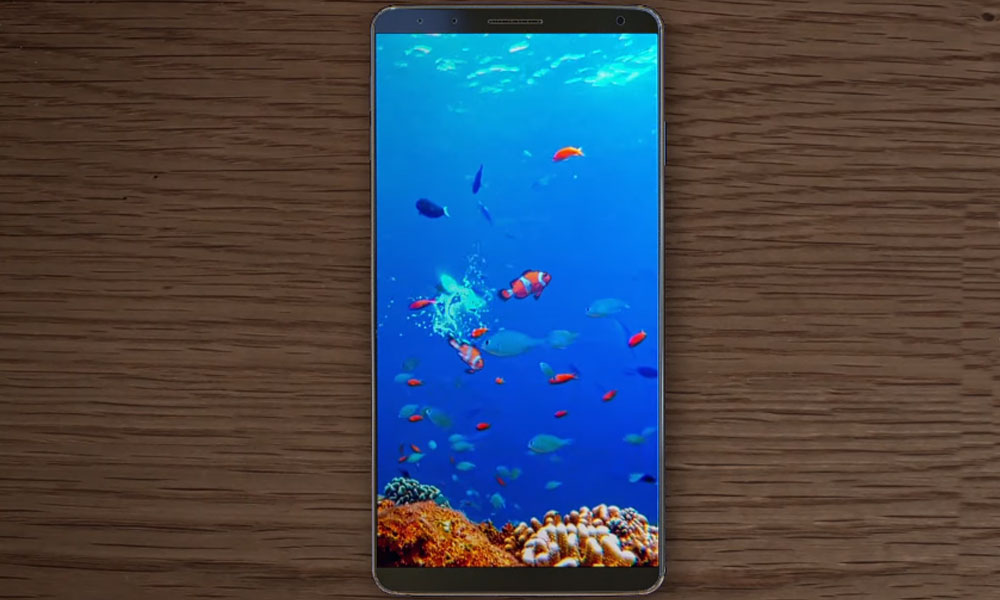 Update: Samsung galaxy S8 to get a release date in spring 2017, the event is being expected to be held in April. It is also being said that the phone will have improved display, better camera and a new home button which will be embedded under the screen.
Rumors and leaks also indicate that it is most likely to have an S-Pen, which has only been available to the Note Series. This comes after a possible cover for the S8 was leaked. This gives Samsung the perfect opportunity to add the S Pen to its latest flagship smartphone. This mini digital pen allows you to write notes and doodle on the display without using your fingers. The Note 7 S Pen included a smaller nib and better pressure sensitivity which could even be used when the display was wet.
And there's more good news for music lovers as it appears the device will have a headphone port. It also seems that Samsung will release its next phone in two sizes with an S8 and S8 Plus looking likely to arrive at launch. Samsung will also be keen to include some of its own tools and features, with the Galaxy S8 set be the first phone to ship with the company's clever new virtual assistant, purportedly dubbed Bixby.
Moreover, it is expected to come in two sizes; one in the 5-inch range while the other, bigger one in the 6-inch range. Despite increasing the screen size, Samsung plans to keep the sizes of the phone almost the same by using a minimal amount of bezel around the screen. It is being referred to as the "infinity display" which will cover most of the front of the device. In fact, the company also seems to have done away with the logo on the front of the device due to the lack of space.
---
With all eyes are ears stuck to the announcement of the all-new Samsung Galaxy S8, we think Samsung Koea just spiced up the waiting. In two advertisement videos for their AMOLED screens, we think that Samsung has leaked the design and concept of the Galaxy S8.
As per rumours and suggestions which have by far circulated Samsung;s new designs, it was predicted that the S8 with having no home button, the same was seen in the AMOLED advertisement videos.
The phone used in the video had no home button, however, it did not have the Samsung logo either. Yet, the body and the looks of the handset pretty much gave it away that yes, it is most likely the Samsung Galaxy S8!
This is what is most likely looks like:
However, with official announcements still to be made, most likely at the Mobile World Congress event next month, we can expect the company to make some minor changes here and there in regards to their concept.
Stay tuned to Brandsynario for more news and updates.