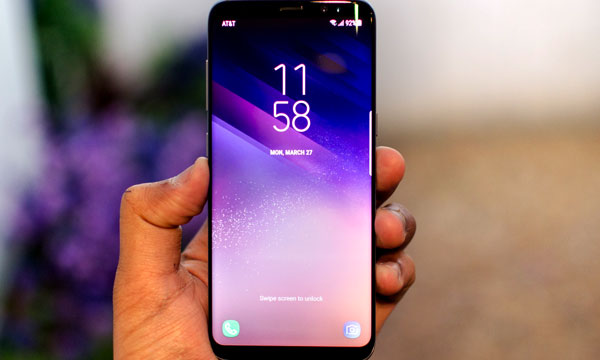 Once again, another phone has been pushed to limits to test its durability, and one YouTube expert has taken the all new Samsung Galaxy S8 as the next subject.
YouTuber JerryRigEverything scratched, burnt, and bend the Galaxy S8 to the ultimate level, and the results will amaze you.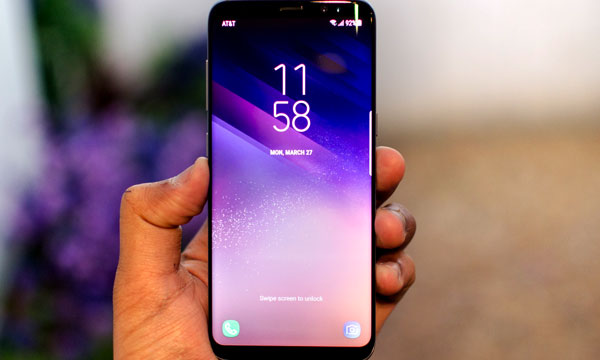 The test starts off with Jerry talking about the S8. He starts off with the scratch, labelling the screen from 2-9. The Gorilla Glass on the Samsung S8 did not scratch till level 6, which means normal keys and coins will not damage the screen easily. However, the speaker which is recessed seems unattractive, not to forget its now less than half of the speaker size the predecessors had.
Coming to the back, the camera, flash, and everything except for the fingerprint sensor was under the glass, the camera ring is made of metal, however, does not damage the camera. The fingerprint sensor still worked despite being damaged, however, there's a confusion with the placement of the sensor is new.
Next came the fire test, Jerry tested the screen thrice, the first time, he put a lit lighter to the screen, after 30 seconds, the white mark disappeared, however, on the third try, a small mark remained on the screen. But, given that this was the 3rd trial, and that the damage was not so bad, the Galaxy S8 has a solid screen that's for sure.
The sides of the phone, including the borders, SIM card tray, is completely made of metal, even the buttons, including Bixby, is all metal. The most amazing part is the rear panel is embedded inside the metal frame instead of resting on top, giving a solid and firm body which is very fun to hold.
Watch the Full Video Below
Stay tuned to Brandsynario for more news and updates.