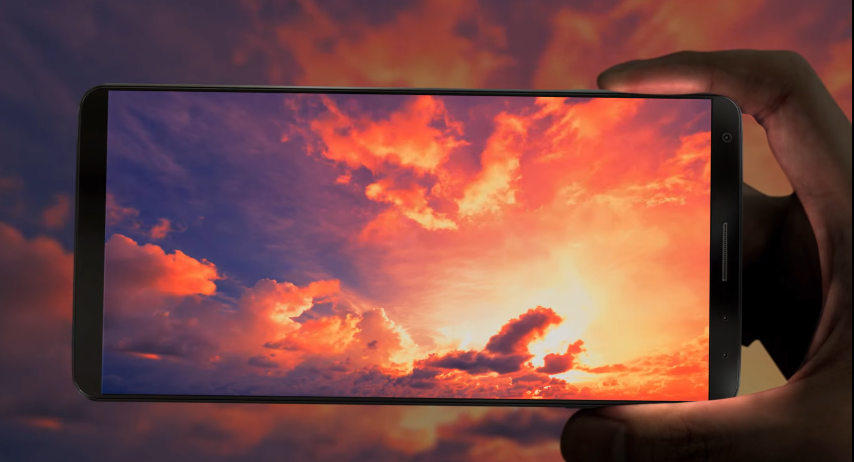 Update: We are back with more spicy rumors circulating around the Samsung Galaxy S8! As of now, the theory about the Galaxy S8 has turned into something more interesting.
With everyone trying to guess what new features the Tech-Giant will introduce and which features it will dismiss, the who discussion of the S8 has turned into one of the most amusing conversations.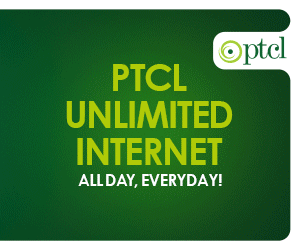 Here's what's brewing:
Edgeless
After the Note 7's launch, Samsung's head of mobile, Koh Dong-jin said
"Samsung has considered that it would make the edge display as the identity of the Galaxy S smartphone lineup if the company can provide consumers differentiated user experience through software and user-friendly functions."
Which means there is a high=probability of the S8 going edgeless, it is being rumored to only have a single curved variant available.
Resolution
There are two theories for the Samsung Galaxy S8's display, according to one of the theories, S8 will have a 4K display, which will compliment Samsung's Gear VR for the best experience. Whereas on the other hand, another theory suggests that the S8 will have a 2K resolution, the same as their Galaxy S7.
However, rumors about the 2K resolution seems to have more truth to its end compared to the 4K resolution as having a higher resolution means being a battery hog.
Display Size
According to Bloomberg, the S8 is likely to boast a 5.1-inch version and 5.5-inch version, something similar to Xiaomi Mi MIX. Whereas Venturebeat is ready to bet that the Galaxy S8 will be equipped with a 5.7 inch and 6.2-inch variant. A minor increase is still possible rather than a major one from Samsung.
Processor & RAM
Samsung Galaxy S8 could come with both Qualcomm Snapdragon 835 and Samsung's own Exynos 8895 Octa. Qualcomm has already revealed their latest Snapdragon 835 chip built on a 10nm process. It is an octa-core processor with efficiency in mind and an updated Adreno 540 GPU. It uses 25 percent less power than before which translates to about 2.5 hours of additional use.
Viv- The Assistant
Samsung acquired Viv, the company that built Siri for Apple. The company is indeed working on another virtual assistant to follow in line with Google Assistant and Siri. Samsung's CTO for Mobile Communications, Injong Rhee says that we can expect to see Viv integrated into phones as early as the second half of 2017.
Dual Camera & Bigger Battery
According to ProPakistani, a leak Chinese social media site Weibo claims that Samsung Galaxy S8 will come with a 13MP and a 12MP camera, in a dual camera setup. Due to the popularity of the selfie culture, Samsung could integrate an 8 MP front camera with autofocus. It is also rumored to feature an iris scanner, similar to the one on the Galaxy Note 7, according to a Weibo tipster.
The battery included in the Galaxy S8 is likely going to be larger than last year's Galaxy S7 featured. This is because the screen sizes (as mentioned earlier) are going to be larger as well as the resolution (if the 4K rumor is true). Samsung could feature upwards of 3,500 mAh both variants inch version depending on the screen size.
Headphone Jack
Samsung may be one of the first mainstream Android smartphone makers to ditch the headphone jack.
Stay tuned to Brandsynario for more news and updates,
---
After the unbelievable success of Samsung Galaxy S7 and Galaxy S7 Edge, the mobile manufacturing giant is ready to bring out another one of its most awaited sets, the Samsung Galaxy S8.
Although most of the information known till now are mere speculations and rumor based, there is a fine chance of many of these rumors to come true, as it has happened several times in the past. Here is what we know about the Samsung Galaxy S8 set so far: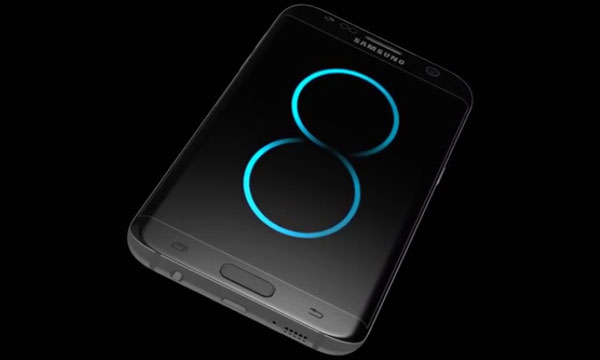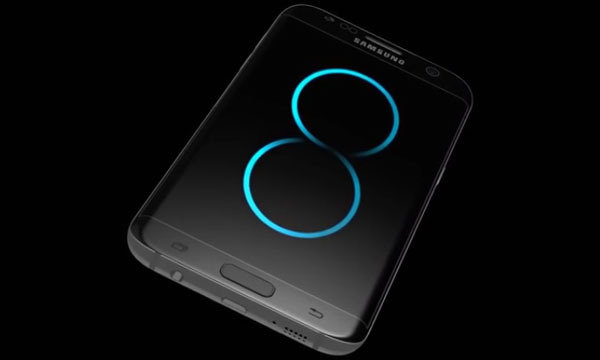 Bezel-Free Bandwagon
According to ComputerWorld, rumor has it that Samsung is going to be the next company jumping on the bezel-free bandwagon. A few other changes are on the way, also, with its next flagship phone, the Galaxy S8.
Display
Samsung will…retain the 5.1-inch and 5.5-inch form factors with the Galaxy S8, and the company will stick to…a combination of Qualcomm's Snapdragon 835 and its in-house Exynos SoC for various markets. It will also adopt a QHD AMOLED display…USB Type-C seems a lock and A.I. virtual assistants called Bixby and Kestra are definitely on board.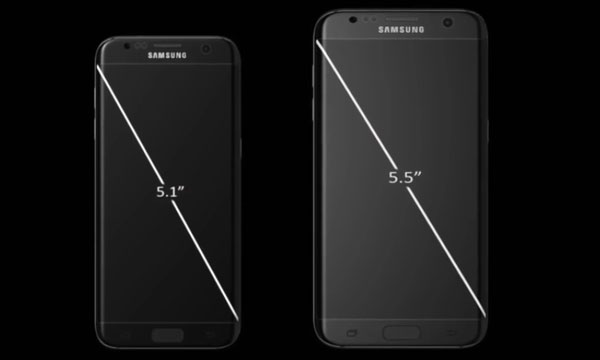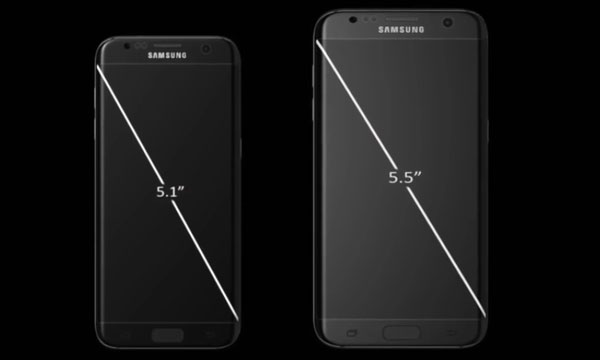 However, TechRadar has another opinion about the S8, highlights include a 4K screen, a Snapdragon 830 processor, 6GB of RAM and a massively improved camera. Samsung Galaxy S8 will have an iris scanner or a fold-able screen.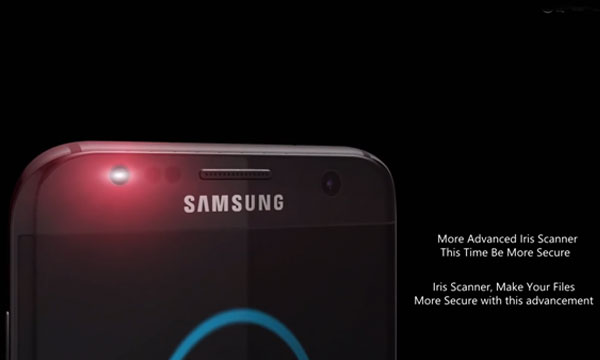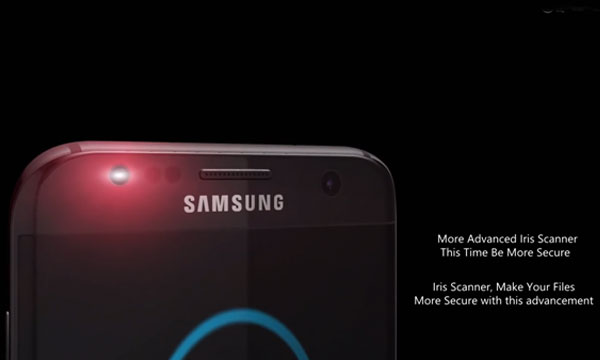 Battery
With the Samsung Note 7 battery fiasco which had caused a rave dent in Samsung's Note productions, the company will be very careful about its battery production for Samsung Galaxy S8. According to sources, the company has implemented tougher battery testing standards that might delay the Galaxy S8's release to April.
Headphone Jack
Samsung may also decide to ditch the 3.5mm headphone jack following in the same footsteps as Apple for its iPhone 7 concept. The company could be looking forward to replacing it with a Type-C.
Memory
The Galaxy S8 is expected to be out in two variants, 64GB and 128GB with a 6GB RAM.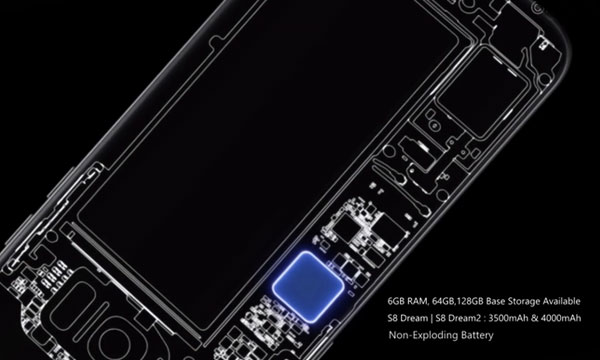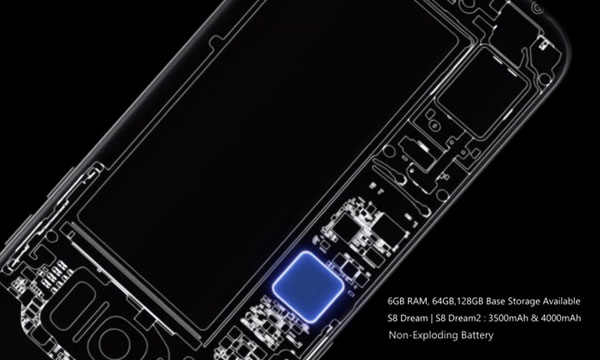 Pressure Sensor Screen
According to Monthly Brands, Investor is assuming that the Galaxy S8 is expected to come with a screen that may react, based on the pressure you apply. Similar to 3D Touch, the new feature will make it easy to zoom a picture or create app shortcuts through the pressure being applied.
Water-Resistant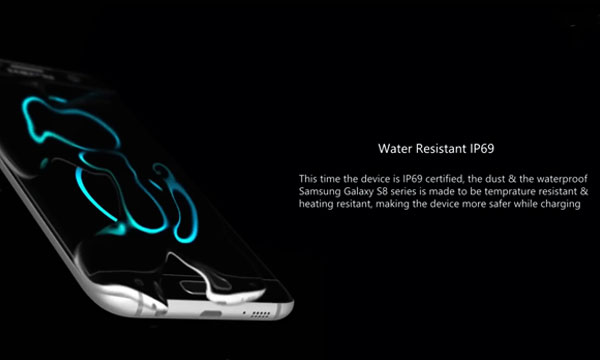 Platform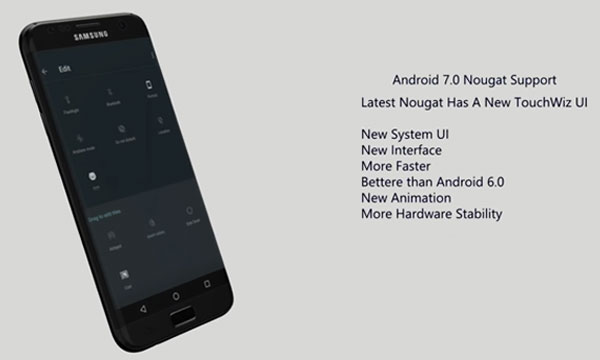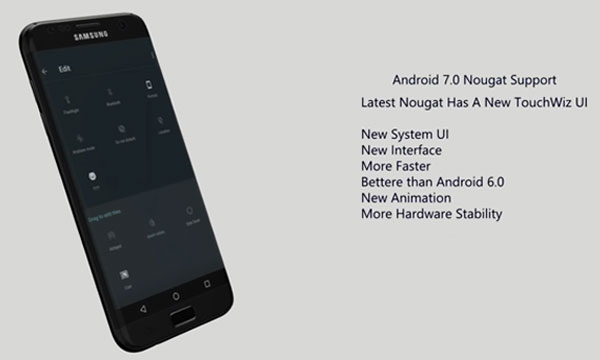 Color Variants
The set is expected to come in the following colour variants:
Black Onyx
Gold Platinum
Silver Titanium
White Pearl
Camera
The set is rumoured to boast a 12MP dual-pixel camera with the capability to record powerful 4k videos and a 7MP front camera.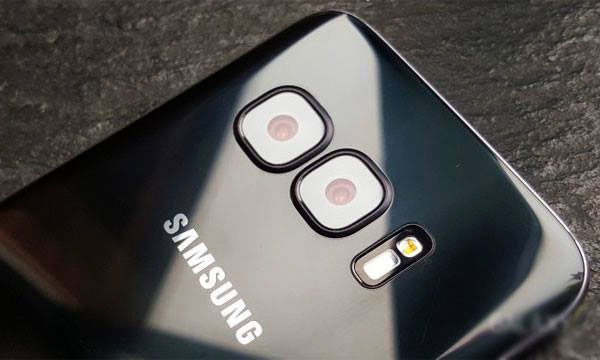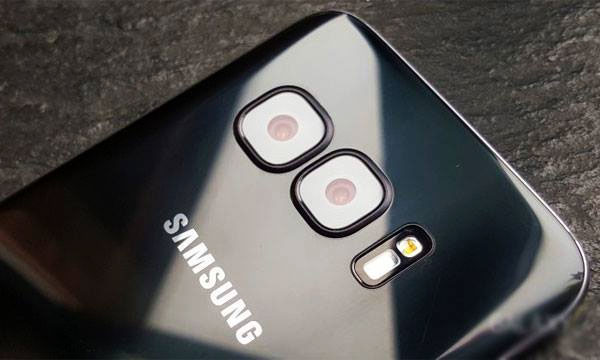 Price
The estimated price of the Galaxy S8 is $850 (roughly £655/AU$1120).
Release Date
The expected release date for the Galaxy S8 is 26th February, however, it could be delayed to April if there are issues in regards to their battery.
Stay tuned to Brandsynario for more news and updates.
Xiaomi Mobile Gets PTA Approval to Launch Smartphones in Pakistan