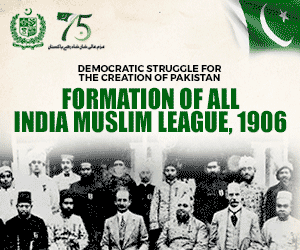 The release of the highly anticipated Samsung Galaxy S7 is now just a matter of weeks as it is rumored to be launched in early March. According to rumors surfaced during the Consumer Electronics Show (CES) 2016 in Las Vegas, Samsung S7 will most probably be launched in March, a bit earlier than the usual release of Samsung's flagship phones.
It might be possible that the press conference, announcing Samsung Galaxy S7's release date, can be held prior to the launch, sometime during the last week of February and pre-orders can open around that time; however the smartphone will reach the consumer's hands in March. It would still be earlier than the usual as the official release of Samsung flagship phones mostly take place in April.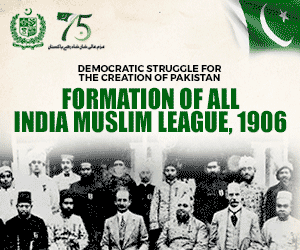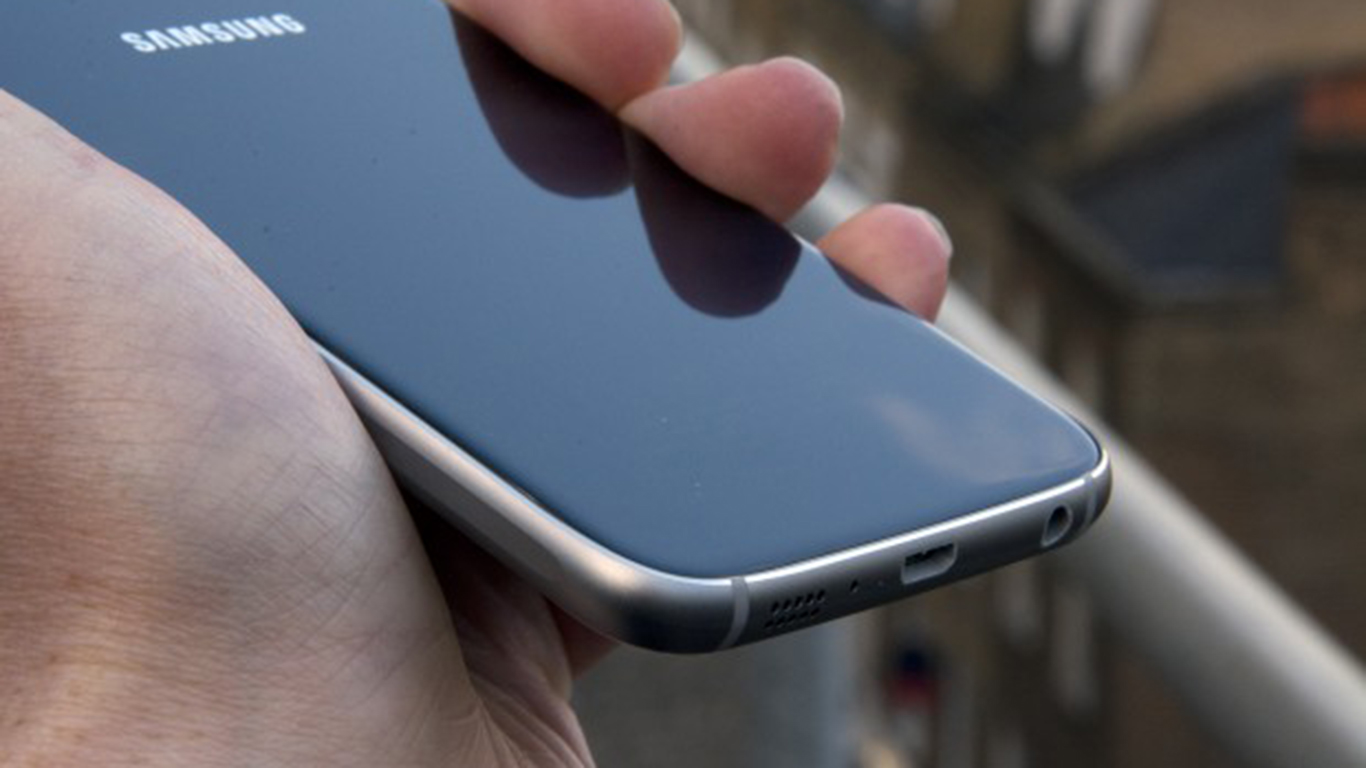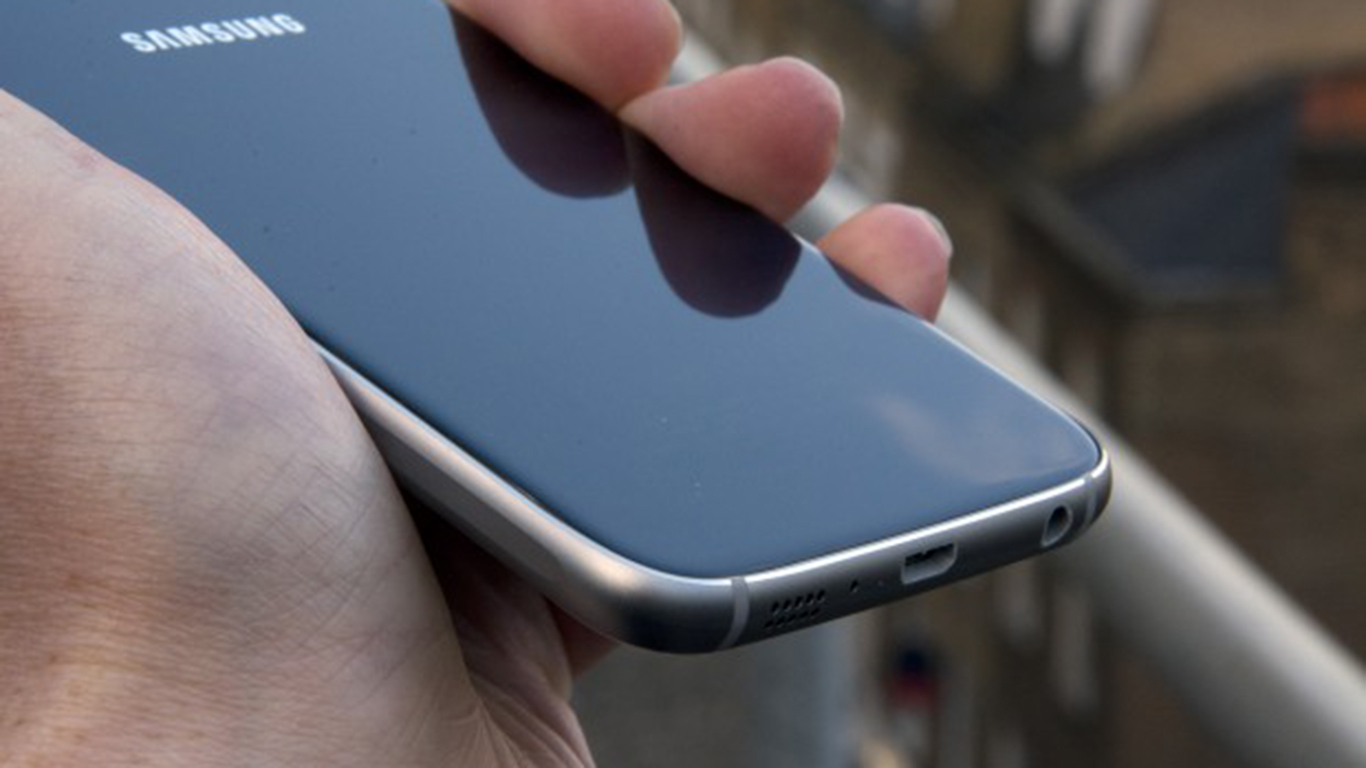 What's new in Samsung Galaxy S7, let's have a look:
Water & Dust Proof
Galaxy S7 will be waterproof and dustproof unlike the previous flagships of Samsung. It will be more resilient than its predecessors i.e. no damage can be done to this device if it falls in the water.
External Memory Option
Good news for all Samsung users because Samsung Galaxy S7 will have an option of Micro SD card for storage expansion, a feature badly missed in previous flagships S6 and S6 Edge since the company had received major criticism from the loyal customers. Now S7 will allow external storage expansion up to 128 GB.
Bigger Battery
Samsung has also upgraded the battery capacity in its upcoming flagships S7 and S7 Edge. Both these phones will be powered with 3000mAh and 3600mAh batteries respectively, much bigger than that of S6 (2550mAh) and S6 Edge (2600mAh).  Samsung has realized that poor or average battery life has been a problem for its users and now they demand long lasting battery time from the brand; this is now on its way with both S7 variants.
Bigger Sensor, Better Camera especially for low-light shooting
Samsung Galaxy S7's 12.2MP camera is lower in pixels than the Galaxy S6 (16MP), but it has a bigger sensor that produces better results in low light shooting; it works on Britecell Technology.
Metallic-Glass design
As far as the design of S7 and its Edge variant is concerned, it would be same like S6 and S6 Edge, the combination of high-end metal and glass. We can expect a slight modification in the shape, but the new flagships won't be drastically different from the S6 pattern.
Previous flagships of Samsung (S6 and S6 Edge) did not do very well in the local market; hence, the users are anxious to see what is different in the upcoming Galaxy S7 and its variant, S7 Edge.
Stay tuned to Brandsynario for more updates.