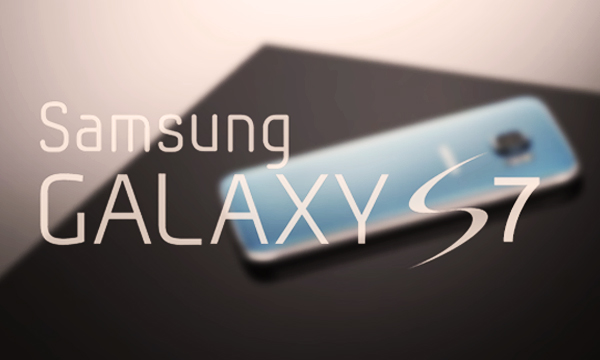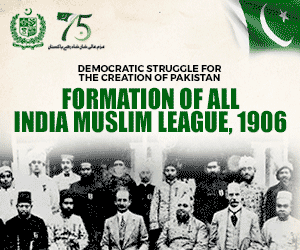 Samsung's highly anticipated flagship smartphone, the Samsung Galaxy S7 and S7 Edge is speculated to be released on three different versions for different markets in 2016. A new report claims that Samsung Galaxy S7 is to make an appearance in February 2016; meaning Samsung lovers will only have to wait a few more weeks before their buying decision gets easier.
The recent rumors on the Samsung Galaxy S7 reveal that the Plus version of the smartphone will also be released and it will feature a larger display than the standard Galaxy S7's display.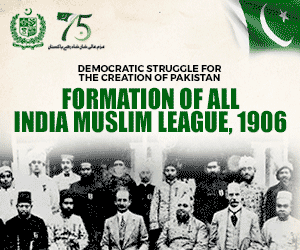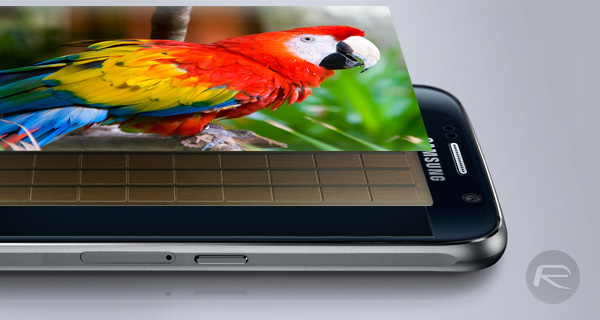 A new report claims that Samsung will launch Galaxy S7 and Galaxy S7 Edge in two distinct sizes, with Galaxy S7 sporting a 5.2-inch flat display while S7 Edge is to have a 5.5-inch display curved at the edges. Samsung Galaxy S6 and S6 Edge both feature the 5.1-inch screen; however the larger Edge Plus version with a 5.7-inch display arrived at a later date.
If Samsung is offering different sizes of the screen for flat and curved handsets. Selecting which one to opt for may not be as easy in coming February.
The latest renders suggest that the latest smartphone will be like a super-size Galaxy S6. The visuals are not actual pictures but they have been put together by the CAD Computer Package. By the looks of it, the latest Samsung Galaxy S7 will have a few changes near the hardware-based Home button.
Take a look at the renders:
The leaked blueprints, as reported by Redmond Pie however suggest that the size of the phone will be measured at 163.5 x 82mm.
The devices are also expected to boast more impactful processors and enhanced camera performances.
We have already seen the renders of what Galaxy S7 will look like, and we already know that Samsung is looking to work on pressure sensitive technology same as Apple's 3D Touch; however whether that technology will create its way to this year's model is not known yet.
The devices are scheduled to be released in February 2016.