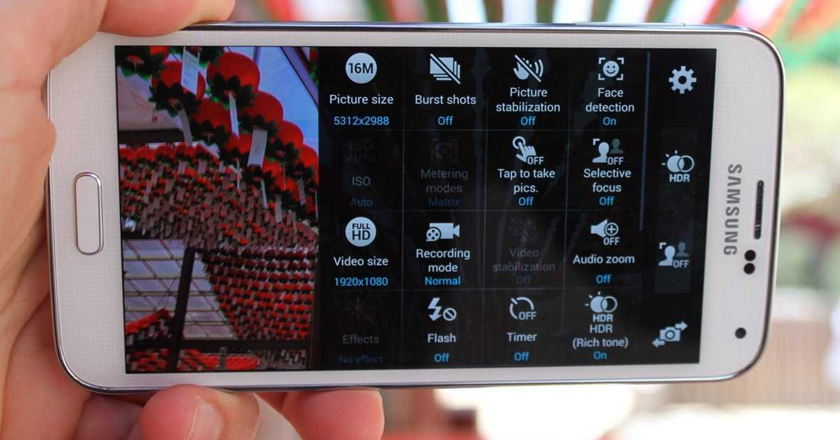 The Samsung Galaxy S series has its own followers and brand loyalists who are eagerly awaiting the release of the new and enhanced flagship from Samsung.
According to predictions by a Korean News source Chosun Biz, the phone may be revealed in January 2015 and its specifications would include a 5.5 inch display, 20 mega-pixel rear camera, and 38 GB storage for RAM.
If Inside sources and rumor mills are to be believed, this new smartphone will boast the feature of a curved screen similar to that of the Samsung Note Edge phablet. A curved screen curves around the edge on the right hand side.
One of the causes for the delay of the launch of Galaxy S6 is that the sales for Galaxy S5 were not as good as expectations and did not meet the high mark set by the sales of S4.
Some of the other features highlighted in the predictions for the upcoming product include having a Snapdragon 810 processor and a 5 mega-pixel front-camera.
Another aspect that was continuously being highlighted by the Korean link was that the new Samsung Galaxy S6 would be launched at the Consumer Electronics Show (CES) however sources at Business Insider reveal that it is highly likely that Samsung will announce Galaxy S6 at the Mobile World Congress Show at Barcelona in early March, 2015. 
That being said, it is also imperative to note that no official statements have been issued by Samsung itself.