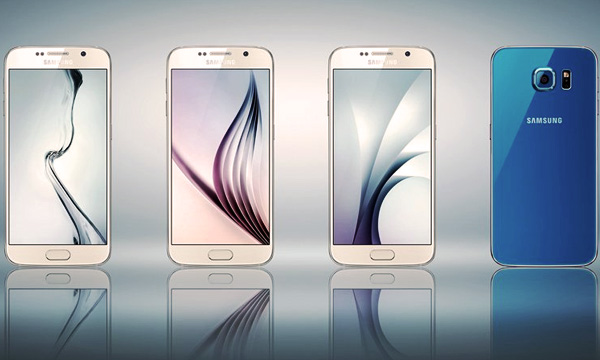 Samsung Galaxy S6 Mini will be on its way to the market sooner than expected if recently released reports are to be believed true. Galaxy S6 Mini, as indicated by its name, will have a relatively smaller 4.6-inch display and expected to feature 16MP rear camera along with 5MP front-facing snapper.
Read More: Samsung Galaxy S6 & S6 EDGE Iron Man Edition Smartphones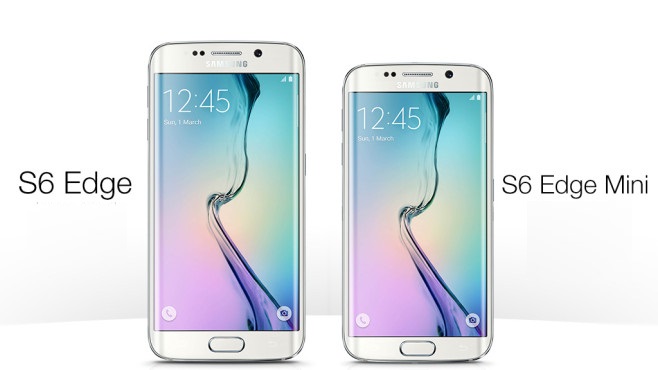 For a fast processing speed, the phone will likely be equipped with hexa-core Snapdragon processor or Exynos 7420 processor as per rumors.
The mini version of Samsung Galaxy S6 will have a 3GB RAM and 64 GB internal memory storage with expectation that it can end up with an external storage option via SD card.
Read More: Samsung Galaxy S6 Active – A Waterproof & Dustproof Flagship Smartphone
Samsung Galaxy S6 Mini also named as Samsung SM-W2016, has passed the tests by the benchmarking platform known as GFX Bench that suggests that it will arrive very soon.
However, it is still unclear when exactly this handset will be launched as two different opinions of 2016 release or by the end of 2015, are there in this regard but Samsung has not made any official announcement yet.
Previously, Samsung used to release the mini versions of its Galaxy S series within few months of the flagship phone's launch, but the company has gone too late this time for Galaxy S6 Mini.