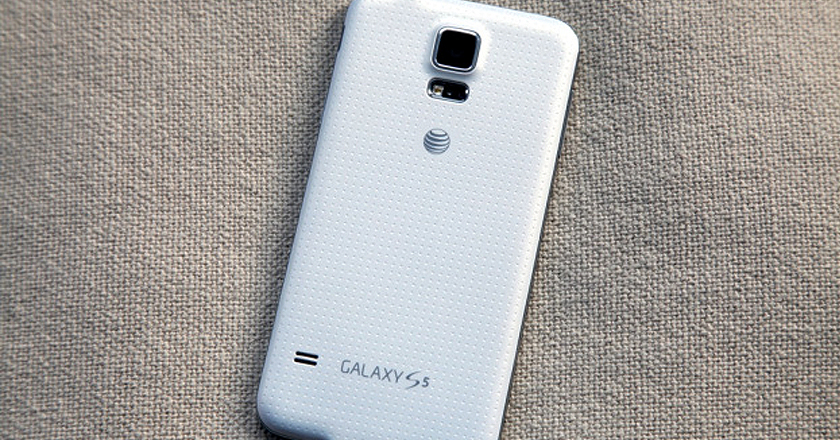 By Sarah Alam
Samsung Galaxy S6 leaked pictures have made a tremendous appearance on the AnTuTu app, leaving the awe-struck and excited audience yearning for the launch of this amazing new gadget.
According to the leaked visuals, the device's model is mentioned as 'SM-G925F'. The SM-G925 is considered to be a European modification of Galaxy S6 which is similar to AnTuTu.
The two benchmarks display the same components when evaluated except of one vital element which is rear-facing camera unit. The very first screenshot showed the purported Galaxy S6 with a 20-megapixel rear shooter, but the latest benchmark sets the camera at 16-megapixels.
The remaining hardware is alike, with the octa-core processor, Mali-T760 GPU, quad-HD screen.
This latest benchmark product however, does not give any details regarding the screen size, which was 5.5-inch according to the earlier AnTuTu benchmark. A modified of the Galaxy S6 will get underway with a Qualcomm SoC, possibly with the 64-bit design based octa-cored Snapdragon 810 processor, Adreno 430 GPU and much more.
In a bid to offer something extraordinary attractive and entertaining to its customers, the mobile company has invested in designing its upcoming phone and as rumors have it that the S6 will have a metal-bodied design.
The market is already thronged with the likes of iPhone 6 / 6 Plus, HTC One M8 and soon M9, Google Nexus 6, the Galaxy Alpha, and Note 4.