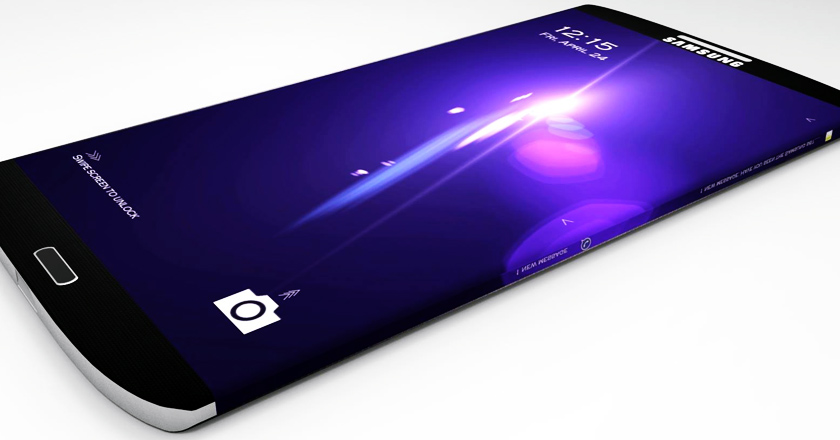 Rumors regarding the specifications and release date of the Samsung Galaxy S6 have been doing the rounds since the past weeks however it is only recently a French site, "NowhereElse" has posted some leaked images which suggest that the new flagship smartphone will be boasting a unibody aluminum frame.
The images show the phone at different stages of production and it clearly shows the metal framework which has somewhat expanded corners and according to most experts it resembles the designs of Galaxy Alpha and Galaxy Note 4.
It is true that previously leaked information from this source, regarding Apple and Samsung, has been accurate however it is still unclear whether the images posted are actually showing Samsung Galaxy S6 shells or not.
In the past, Samsung has attempted to build metal frames for the Galaxy A series of handsets however all the previous Galaxy S devices have mainly been made out of plastic.
Critics have often commented on the low-quality build and the build quality of its phones. Thus, it won't be a surprise that Samsung will attempt to rejuvenate its deteriorating image as a manufacturer, with the Galaxy S6.