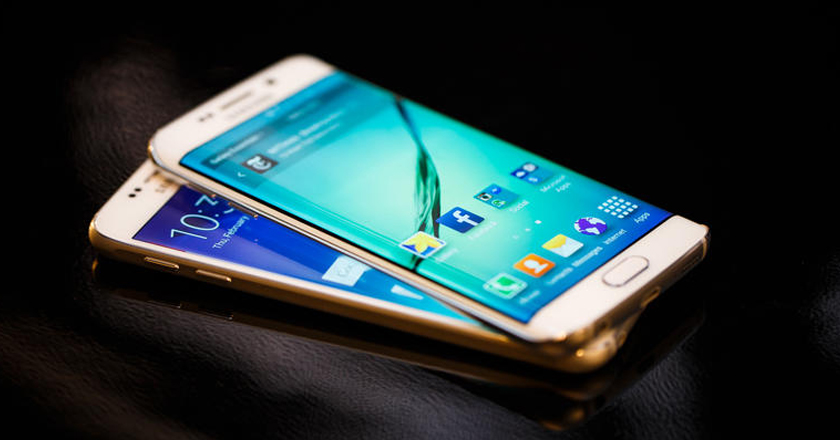 It hasn't been long since tech-giants Samsung released two of their most powerful (and beautiful) phones – the Samsung Galaxy S6 and the Samsung Galaxy S6 Edge.
And now, it plans to introduce a waterproof and dustproof variant of the Galaxy S6 if rumors and leaked images on the internet are anything to go by.
Coders and tech-enthusiasts spotted the new phone with codename SM-G890A, on the Samsung website, and it is being reported that the phone will sport a QHD (1440 x 2560 pixels) resolution display, a significant upgrade from the full-HD (1080 x 1920 pixels) resolution display found in its predecessor, the Samsung Galaxy S5 Active.
According to several online reports, the Galaxy S6 Active will offer users a 5.1-inch display, a 16 MP rear and 5 MP front-facing camera. 
The 3,500 mAh battery is being discussed as being included on the phone, which happens to be bigger than the one on the Samsung S6 (which had a 2,600 mAh battery).
The hardware would include hard buttons, instead of the usual soft buttons. All the other specs of the phone remain a mystery.
In other news, Samsung has released the Galaxy S6 devices in two new colors – the Galaxy S6 in Topaz Blue and the Galaxy S6 Edge in Green Emerald. The new colors will join the previous smartphone army consisting of White Pearl, Black Sapphire, and Gold Platinum.
The newly announced Topaz Blue S6 and Green Emerald S6 Edge will have the same Samsung Exynos 7420 processor and will be powered by a 3 GB RAM. The phones will come with a choice of 32 GB and 64 GB or 128 GB storage capacity.