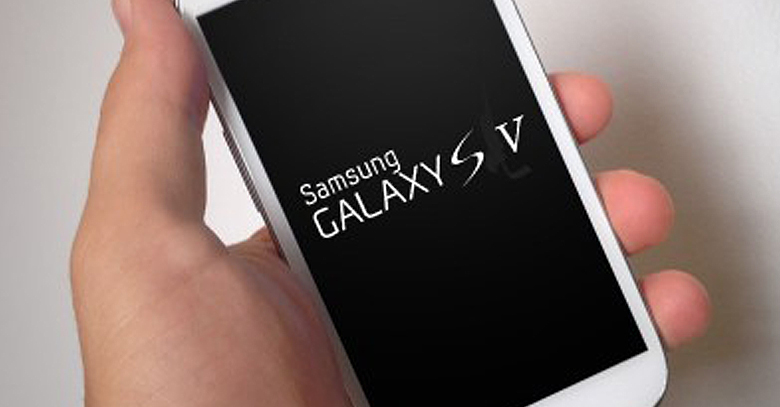 Samsung Galaxy S4 was one of the biggest release of the year 2013, having made its mark in the market the 4th generation of the Galaxy lineage, it gained immense popularity at the time of its debut back in March; however, with Apple launching iPhone 5S and Google coming out with Nexus 5, the Galaxy S4 somewhat seems humbled by the advanced technology that both of its competitors seem to have successfully pulled off.
Amidst all this competition being posted from Apple and Google the rumors of Galaxy S5 which is set to release in the coming year surfaced and it was about time that the concept behind Samsung's next flagship hits the internet.
Class, sophistication and beauty seems to be the mantra for Galaxy S5 as the concept video highlights the expected features and specifications that are widely tipped to be in Samsung's 2014 release.
DESIGN
The designer has re-designed the look with a beautiful aluminium and glass finish, shedding away the traditional plastic look that usually forms the look of Samsung's previous devices.
The concept video also features a curved ergonomic display that seems to be the new feature to lookout for in the upcoming devices.
The new artistic design of the S5 is supported by a 5-inch full high-definition screen that has been curved to fit perfectly into the palm of the user's hand.
PROCESSOR
The designer also hints that Samsung will incorporate a 64-bit processor into the hardware following in Apple's footsteps. A 3GB of internal RAM will support the 64-bit processor, enabling the device to support Android KitKat without a problem.
DISPLAY
The beautiful 5-inch display would work smoothly with a 16-megapixel camera that is designed to capture 4K video with a rather effective stereo speaker setup aimed to offer the best possible sound quality.
Overall the concept video succeeds in impressing us, lets hope that Galaxy S5 is as interesting as the concept video suggest, till then keep fingers crossed for the coming year.