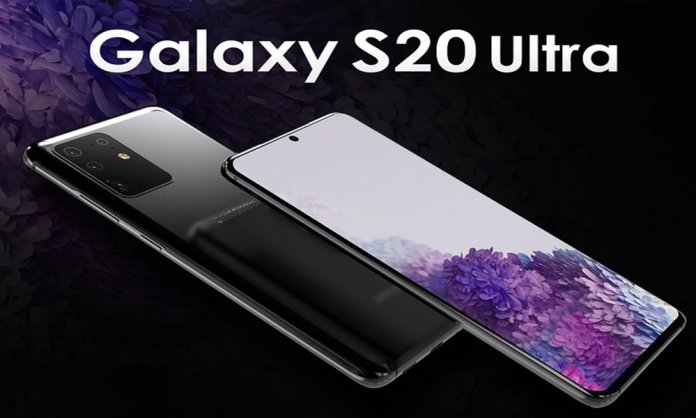 Samsung will shortly be disclosing its latest flagship smartphone – anticipated to be named the Galaxy S20 – and the latest rumor indicates it will include an unrivaled camera feature.
The multiple lenses on the rear of the phone will be able to take numerous photos at the exact same time. Thanks to a "Quick Take" function, according to prolific leaker Max Weinbach we know more about the device.
Weinbach's tweet indicates that all the smartphones in the series will have the capacity to take concurrent images and videos from their main, ultra-wide and telephoto shooters.
According to Weinbach, the outcomes will be stocked in the smartphone's gallery app, where users will discern all the three images individually.
also because you guys totally missed it in the S20 one, the S20 will take pics out of 2 or 3 of the lenses and will let you choose pictures after the fact. It's called Quick Take

— Max Weinbach (@MaxWinebach) February 2, 2020
The Galaxy S20 series will bring many improvements over the Galaxy S10 lineup, and the camera understanding will be one of the main enticements of Samsung's upcoming flagship for all the users out there!
Moreover, It won't be just the camera hardware that will make the Galaxy S20 series that take it on a higher notch from everything that has appeared from Samsung before.
Besides this, the S20 series is also anticipated to appear with an additional feature named 'Single Take' which will assemble images captured from all the cameras as short videos.
According to all the leaks and rumors, the S20 has taken a huge step forward in camera hardware.
https://youtu.be/MqCDkvPLufI
The organization has also formulated a number of modern software details for the camera, many of which were listed in a report from the peoples over XDA Developers a few months ago.
For more news and updates, stay tuned to Brandsynario.