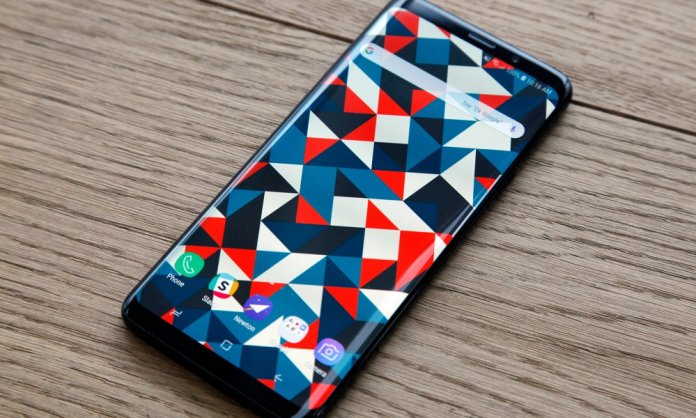 It seems that Samsung has also jumped on the 'Multi-camera' bandwagon. Rumor is that the upcoming Galaxy S10 model might come equipped with 5 cameras.
The Samsung Galaxy Note 9 will be released soon, and the Galaxy S10 series is said to have three versions this time. However, there will be different specifications & features in each model.
The regular model will come with a Dual-lens system in the back, that will feature 2 12 MP lenses. A solitary lens will feature in the front. There will also be a 5.8" AMOLED display and a fingerprint scanner that will be side-mounted.
The two Galaxy S10+ versions will feature a 6.44" curved Supermodel AMOLED panels in the front, while the fingerprint scanner will be embedded underneath them. However, unlike the previous model, this one will have a dual-lens camera in the front.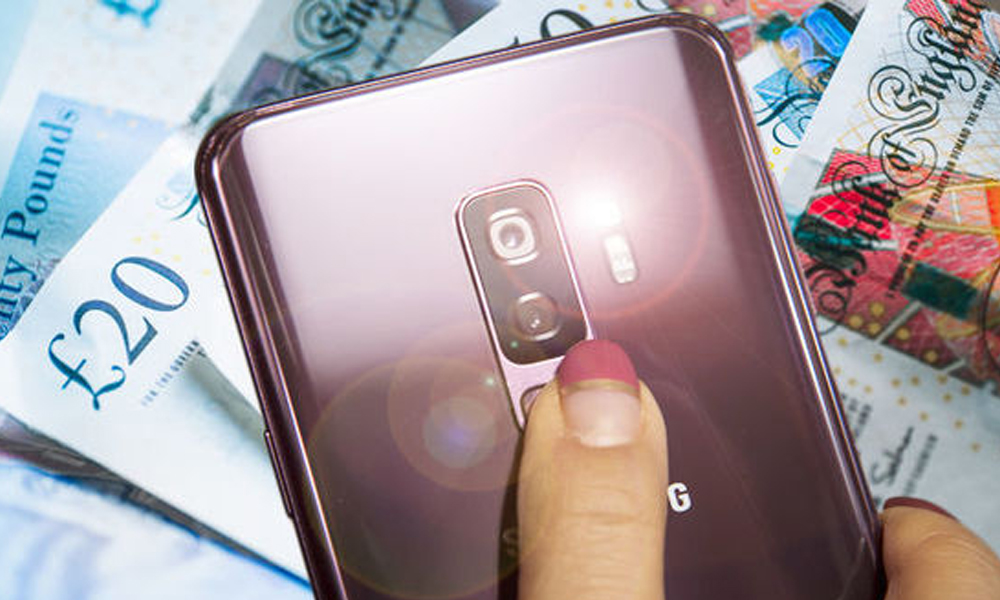 Despite the fact that the two 'plus' models will have the same triple-camera setup as the regular model, the features will be overhauled with a 12 MP Wide-angle, 12 MP Telephoto and 16 MP fixed-focus, 120-degree super-wide setup.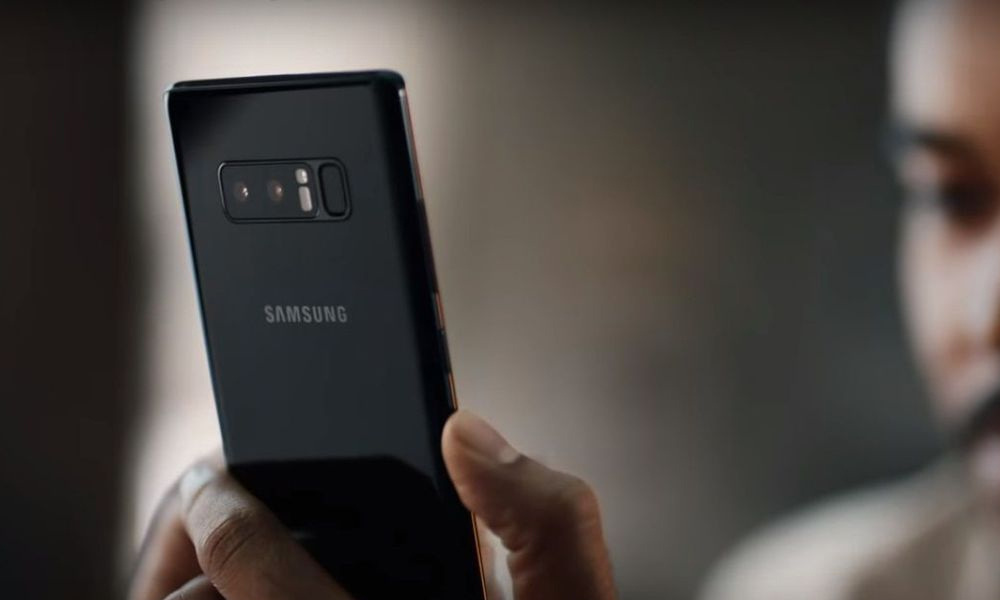 However this time of the year is hot for rumors, so this speculation also needs to be taken with a grain of salt.
Nonetheless, it is a creative endeavor on part of Samsung and these phones will surely attract a lot of 'photo freaks' if these rumors end up being true.
Contributed by: Uzair Alavi