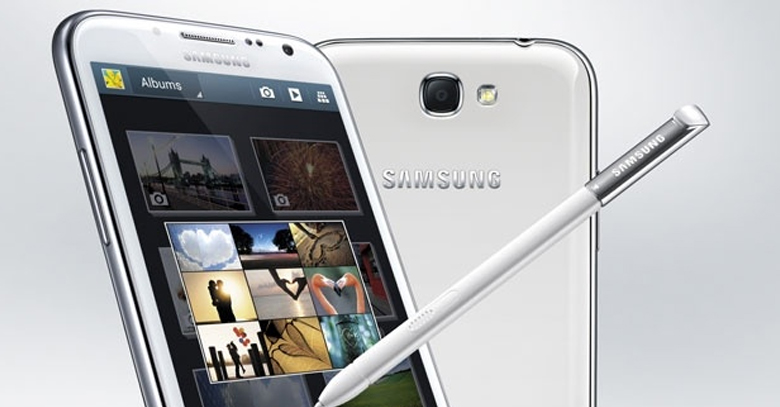 Though Samsung has not yet unveiled its Galaxy Note III in the market, many of the products accessories have been leaked on the web for purchase. 
The Phablet's extended batteries with back covers and cases are currently available for sale on Amazon. 
However, more fascinating is the extended battery from Hyperion Electronics Accessories. This provides a clue that Samsung's new launch will be compatible with AT&T, Spirit,Verizon and International versions of the phone.
Samsung has always aimed to make its products extensively available. If the signs are true, then Samsung will be making its mega Phablet available on three of the prominent carriers of U.S. Evidently, T-Mobile is missing from the list.
All set to be revealed at IFA in Berlin, on 4th of September, Samsung's third generation tablet is predicted to have a 5.68-inch screen, Qualcomm Snapdragon 800 processor or Exynos 5 processor, 3GB RAM and a 13-megapixel camera.