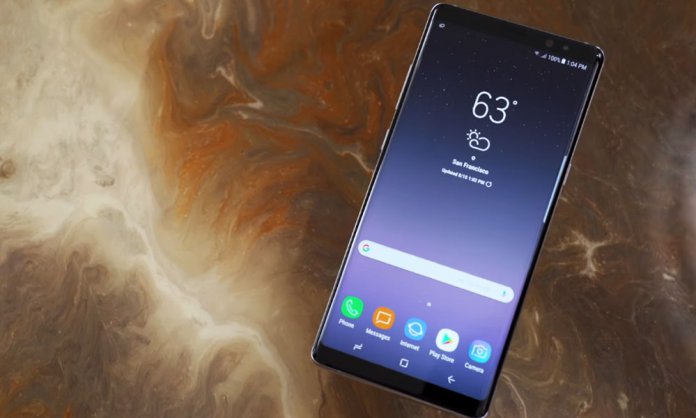 Everyone is eagerly awaiting the arrival of Galaxy Note 8, especially Note fans! While many are wondering why Samsung has decided to bring out a Note 8 after the chaos scenario with unexpected explosions.
For those who already own a Note 7, you can get a massive discount on the purchase of the Note 8. Coming back to the phone, it will be available from September 15th onwards.
Oh yes, Preorders begin tomorrow on all the major US carriers, and an unlocked model will be available at launch for the first time.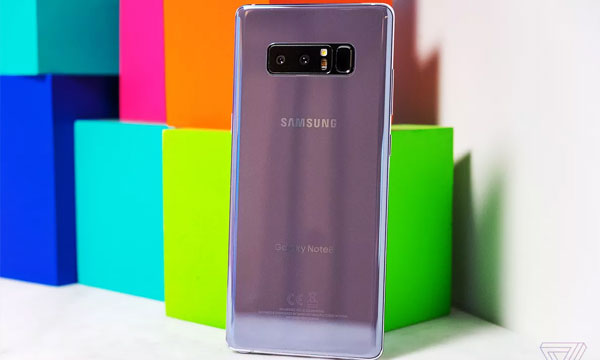 Are the Rumours True Afterall?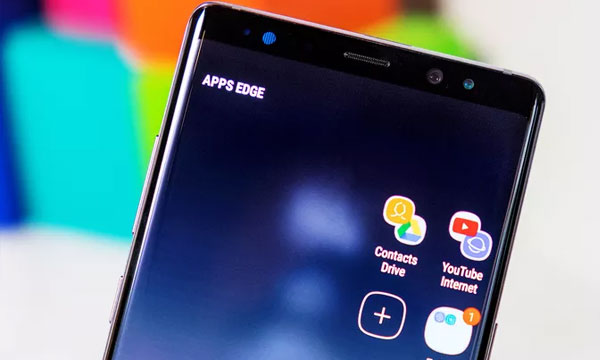 So, Verge got a hold of the upcoming phone, and according to them, the rumors have been accurate. The phone boasts a 6.3-in screen while most of the predictions were for a 6.2-in.
Coming to the design, the corners of the phone are a bit squared off but provides a little more surface area to the users. It is slightly hefty in weight compared to its predecessor and comes in different color variants including black, gray, gold, and blue, although the latter two won't be available in the US.
Specifications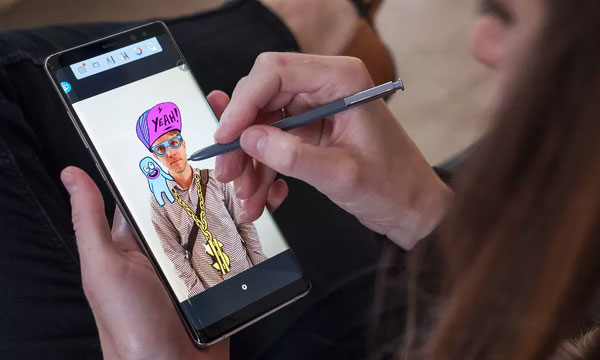 Asides a 6.3-in screen it comes with the following specs;
Snapdragon 835 processor
64GB Storage (with microSD support)
6GB RAM
3300mAh battery
Dual-lens Camera (12MP)
Android Nougat
A Samsung Galaxy Android 7.1.1 Nougat update has finally been confirmed. The tech titan isn't saying much about it but the first Galaxy Android 7.1 Nougat update has been confirmed for an upcoming device, most likely the note 8.
How to Pre-Order
You can get the Note 8 directly from Samsung, unlocked. US carriers also will be distributing the Note 8, here's a list;
VERIZON
Available on Aug. 24th at midnight ET.
Galaxy Note 8: $960 full retail
Monthly installments: $40/ mo for 24 months
AT&T
Available on Aug. 24th at midnight ET
Galaxy Note 8: $950 full retail
AT&T Next: $31.67/ mo for 30 months
Other/trade-in promotions are also available
We can't wait to see how the Note 8 does since Samsung has decided to play it safe with their upcoming Smartphone.
Stay tuned to Brandsynario for more news and updates.