Samsung has once again proved why it is one of the top Smartphone manufacturers worldwide! Despite a few week after the launch of the Galaxy Note 8, looks like fans cannot have enough of it!
According to a source, the industry data analysts, the 64GB version of Note 8 is the most sold smartphone of South Korea until the 2nd week of October.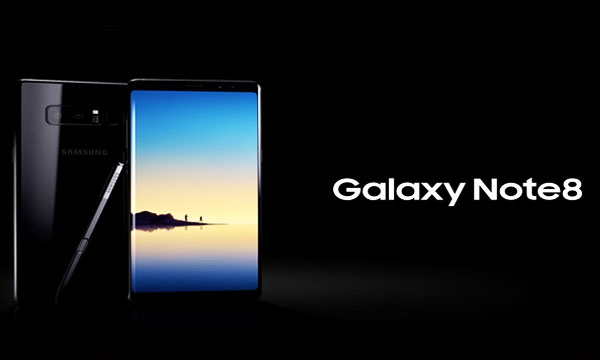 Its 64GB variant has a market share of 23.8% for the third week of October and if we add stats of 256GB version of Note 8, this percentage will go even higher.
Strong demand of Galaxy Note 8 has proven the uniqueness of this smartphone and trust of the people in the company even after the Note 7 disaster.
It appears that device has gained immense popularity only due to its unique features. Galaxy Note 8 accompanies the most recent Qualcomm 835 chipset.
Despite the fact that many smartphones have excelled in giving a superior display to the client, the Galaxy Note 8 merits a brilliant display giving more dynamic colors.
Industry tracker Strategy Analytics has claimed that if Samsung keeps on moving forward with such pace then there will be no trouble in reaching 10 million units milestone by the end of 2017.