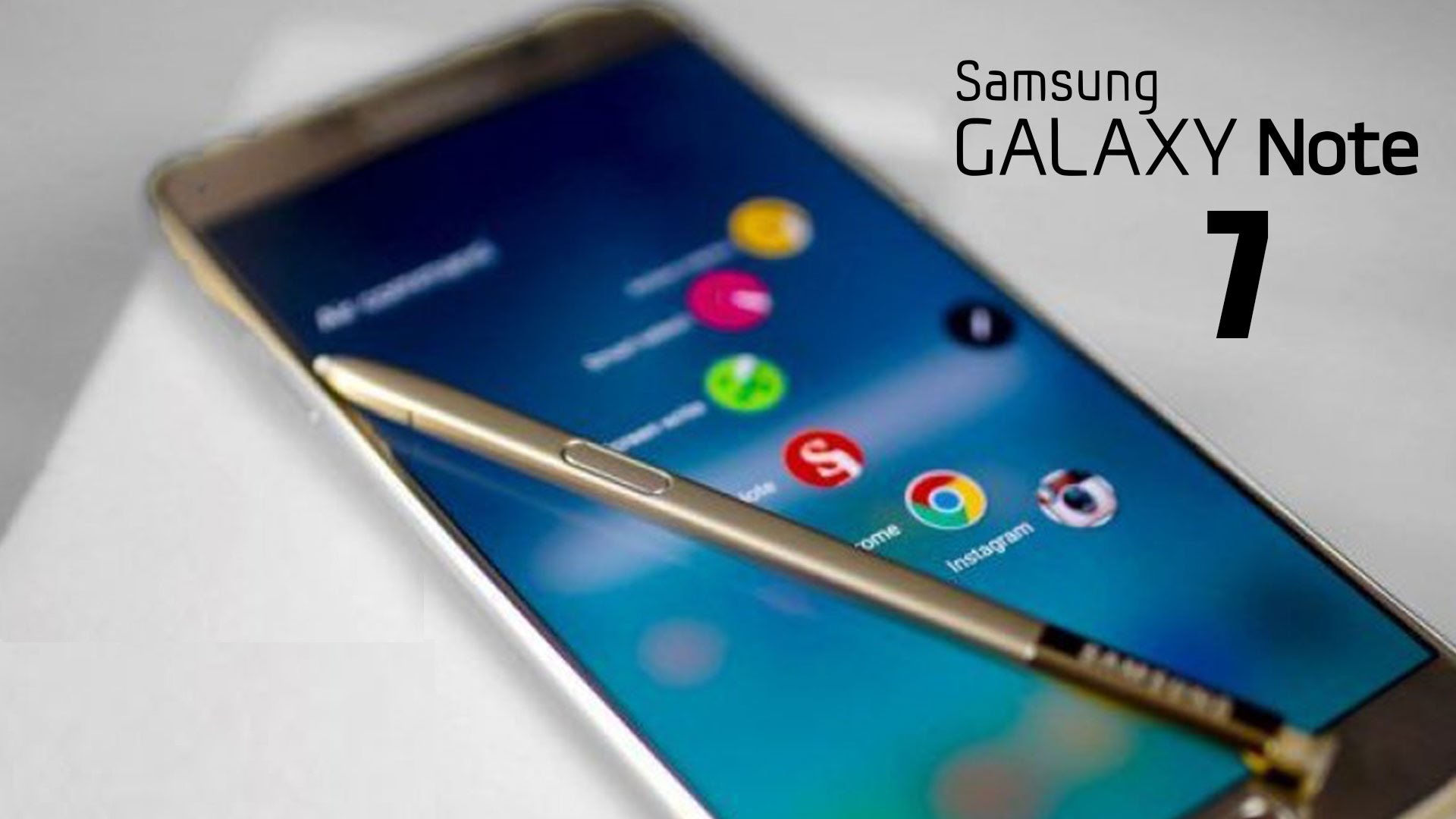 Update: Now that the awaited Samsung Note 7 has been unboxed and unveiled, Samsung is expecting its new flagship to break sale records of its predecessor, the Note 5.
A company spokesperson confirmed that Head of Firm, Koh Dong-jin has high hopes but did not disclose the target the company is aiming for.
The company is expecting the grand unveiling to build momentum and create hype for the set which will help it sell like hot cakes in the market. The tech giant did not disclose the pricing of the flagship, however did mention that the first batch will be dispatched on 19 August.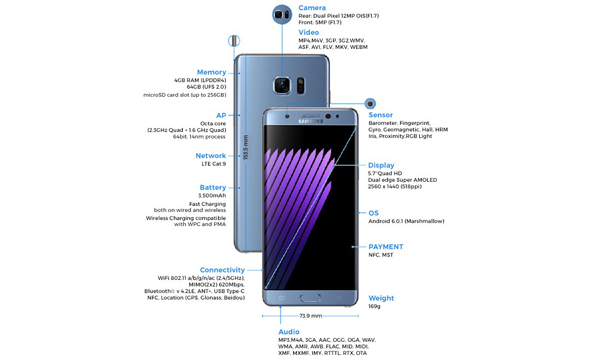 ---
Update: On Wednesday, Samsung unveiled the much awaited Samsung Note 7 to the public, boasting a 5.7-inch curved screen and an implanted iris scanner.
https://twitter.com/SamsungMobile/status/760495711083307008
The company has high hopes for the new flagship, after the huge success of its Samsung Galaxy S7 and S7 Edge, which gained the company 49% profits for the first six months of the new year. The company is looking forward to Galaxy Note 7 to keep the profits high for the remaining year.
The Note 7 is similar to Samsung's S series in terms of its looks; the company did not disclose any information about its price-tag, but unveiled some of the key features of the phone:
Waterproof body
S pen (IP68)
Biometric recognition features with new iris scanner
HDR video streaming capability
The successor to the Galaxy Note 5 is ready to carry on the successful Samsung Note lineup. It will also be compatible with services like Samsung Pay to compete against Apple's new and upcoming iPhone 7 and Apple Pay.
---
The latest version of Samsung's phablet 'Galaxy Note 7' is due to arrive on August 19th reportedly via T-Mobile and hence a big batch of leaks is already here.
Samsung Galaxy Note 7 has not been experienced first-hand but many speculations about the exterior and interior have already started to surface. Apart from Note 7, Samsung is bringing up another surprise for customers – New version of Samsung Gear VR.
It will have 5.7 inch super AMOLED display and with a resolution of 1440 x 2560, it will be having 153.5mm length, 73.9mm width and 7.9mm slim (length). Its 12MP rear camera has the capacity to shoot 4K videos; also having an image stabilization feature.
The front facing camera is equally good with a 5MP for selfies.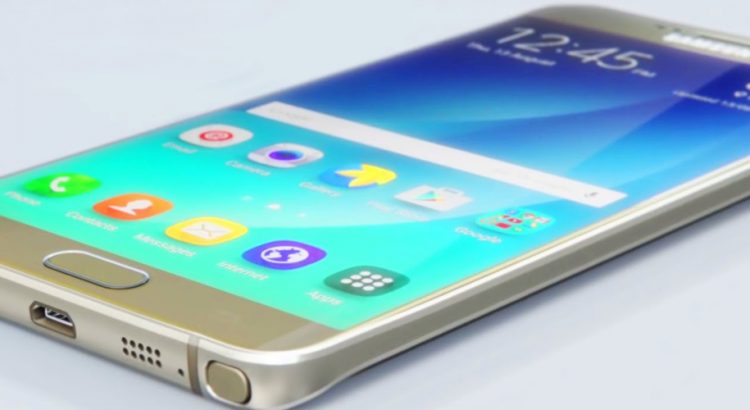 Moving onto the inside specs regarding memory and processing; it is sure that Galaxy Note 7 has a 64 GB of the internal storage and 4GB of RAM- it is highly expected that its different editions will come in different storage configurations.
However, these variants will not have the same price tags. Note 7 will possibly come with quad-core Qualcomm Snapdragon 823 chip or even with the recent one 821 quad-core chip inside it. It has been rumored that Note 7 will be assembled with different chip configurations to be launched in different regions.
The phone will be powered by 3500 mAh battery for a longer run that may or may not be removable. It might have the same USB-C port for both charging and data transfers and it will not be compatible with the old charging cables. Other than T-Mobile, the phone will likely hit other carriers, around that same time or some time later.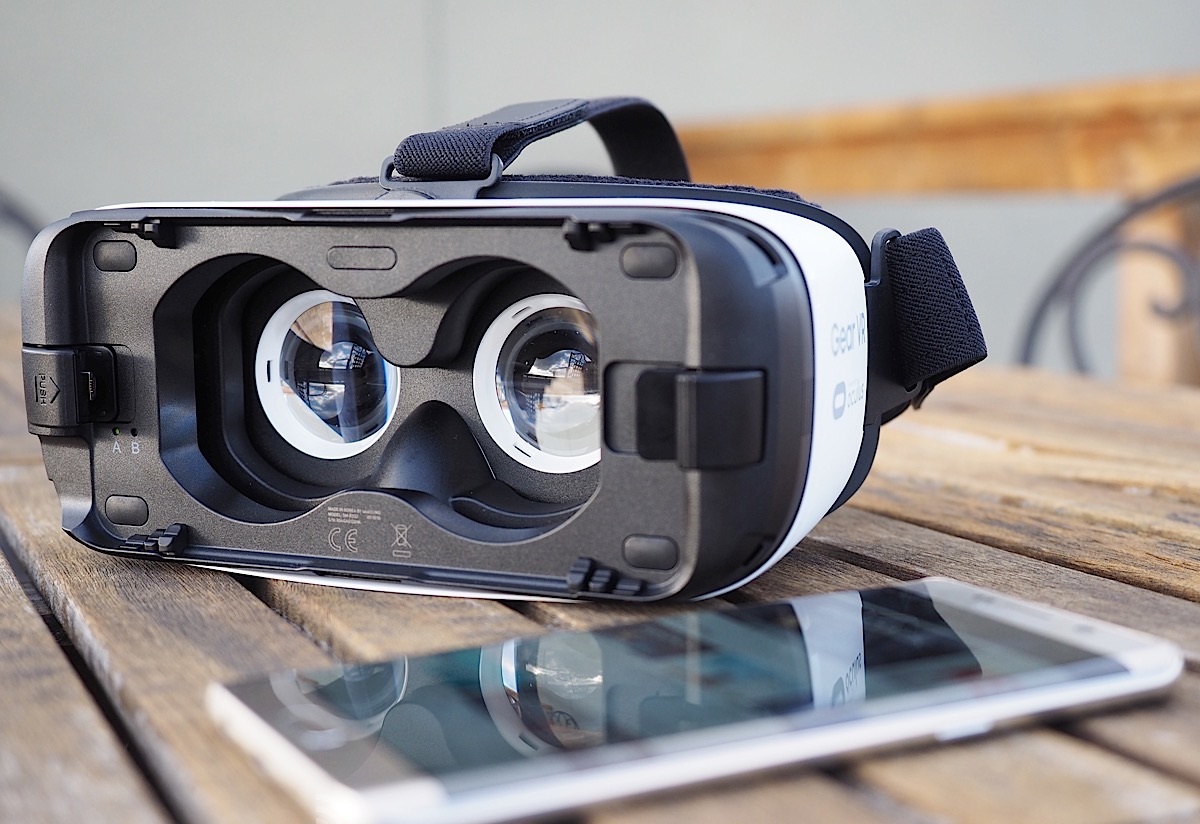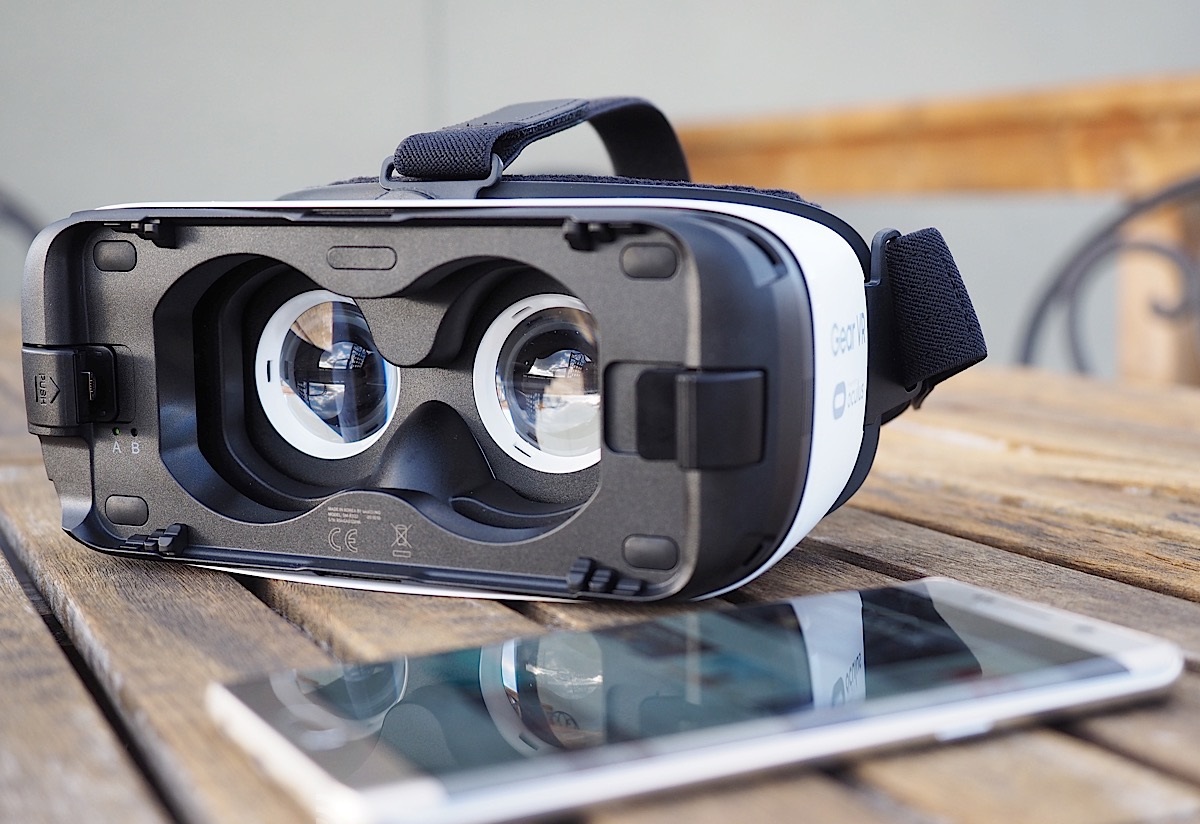 Samsung will also launch the next iterations of Gear VR handset along with Galaxy Note 7. It will have a larger view (110 or 96 degrees) with a USB-C port for connecting up to Galaxy Note 7.
Samsung Galaxy S7 Edge: Best Selling Smartphone of 2016 First Quarter
Stay tuned to Brandsynario for more updates.