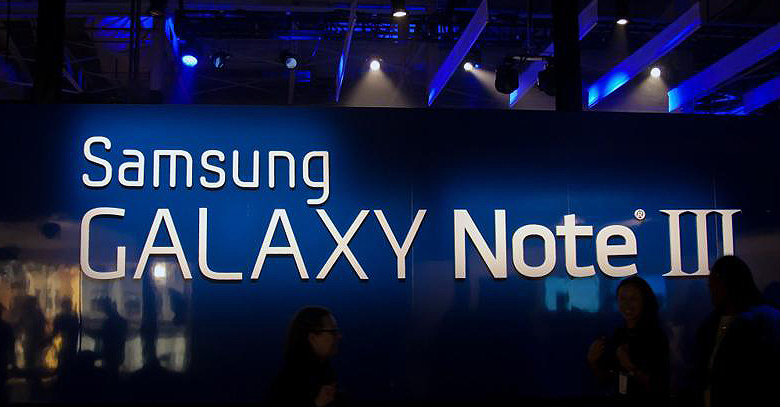 Galaxy Note 3, the forthcoming heir in the Samsung Phablet family, is just a few hours away from being officially launch. It will be unveiled just hours from now in Berlin at 19:00 CEST (22:00 PST), after which It would be just a matter of time till the highly anticipated device makes its way from Europe to American Markets and soon the highly lucrative Asian markets.
Samsung galaxy note 2, the predecessor, was a pretty big deal in Phablet devices. With an impressive S pen, improved screen sensitivity, more RAM and a fairly improved battery time from 2,500 mAh to 3,100 mAh. The Phablet was a much better follow-up to the preceding original Samsung Note.
What to expect from Galaxy Note 3?
Some speculation are that the new Galaxy note 3 will include a new version of the S pen software kit, a  finger print reader together with the famous Samsung eye reading sensor introduced in Samsung's flagship smartphone Galaxy SIV. Rumors also suggest that the Note 3 will have capabilities of a Remote of control which have again been introduced already in Note 8 and S IV.
Officials earlier announced that the new Note 3 will have a larger screen size of 5.68" inches, with a clear 1080p resolution. Equipped with a 13 mega pixel camera the device is said to be 4k supportive. The device is also rumored to have an 800 SoC processor and a 2.5 GB RAM.
Along with all these added features the new Samsung Galaxy Note 3 comes with a new Quick Charge 2.0 protocol, which would allow a 75 percent faster battery charging