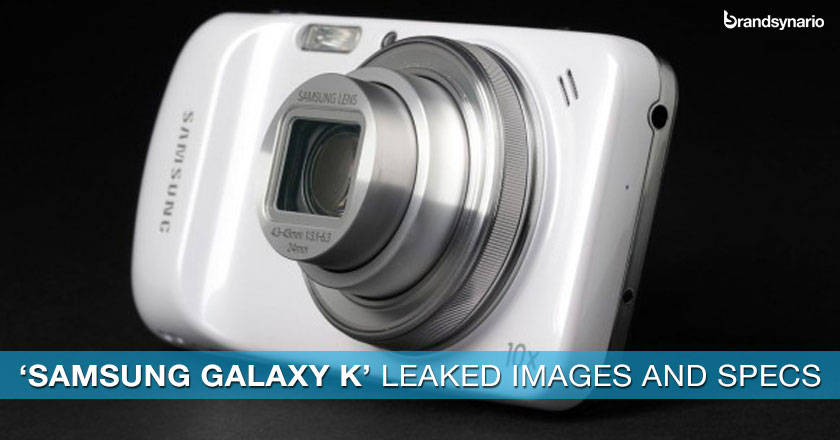 After the odd S4 Zoom, we are now soon to witness Samsung Galaxy K, the upcoming addition to Samsung's Galaxy series.
Galaxy S5 Zoom, a predecessor of Galaxy S4 Zoom is about to be launched by Samsung by the name of "Galaxy K".
Recently, Galaxy K's leaked pictures have been seen surfacing the internet alongwith its features and specifications. The most exciting feature is the optical lens upgrade of 20 MP rear facing camera from a 16 MP one, with a 10x optical zoom. The phone also includes a 2 MP front camera as well.