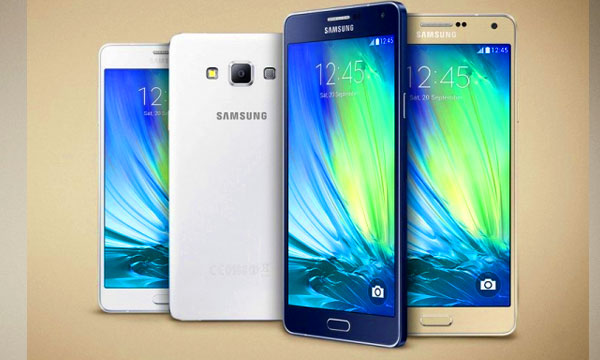 In an effort to get a foothold in the competition of midrange smartphones, Samsung has just launched 3 new models in the market on Wednesday. The 2016 editions of A3, A5 and A7 from Galaxy series will soon be hitting the market. With better specs and improved features, the new edition Galaxy A3, A5 and A7 will compete against Huawei and Xiaomi in lower price range smartphones.
With these new models, Samsung aims to provide premium features at affordable prices. The phones will feature larger screen sizes, better display with higher resolution and more advanced cameras than their forerunners. Additionally, two of the models will also include Samsung Pay.
#Smartphones @SamsungMobile Galaxy A series revamped with stylish new A7, A5, A3 phones: https://t.co/ZpgPfWLWu8 pic.twitter.com/BOdqpHGyKq

— Express Technology (@expresstechie) December 3, 2015
With the new Galaxy A series, Samsung aims to capture more budget-oriented consumers and increase its sale in the mid-range smartphone market. Samsung is currently the market leader in smartphones, followed by Apple.
Read More: Samsung Galaxy Note 5 Video Feat. Pakistani Celebrities at PLBW 2015
Although, Samsung is doing good in the expensive range market, but recent uprise by Huawei and Xiaomi in the inexpensive range has posed serious challenges to the Korean mobile manufacturers. The launch of new improved models of Galaxy A phones by Samsung is an effort answer these challenges and remain at the top.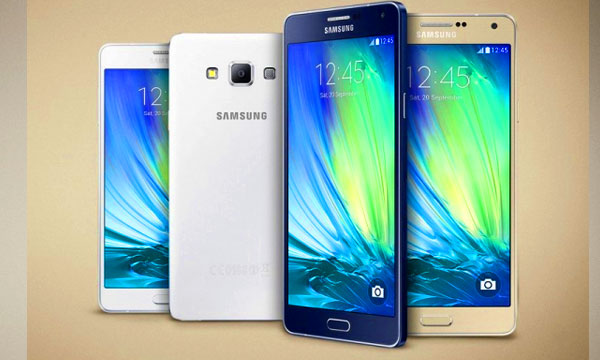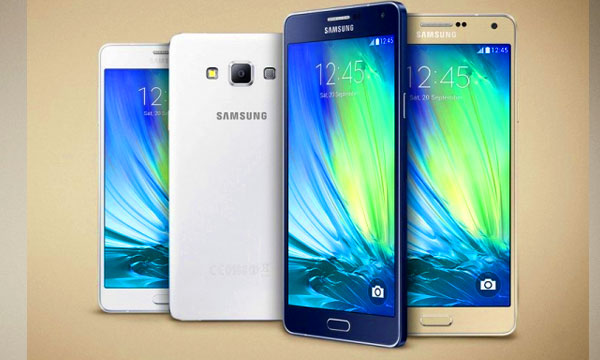 The upcoming A3, A5 and A7 will all feature super AMOLED displays by Samsung. However, Galaxy A3 features a 4.7-inch screen with 1,280×720 resolution, Galaxy A5 has a 5.2-inch display screen with 1,920×1,080 pixels and Galaxy A7 includes a 5.5-inch screen with 1,920×1,080 resolution.
Read More: Samsung Galaxy J5 & J7 Available in Pakistan: Price & Specs
The cameras have also been upgraded and an additional Optical Image Stabilization feature has been added in the camera to give clearer images in dark. Reports suggest that Galaxy A5 and A7 will also include Samsung Pay, a mobile payment system by Samsung. Furthermore, the A5 and A7 phones will also include a fingerprint sensor for better security.
According to news, the new Galaxy A series smartphones will reach Chinese market in mid-December, followed by worldwide release. The prices of the upcoming phones have not been shared by Samsung as of yet. But according to an online blog the A3 will be priced at $347, A5 at  $421 and A7 at $495.