The guru of corporate diversity, Chairman SAMHAN GROUP of companies, Mr. Saleem Hanif has added another feather in his cap! Serving as the commissioned officer in the Pakistan Army till 2008, the visionary Saleem Hanif has strived hard to make what SAMHAN GROUP of Companies what it is today. Focusing on diversity as his core vision, Chairman SAMHAN Group of companies entered into real estate business back in 2014 and launched the brand Fazaia Housing Scheme in collaboration with Pakistan Airforce.
After the success of his first project, Fazaia Housing Scheme Gujranwala, his passion for diversification, expansion and tireless efforts led him towards the launch of his second project in Sargodha last year. The project was based on the same model as Fazaia Housing Scheme Gujranwala.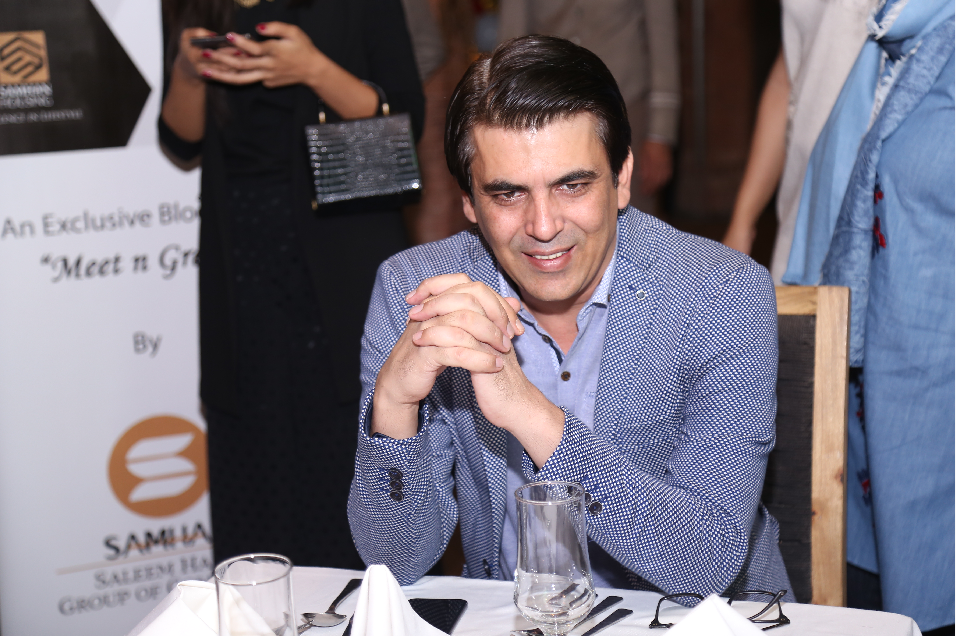 Harboring the ideology of business diversity being the vital element of business sustainability, Mr. Saleem Hanif not only fulfilled his long-term aim of business line diversity but aced at it.
ABOUT SAMHAN GROUP OF COMPANIES
Established in 2009, Samhan Group of companies is a conglomerate that manages extensive, large-scale projects in various cities all over Pakistan. The firm also collaborates with Pakistan's armed forces for various services. The Group currently owns and operates real estate business and is diversified into areas like information and technology, advertising and media production, fashion clothing, defence imports, logistics, housing development, and telecom.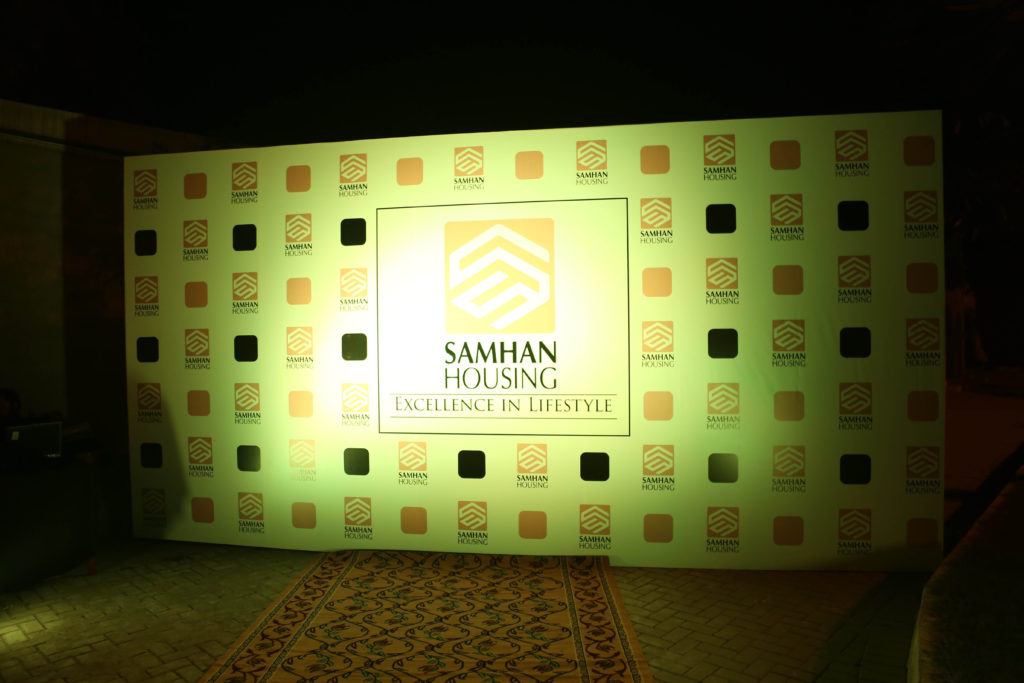 Launched in 2015, Creative Cerebrum provides media solutions ranging from creative services to execution. The company is all set to undertake the highest budget feature film venture of Pakistan Film Industry in 2016.
Brand House of Samhan is a fashion apparel business by Mr. Saleem Hanif.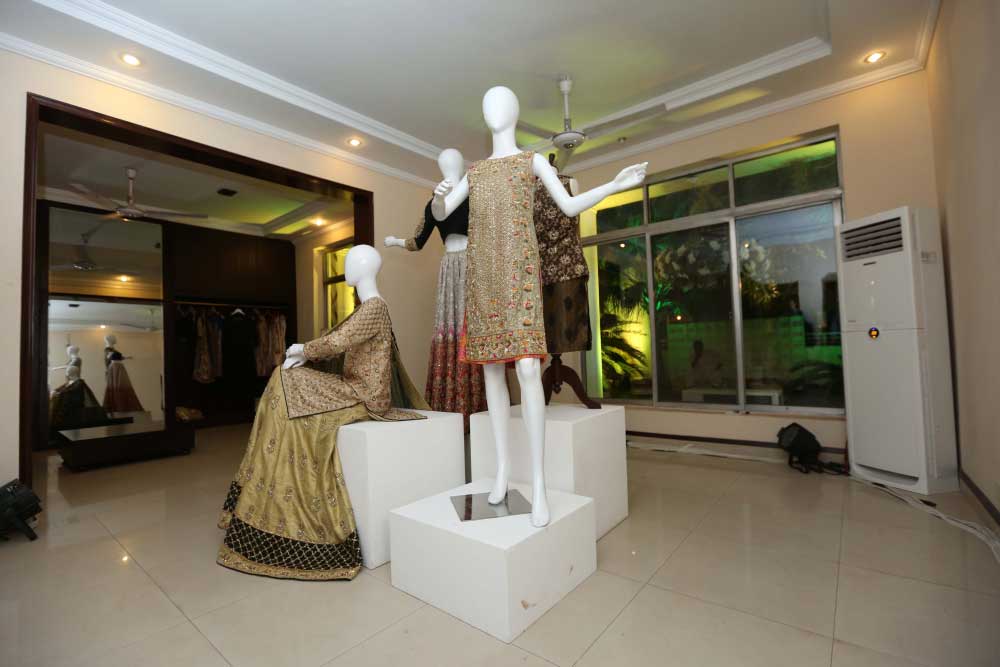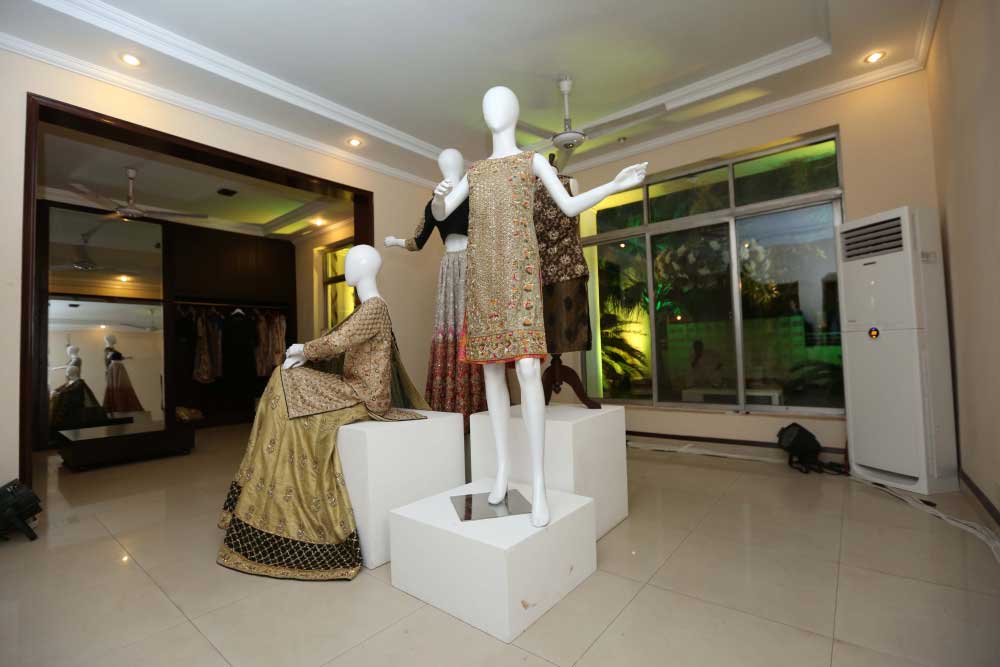 Launch Event of Real Estate Brand 'Samhan Housing'
After gaining remarkable success through Gujranwala and Sargodha housing projects, Mr. Saleem Hanif has achieved yet another milestone. Samhan Group of Companies has officially launched 'Samhan Housing'- a sovereign real estate brand by the name of Samhan Housing at  a grand launch event at Royal Palm Lahore.
The successful launch ceremony was attended by Pakistan's real estate and media fraternity dignitaries along with Samhan Group members. Over 250 Real Estate Groups Heads and Directors were present at the ceremony.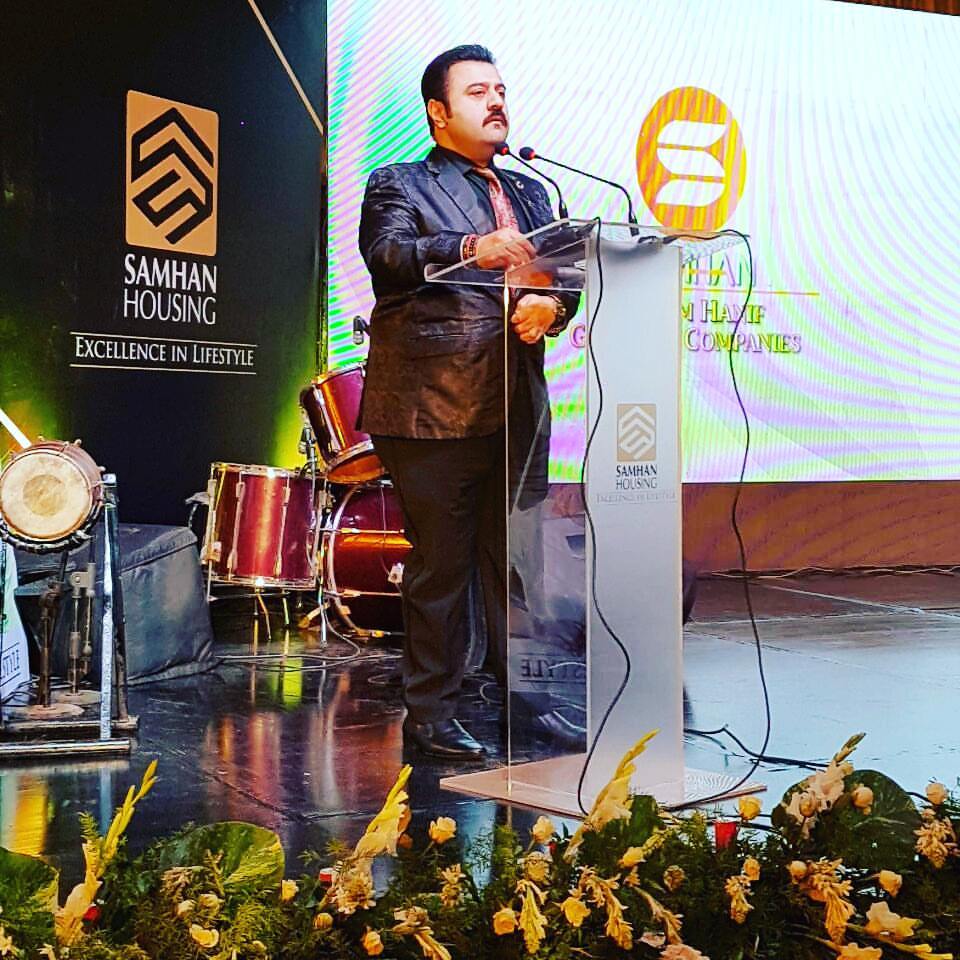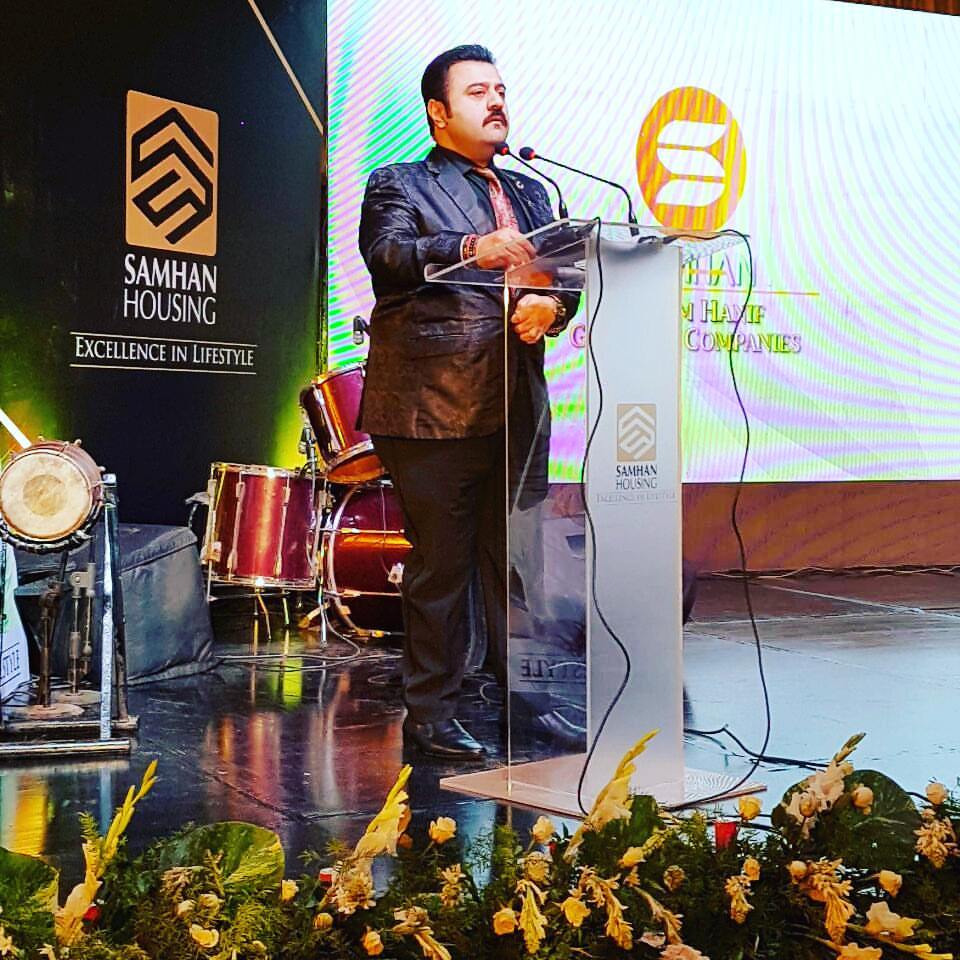 Studded with celebrities, renowned artists, stellar performances, fun, music and laughter, the event was a grand affair! Hosted by the famous Ahmed Ali Butt, the event took place in all its fervor and glory. Butt charmed the audiences with his quick wit and fun energy.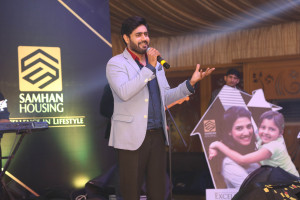 Live music performances by Humaira Arshad, Abrar ul Haque and Omer Malik stole the show and kept the audiences entertained!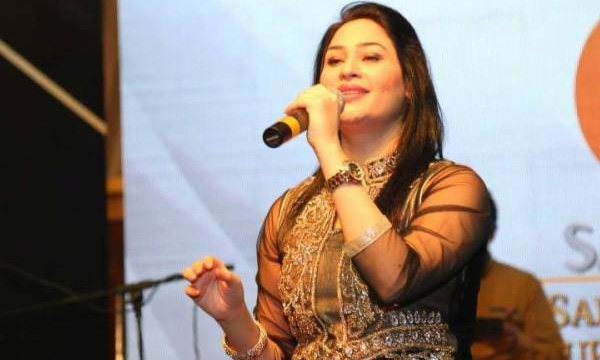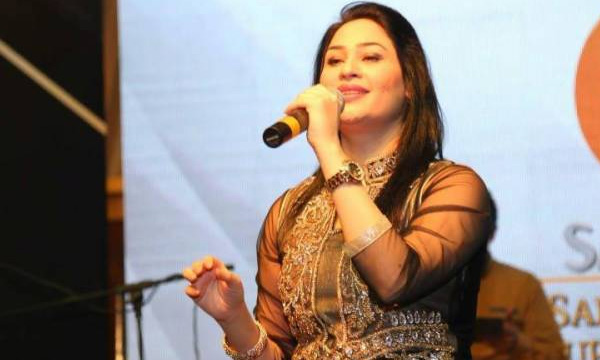 The main purpose of the event was to officially announce the newly launched scheme, Samhan Housing and what it offers.
Samhan Group of Companies also operates 'Samhan Homes', a low-budget housing project. The Group has assured the rapid development of all real estate projects and quick home possession by every owner.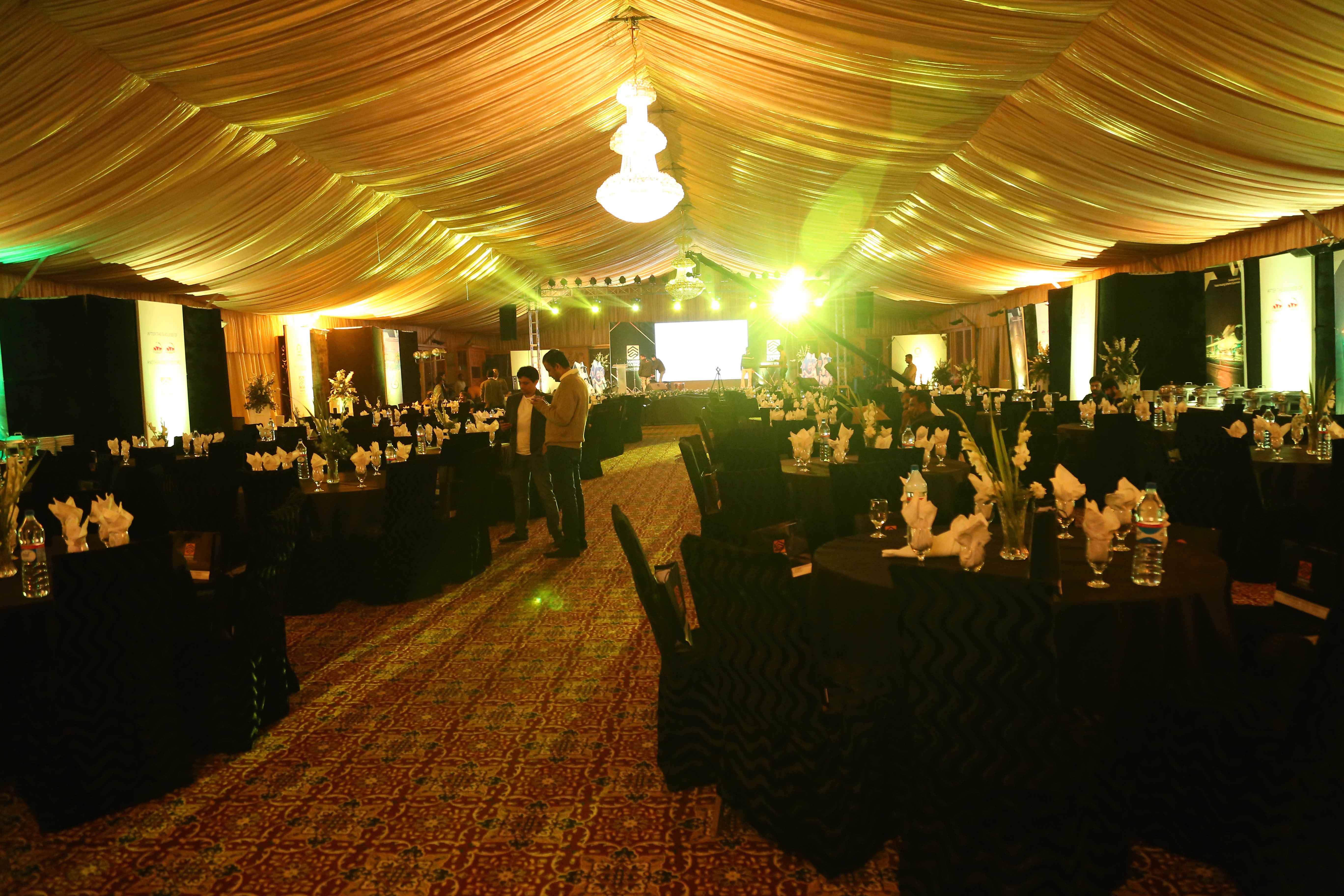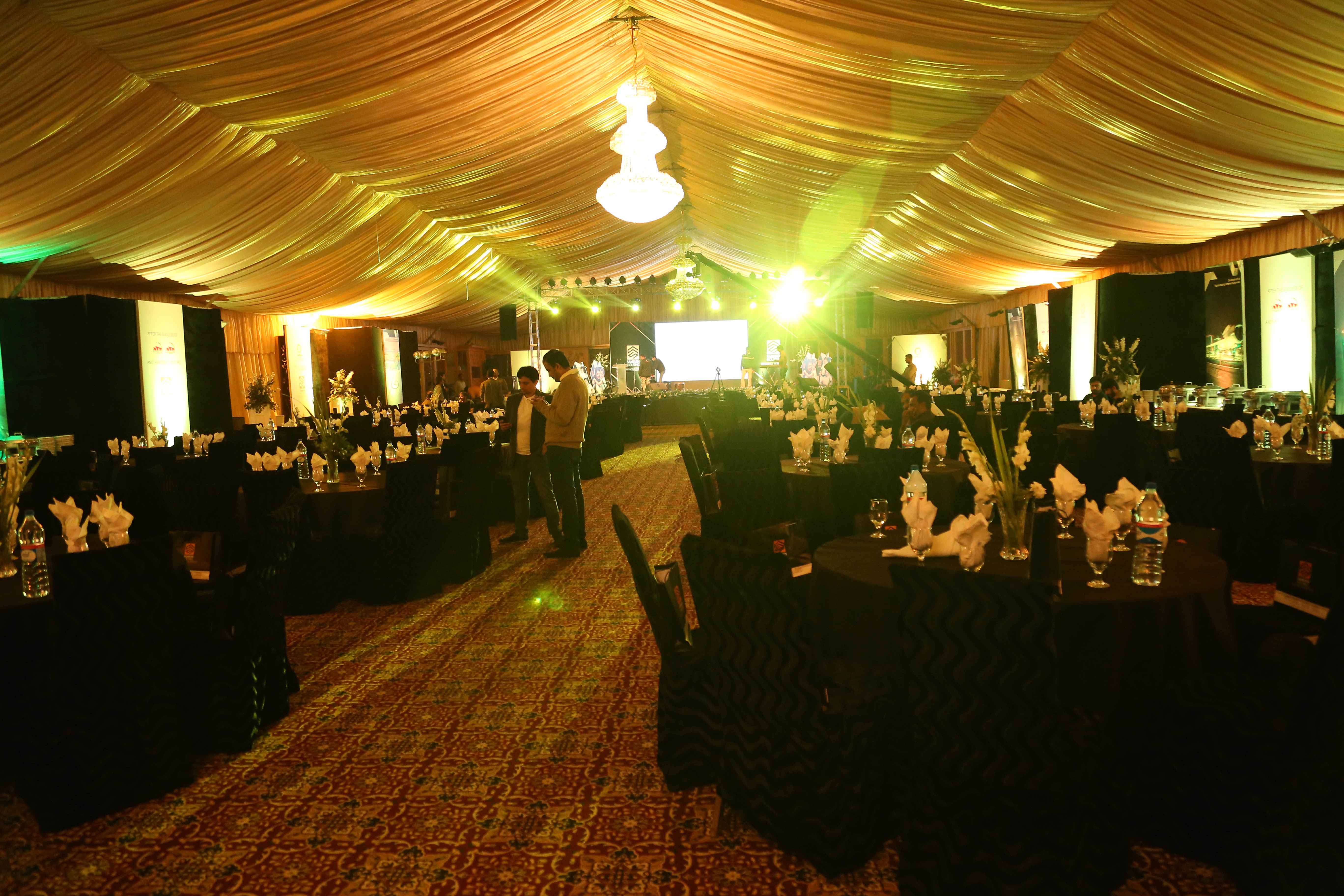 With the launch of 'Samhan Housing', the Group has also revealed plans of launching residential projects in Lahore, Sargodha, and Attock for further expansion in the coming years and lead the real estate market in Pakistan.
"It's a momentous occasion for Samhan Group as we materialize our vision of diversity in business with the launch of our independent real estate brand Samhan Housing," Chairman Saleem Hanif said while speaking at the auspicious occasion.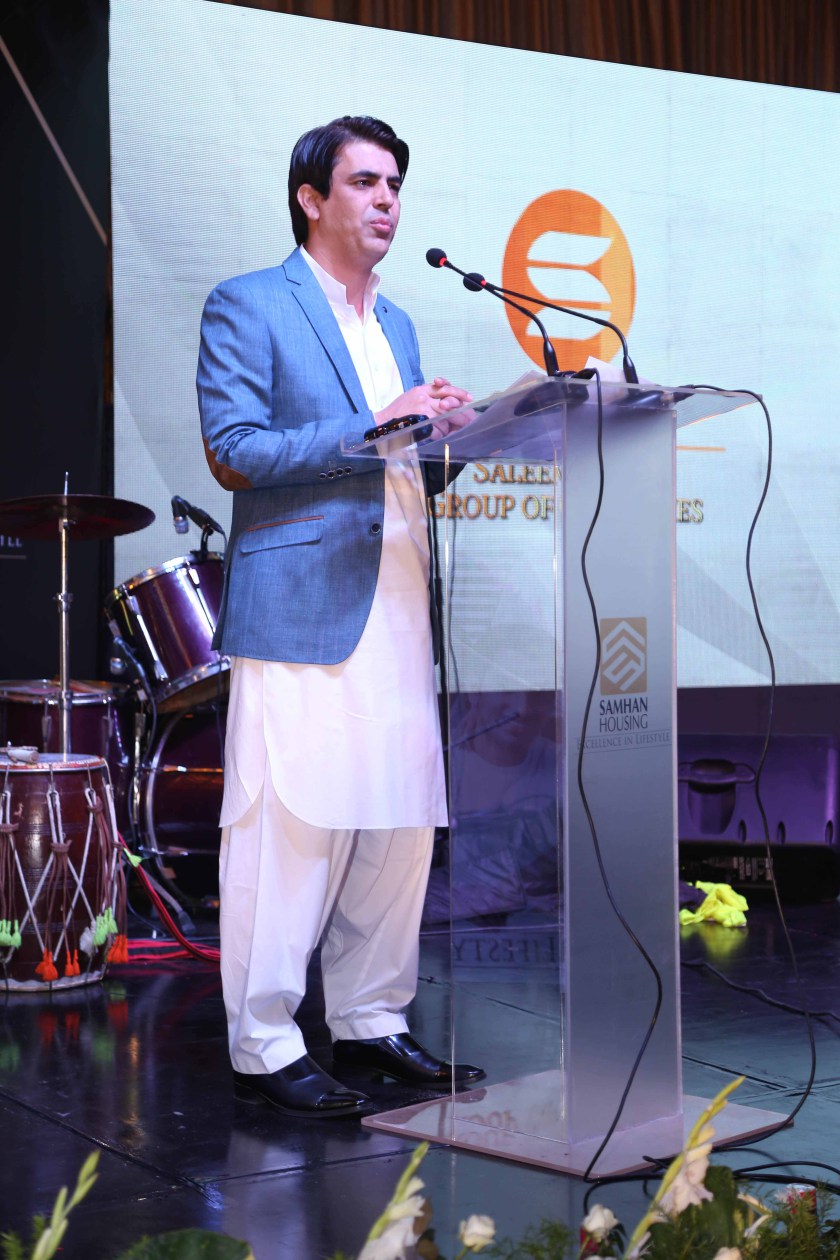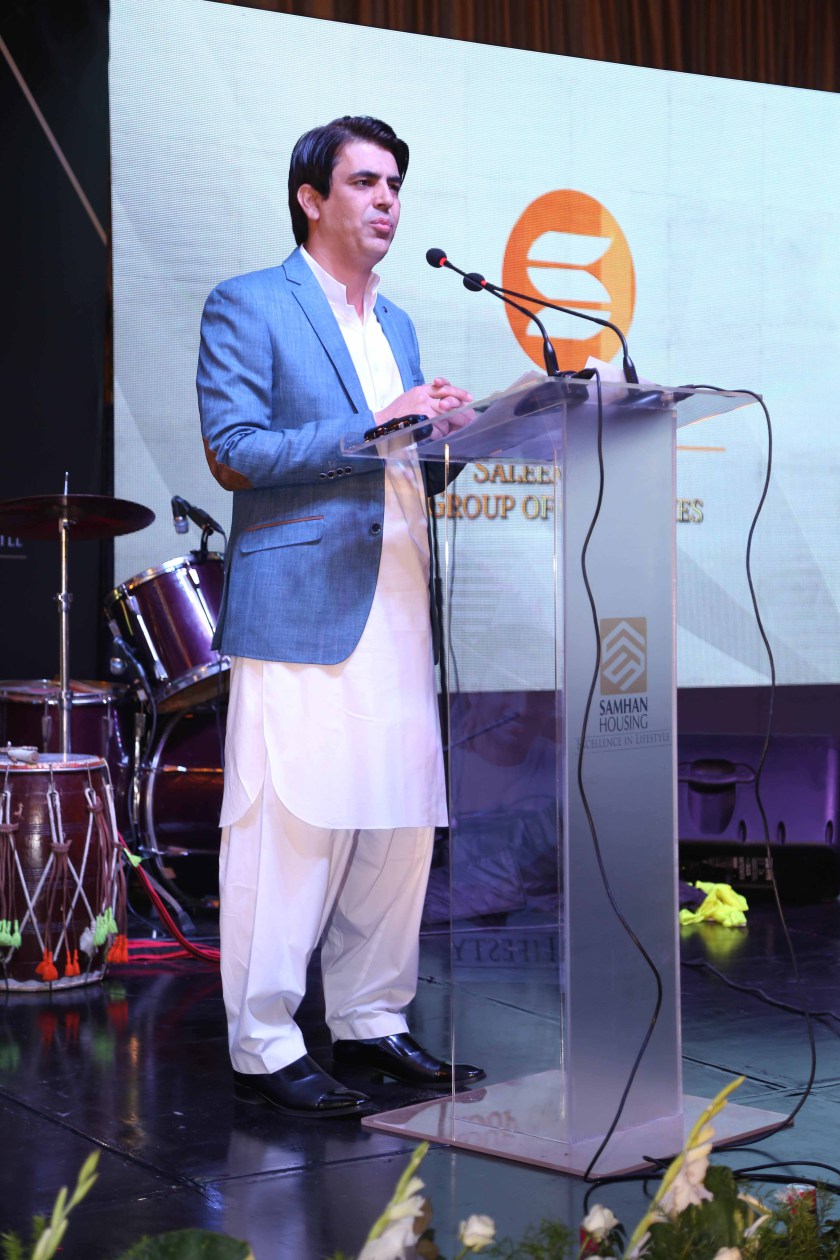 "After executing two hugely successful residential projects, we decided to introduce our independent brand into the real estate sector. In our upcoming residential projects, we will try to tap into all budget segments of the population, providing them with the high-quality residential solutions that they can afford," added Mr. Saleem.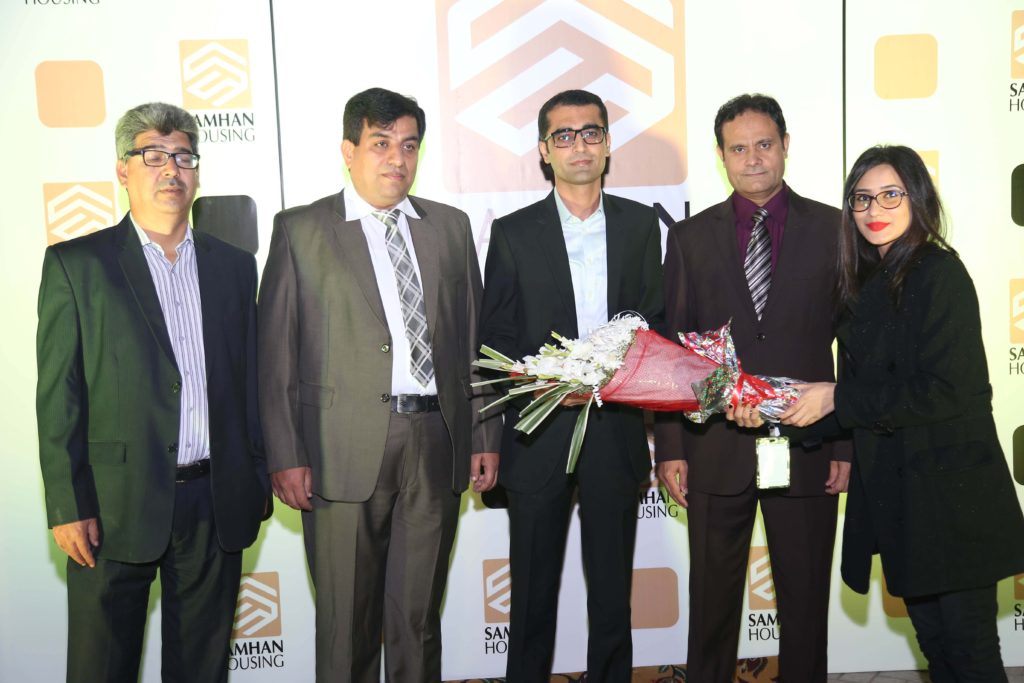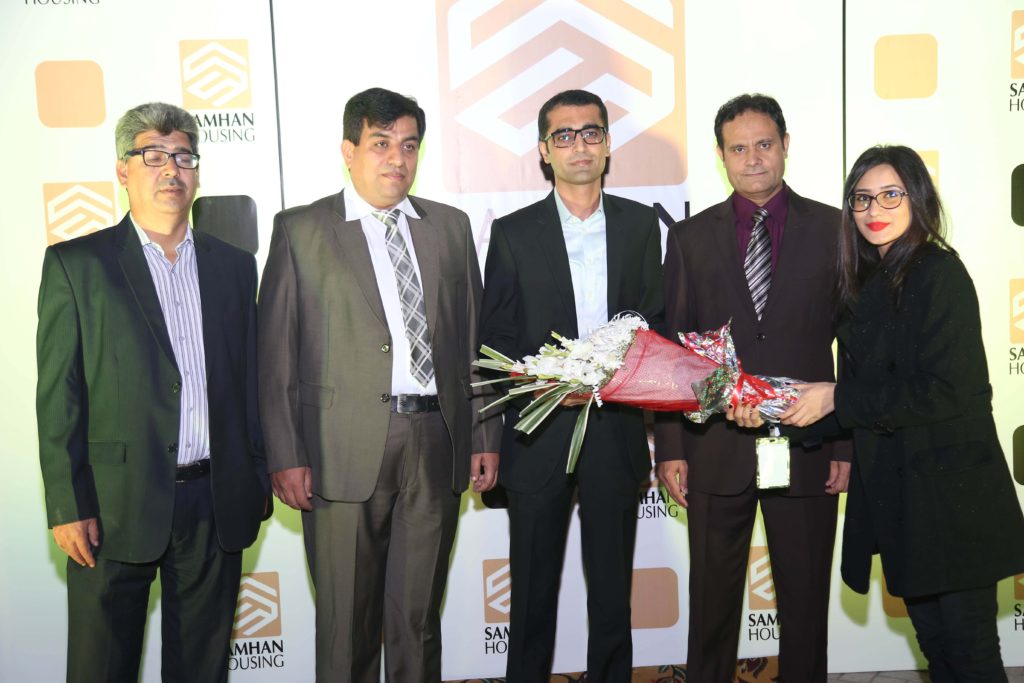 Head of Sales & Marketing, Samhan Housing, Mr. Sheraz Khan further stated, "We are proud to have added Samhan Housing to our portfolio of companies. Pursuing excellence in all our business endeavors, we have already proved our mettle in the vastly competitive real estate sector and with our upcoming projects, we are geared to expand our outreach and earn the same level of public trust that we did in our previous property ventures."
"We hope to give Pakistan some of the most amazing residential projects in the near future and make our mark as Pakistan's premium and most trusted real estate player," he added.
Stay tuned to Brandsynario for more news & updates!