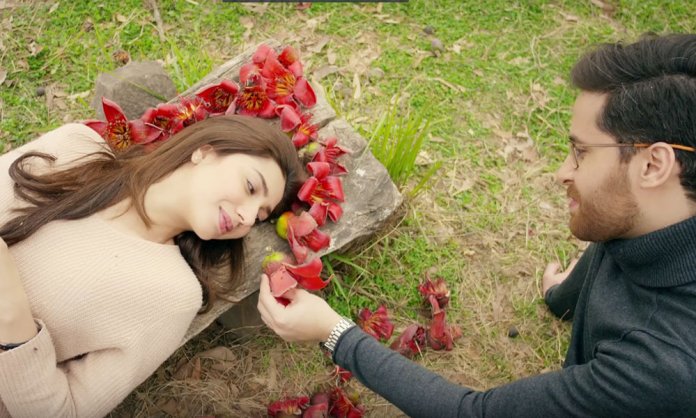 The whole of Pakistan is excited for Mahira Khan's upcoming Pakistani movie 'Verna'. After a power-packed teaser, the moviemakers have now released a soulful song from the film called 'Sambal Sambal Kay' and boy, it amazeballs!
It is so refreshing to see Mahira Khan looking uber radiant and full of life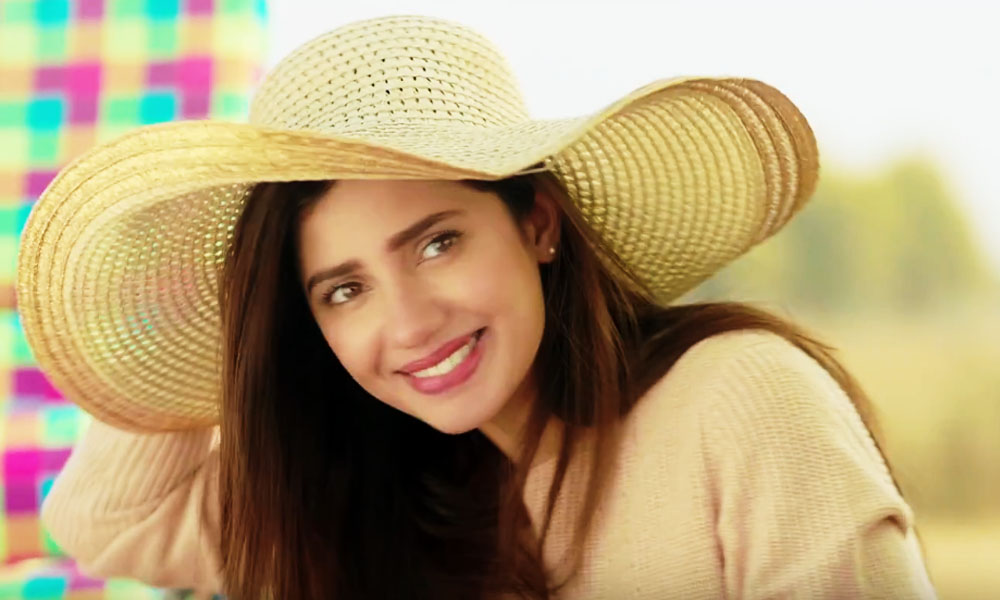 The song captures the charming relationship brewing between Haroon and Mahira! The duo look super cute together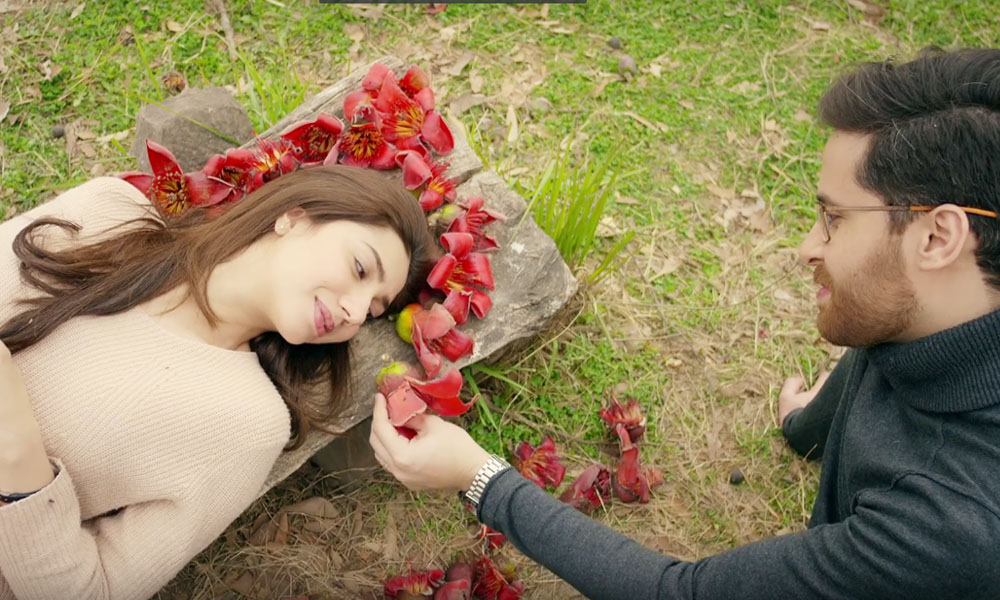 Their chemistry is as sweet as the song itself!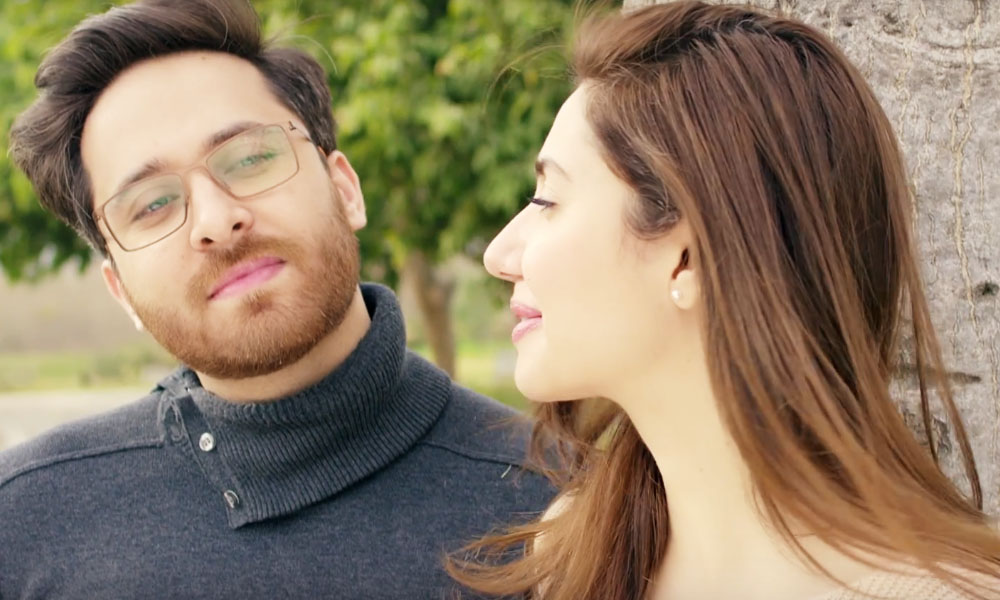 The track is a sung by Haroon himself and includes the passionate vocals of  Zeb Bangash!
Listen to the song for yourself here!
Like in Khuda Kay Liye and Bol, Shoaib Mansoor has always addressed taboo topics and societal issues that needed to be brought to light. Similarly, in Verna, the veteran director plans to weave a worthy story with an eye-opening message. Earlier, in an interview, MK divulged
"HIS FILMS ALWAYS DO REVOLVE AROUND A CERTAIN SOCIAL ISSUE/TABOO, YES THIS FILM DOES THE SAME."
Ter leading hero is none other than the Coke Studio singing sensation, Haroon Shahid.
For those who don't know, Haroon hails from Symt the band and made waves with his song "Balliye" ft. Qurutulain Baloch in Coke Studio last year.
From what we know so far, MK's role is pretty challenging and different from what she has done so far. In an interview to the Express Tribune. the starlet revealed:
"WHEN SHOAIB SB CALLED ME AFTER FIVE YEARS THIS TIME AND TOLD ME THE STORY, I KNEW I'D BE CHALLENGED AS AN ACTOR."

"I DON'T THINK I'LL HAVE IT THAT EASY THIS TIME! I HOPE HE CAN MANAGE TO BRING OUT THE BEST IN ME AND I AM READY TO GIVE IT ALL I'VE GOT"
Even the set of Verna is pretty grand and lavish. The film is being shot at a regal Haveli at Kot Fateh Khan. It is one of the most legendary villages in Fateh Jang Tehsil of Attock district and holds historical monuments of both Muslims and Sikhs.
Not only Queen Khan will be wowing us all with her acting in the movie, it seems Khan is likely to sing as well.
Shoaib Mansoor can easily be credited for the revival of Pakistani cinema. Verna is set to be yet another potential blockbuster, written and directed by the showman Shoaib Mansoor himself under his banner SHOMAN Productions.