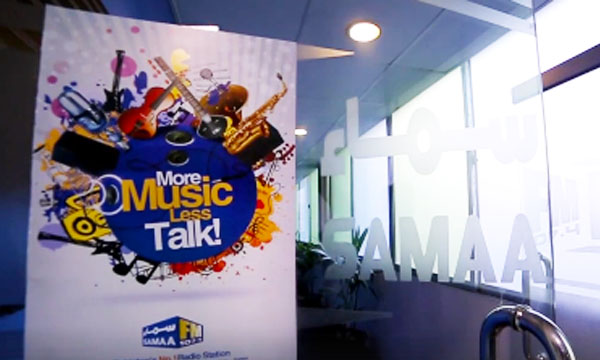 Mannequin challenges became quite popular in 2016. They mostly involved groups of people standing absolutely motionless, sort of like a mannequin. Brands and organizations soon picked up on it and tried to outdo each other by their own versions of the challenge. In Pakistan too, we saw a number of different organizations making videos of themselves participating in the challenge.
Since the challenge was attempted by too many people, it soon lost its charm. However we recently came across one attempt that caught our interest. That one was by Samaa FM. When people think of Samaa FM, a serious environment comes to mind. People busy in their day to day work – a very corporate affair. But the challenge showed the organization in a new light.
With the help of this mannequin challenge, Samaa FM gave its fans an insight into how they operate. It is not at all a serious place with just work on the agenda. They came up with a creative video to show people that they have a balance of work and fun going on side by side.
The entire cast and crew came together to be a part of this video, each in the midst of different tasks. Some are getting ready for work, some are taking a break in the facility's café, while some are working out. The state of the art office building on its own is a very hip and fun place to be, complete with a well-equipped studio, gym and spacious area where people can hang out.
The Radio industry has suffered a little falling out in the recent times. This video has proved to be a much-needed boost to the medium. It shows the fun and creative side of the industry, something that the youth is extremely interested in and relates to.
Check out the video:
The video was appreciated by most of the fans of Samaa FM. Take a look at some of the comments below.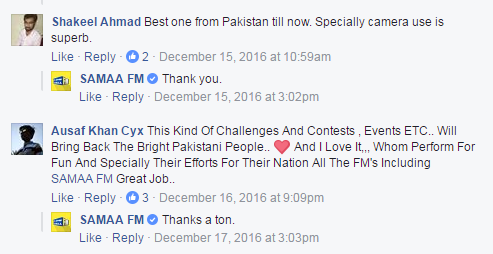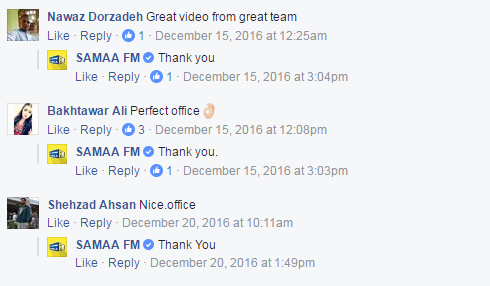 From the looks of things it seems that everyone is really loving the video. They are appreciating its creativity as well as the office building as well.