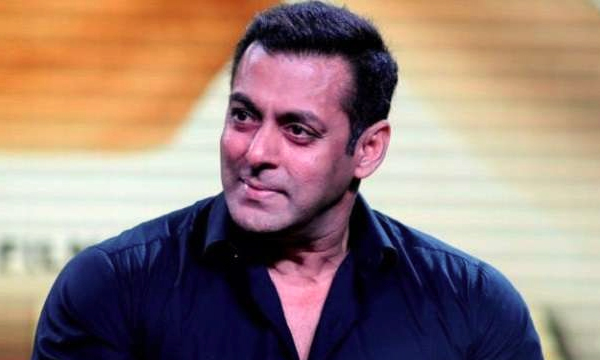 Salman Khan's upcoming production venture is a biopic, with an interesting subject- male striptease! Yes, you heard it right. The actor is making a biopic on Somen Banerjee- a Bengali immigrant, founder and entrepreneur of Chippendales. Chippendales is a famous nightspot, popular for the male striptease dancers and performances, that created quite the buzz in the US in 70s and 80s.
Salman Khan confirmed the news, Times of India reported:  "A Bengali man, who moved from India to America in the late 60s, struggled and created one of America's most iconic brands. We are going to tell the story of Somen Banerjee, a man driven by fierce ambition, on celluloid."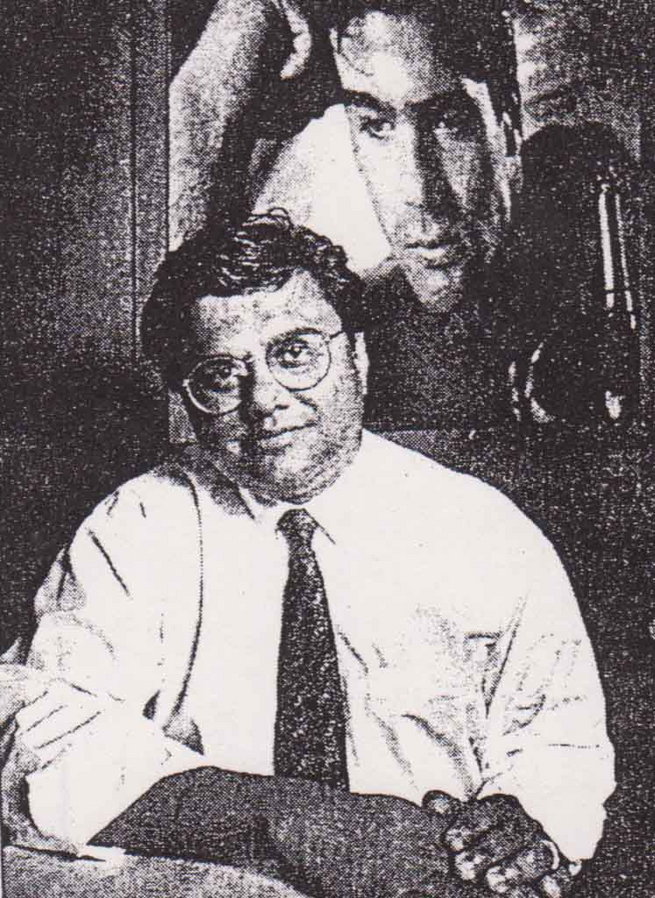 The script of the movie is still under process – the movie showcases the early life of Somen in Kolkata and how he took off to Los Angeles and became rich! It also showcases how Somen transformed as a human being, being overpowered by lust, violence, greed and power.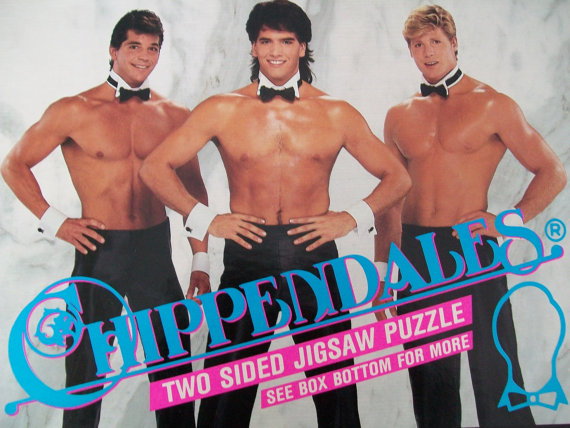 Amar Butala of Salman's production house said; "The story of Somen Banerjee has all the shades of a gangster film — raw greed, power and violence. We're currently working on the script and the plan is two-fold — to produce a feature film and to develop it as a mini-series as well."
Here are a few images from Somen Banerjee's life:
There is no news about the Dabang actor starring in the movie himself as of yet! He is known to go bare chest and shirtless in almost all his movies. The striptease flick can play an amazing backdrop for Salman's female fans!
http://www.brandsynario.com/salman-khans-tubelight-movie-first-look-release-revealed/
Stay tuned to Brandsynario for more updates.