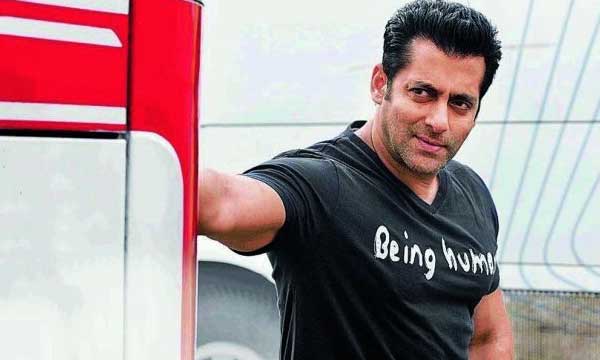 The Bollywood superstar, Salman Khan is turning 50 this December, 27. To make this day even more special for the fans, Jasim Khan, a senior journalist and TV producer has decided to reveal Khan's autobiography named, Being Salman.
According to the author, the autobiography will shed some light on Salman's personal life, his childhood memories and his career choices. Not only that, some pages of the book will also highlight the numerous controversies associated with Khan.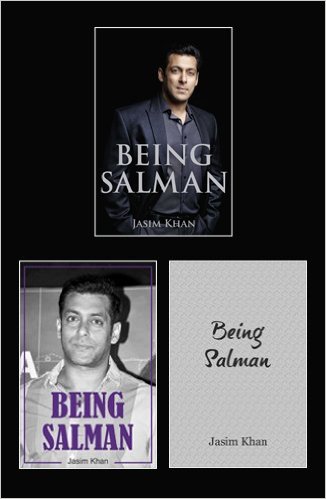 According to the official description, "This book delves into Salman s family lineage and his personal history to reveal interesting vignettes and unknown facts about the enigmatic and immensely popular superstar, and will help his many fans understand what Being Salman is all about."
The year 2015 has proved to be a blockbuster for the star with 2 superhit movie, one reality show and now his own autobiography. The actor will next be seen in his much-hyped role of a boxer, Sultan in 2016.
Khan will also reveal the first trailer of Sultan on his 50th Birthday.