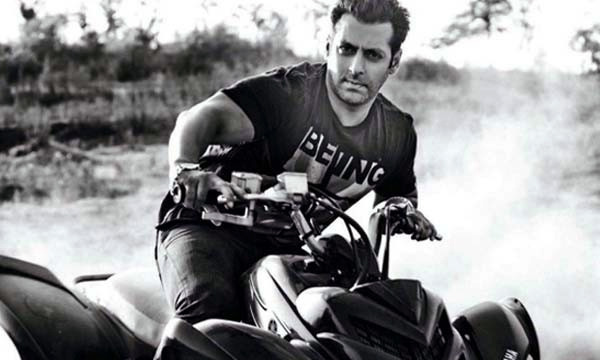 Rumor has it that our very own Dabangg Khan will be seen in Dhoom 4, the nest installment of the record-breaking Dhoom franchise.
As per the latest report published in the Hindustan Times, Aditya Chopra has two big names to be featured in Dhoom 4. Speculations are that one of these names is of Salman Khan and Aditya Chopra will rope in Salman Khan for the role of the villain in Dhoom 4.
Read More: Ranbir Kapoor & Ranveer Singh Likely to Be in Dhoom 4?
It seems Aditya Chopra is considering actresses who might step into Katrina's shoes and feature with Salman Khan in Dhoom 4. The names of some of the most likely actresses to be a part of Dhoom 4 are: Anushka Sharma, Priyanka Chopra, Kareena Kapoor and Kangana Ranaut. 
Although, there have been no confirmations made regarding this news piece, we sure hope to see the Bajrangi Bhaijaan Salman Khan in the upcoming part of the Dhoom franchise.