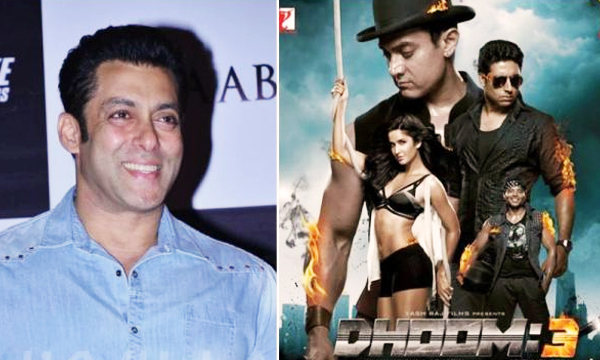 The Robinhood Pandey of Bollywood and the typical Hindi film hero, superstar Salman Khan is all set to step out of his comfort zone as proven by the much-anticipated Bollywood flick, Sultan. Rumor has it, the Dabangg Khan is all set to play a villain in an upcoming Bollywood multistarrer.
The Sultan actor has been approached by the Bollywood filmmakers of Dhoom 4 and Race 3 to be a part of their sequels as 'the bad guy'. Now this is exciting! The actor has never played a bad role in 20 years of his Bollywood career.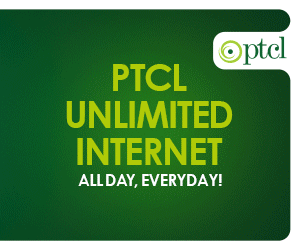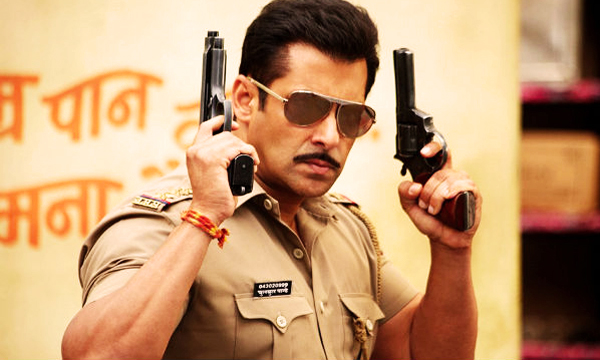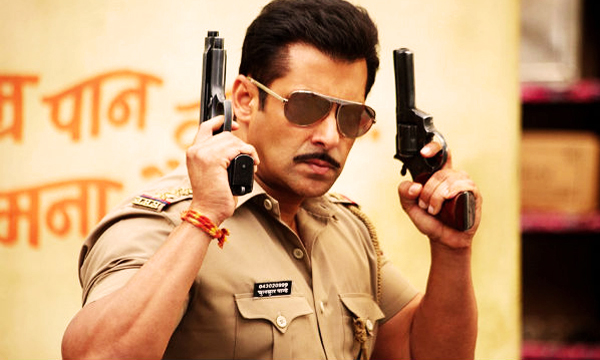 However, seems like Salman is all ready to take risks now as proven by Sultan where he had undergone tedious training and major physical transformation for the role.
Even though nothing is certain yet, Khan's acceptance to either of the multistarrer— Race or Dhoom will make them bigger; however, the question is, does Salman want to play a bad guy on screen? Moreover, will he agree to be part of more sequels when he has his own sequels like Dabangg and Kick in the making? Let's see what Salman decides.
Reportedly, if the parts appeal to Salman, he will be playing the bad guy in YRF's Dhoom:4 and Ramesh Taurani's Race 3!
I for one cannot wait to see Salman in a negative avatar, can you?
http://www.brandsynario.com/pakistani-movie-raasta-teaser-revealed-ft-sahir-lodhi/
Stay tuned to Brandsynario for more updates.