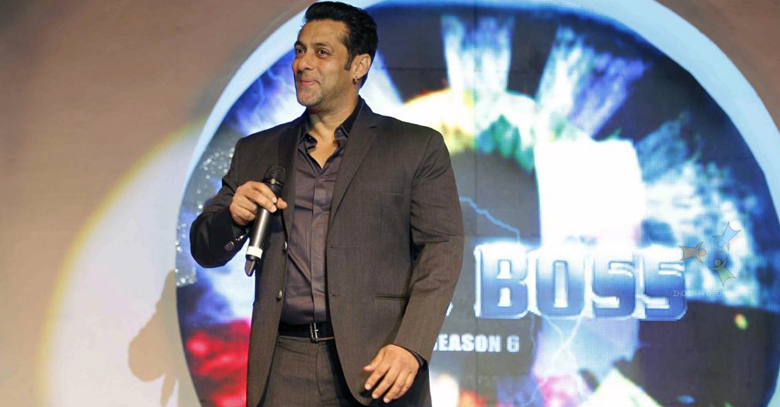 we have already witness Salman Khan's remarkable hosting skills countless times in "Big Boss" and "Dus Ka Dum". He surely knows how to charm the viewers with his irresistible charisma and amusing sense of humor.
Now Dabang's Chulbul Pandey will be next seen working his magic on the TV screen as the host of a social cause based show.
Previously, Amir Khan was the first of all Bollywood stars to host an intense Indian talk show, "Satyamev Jayate"highlighting many provocative social matters in India.
Following his close friend's footsteps, Salman will be the next in line to raise his voice on burning issues in the country. However, his show will have a different touch than Satyamev Jayate.
"We are working on something which is different. It is not along the lines of 'Satyamev Jayate'. We will have a lot more entertainment in it. We will rock next year," said Salman Khan.
"The show that we are doing will change a lot of things. It's a brand new show altogether, which will talk about social causes. I will be the host and this will definitely change a lot (of things)."
With such statements, we wonder whether Salman criticized Amir's Satyamev Jayate as boring and low on entertainment.
Currently, the 48 year old star is busy with the release of his upcoming movie "Jai Ho", which will be released on 24th January 2014.