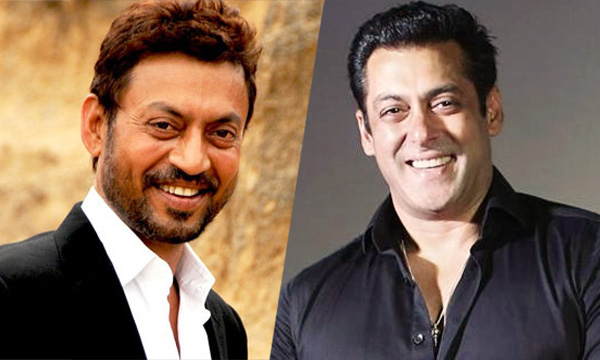 It's time to rejoice for Salman Khan fans! Salman Khan Productions is all set to make history with his upcoming film 'Lions of the Sea', reports Hindustan Times. Salman Khan has recently decided to collaborate with the Toronto-based Indian tycoon Ajay Virmani for his historical flick.
The movie will revolve around the famous incident of 1914 when the Japanese ship Kamagata Maru, carrying 349 Sikh passengers was denied entry to Canada.
Starring the talented Irrfan Khan as the Sikh hero, Gurdit Singh who fought for the rights of the Sikh passengers, the movie is bound to hit the right chords and create history!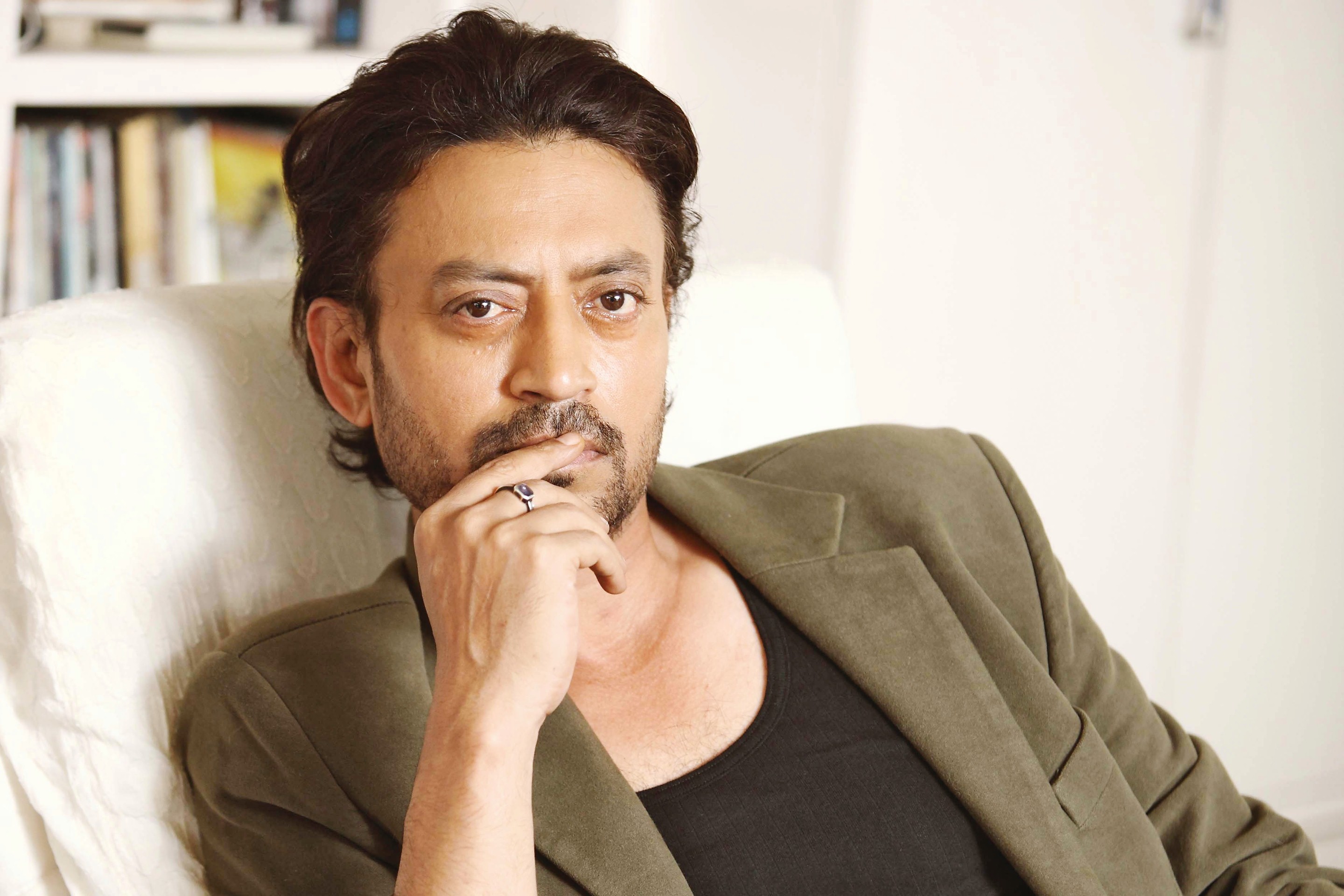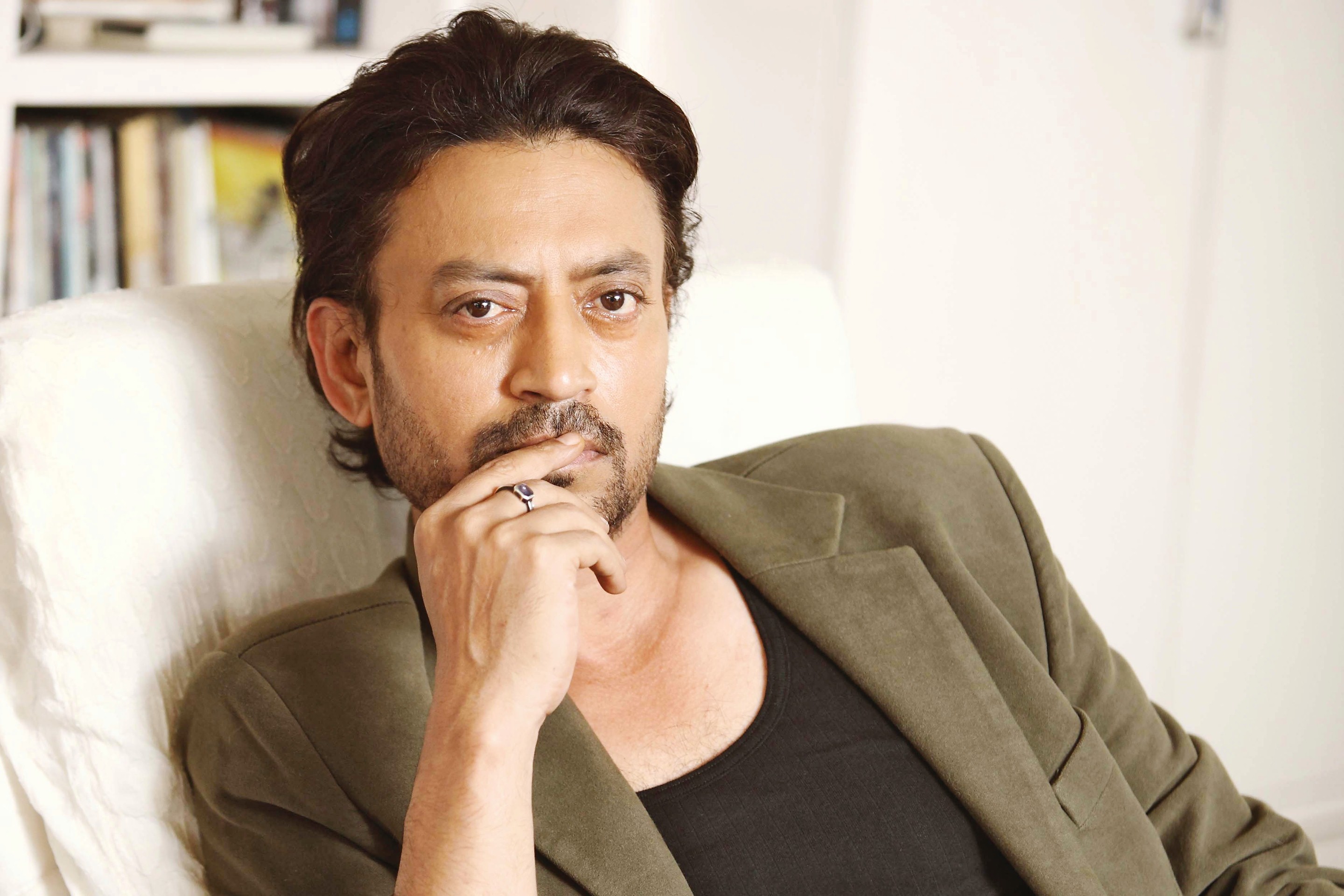 Salman Khan's upcoming project will be worth 300 crores and with a gifted actor like Irrfan Khan, we can definitely expect another blockbuster hit!
As soon as Salman Khan heard about the Kamagatu Project he had the urge to come onboard and highlight the 102 year old Sikh incident that had to be renewed in a whole new light.
The incident gained a whole new perspective under the current Donald Trump's reign where ethnic and racial discrimination in America is on the rise.
"It's an honour to a partner with Salman and SKF once again to ensure this historic story, which has challenged many racial laws in the western world is finally told. The issues of racial acceptance and due processes are at the heart of the story and continue to be relevant in today's world. We were pleased and humbled that the Right Honourable Prime Minister Justin Trudeau earlier this year recognized and apologized in the House of Commons for the unjust treatment committed against these migrants. We are excited to announce this production will commence in 2017 as we celebrate Canada, its diversity as well as its 150th anniversary. This film will be co-produced by Vinay Virmani and Pauline Dhillon," said First Take Entertainment's Dr. Ajay Virmani.
This one is going to be power packed entertainer! We can't wait.
Stay tuned to Brandsynario for more news & updates.