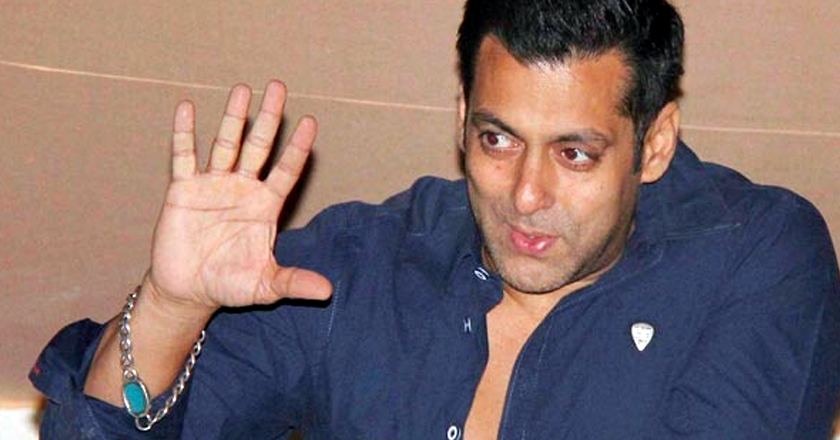 After the recent humiliating ICC World Cup defeats, not only are local fans disheartened, but the neighbor's most 'Wanted' bachelor is reminiscing of good old Pakistani cricket days too.
In a recent press event held in Dubai, Bollywood star, Salman Khan praised the former Pakistani cricketers Imran Khan, Wasim Akram, Shoaib Akhtar and Javed Miandaad while talking about his favorite sport cricket.
The Bollywood star called the former team members 'phenomenal'.
He was further quoted calling players Imran Khan and Javed Miandaad as 'great players' while saying how the world used to fear the Wasim Akram and Shoaib Akhtar duo for their pace attack. 
Like all other cricket fans, Salman Khan, too, is disappointed with the performance of current players and did not utter a word of mention for the current Pakistani cricket team.
The current team not only did lose two of the only matches yet played in the world cricket tournament but also managed to break the record for the worst start in the history of World Cup, by scoring only 1 run while having lost 4 wickets against West Indies.
The unfortunate record was previously held by Canada, when they scored 4 runs for 4 wickets against Zimbabwe back in 2006. 
Here's to hoping our team will still turn it around and try to live up to the much appraised standards set by former Pakistani cricketers.