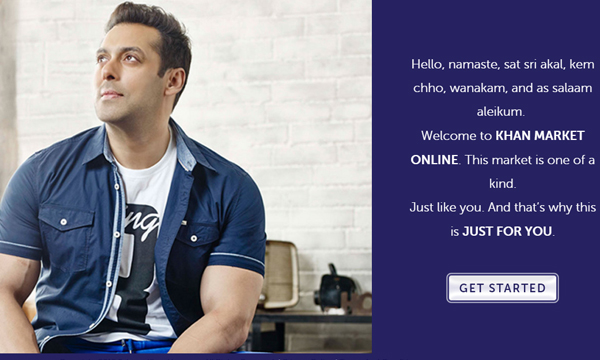 Bollywood superstar, Salman Khan celebrated his 50th Birthday like a King with an extravagant party and the launch of his new online shopping venture – Khanmarketonline.com. The Bajrangi Bhaijan of B-town posted a gift for his fans and introduced his dedicated new project to the public.
Thank u for ur bday wishes . Means a lot to me . Aur yeh raha aapka return gift https://t.co/VppaFKq7d7

— Salman Khan (@BeingSalmanKhan) December 27, 2015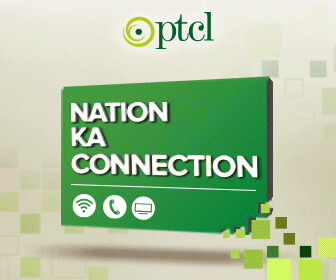 Once the user enters his website, they are greeted in multiple languages in Khan's trademark style with a request to fill a form. The portal isn't operational at the moment and nothing much is revealed so far.
But it seems the superstars gift isn't liked by everyone, the trade association of Khan Market Delhi, an establish marketplace in Delhi has registered an infringement case against the actor for using their name. "We are a world-famous market. How can the actor use our market's name for his portal? If he announces discounts for merchandise on his portal, customers will turn up here and ask for the same. They are bound to be confused," association president Sanjiv Mehra says.
SRK & Salman Khan's Bigg Boss 9 Bromance Episode: Highlights & Pictures
The traders will approach Delhi high court when it reopens on January 4. The 65-year-old market with 150 shops and 35 restaurants was placed 21st on a list of costliest retail locations in the world and the most expensive in the country in a recent real estate survey.
The year 2015 has been a monumental year for Khan who managed to rule the box office with two back to back superhits. The actor was finally released from his long pending hit and run case.