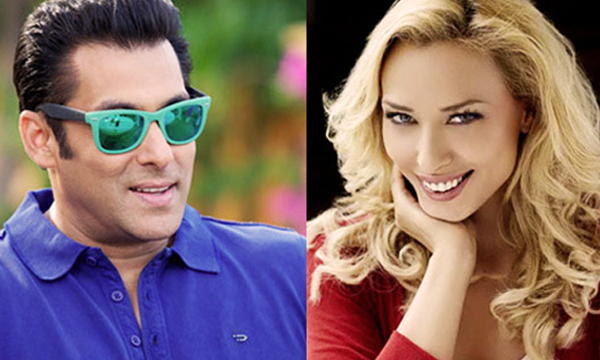 UPDATE: News about Salman Khan marrying the Romanian beauty Lulia Vantur has been making waves all over media; however, the Dabang Khan recently broke silence over the matter and it seems like the actor has no plans of getting married anytime soon. Much to her lady fans' relief!
In an interview with Mumbai Mirror, Salman Khan completely denied the reports saying, "These are just rumours as you said yourself. If I had got engaged or was getting married, I wouldn't wait for the news to leak out."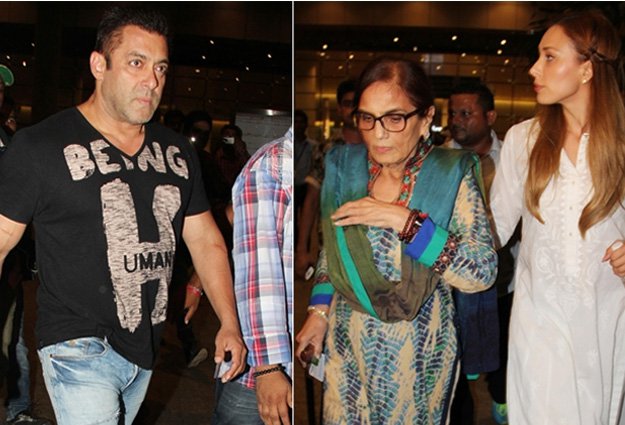 "I would announce it myself, it would be a proud moment for me, Thode hi main chup rahoonga like those yesteryear stars who hid their wives thinking that it would lessen their fan following. I know the whole country would be happy for me," Salman added.
Salman also clarified that he was not with Lulia at Priety's reception.
"Was I with her or was she with my sister (Alvira)?" he asked adding, "I ran away in front. I don't want to keep the press so busy. My private life may be national news but it's not that important".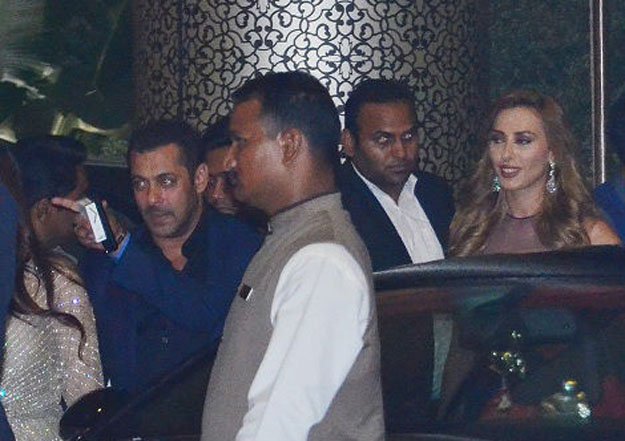 "I'm never home, I'm always surrounded by people, always working. If it's not a movie, it's an ad or Bigg Boss. Now there are big plans for my charity Being Human too. Along with movies and the clothing line, we will now venture into restaurants, jewellery and the digital platform. Where's the time?," said Salman.
"If it has to happen, it will. It might just happen one night, I'll wake up in the morning to the thought, 'Ho gayi hai, ab jhelo isse," the actor added.
When the Bajrangi Bhai actor was asked about having a child, he said; "Yes, I'd like to have a child but the problem with that is with the child the mother comes along. If I can avoid the mother and have a child I wouldn't mind two or three. Tell me, if there's a solution." 
He is funny isn't he? Thank you Salman Khan for not breaking millions of hearts.
---
Everyone has been talking about Salman Khan's wedding to the Romanian beauty Lulia Vantur; the recent buzz is that the wedding date has been by the family and its December 27th, Salman Khan 51st birthday.
Hushed rumors have it that the family is planning a big wedding, so if all goes well, the Khan family is likely to hold a dual celebration in December.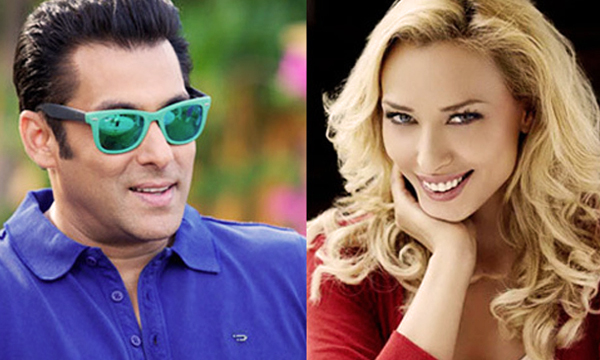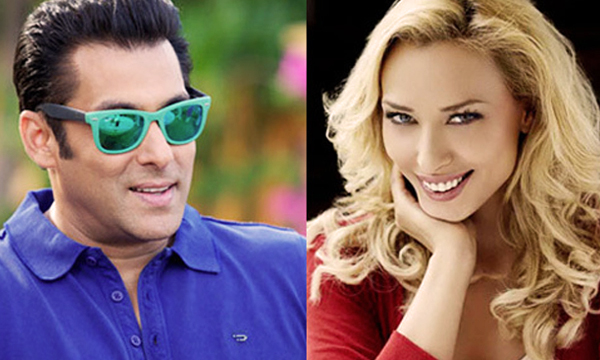 I sure can't wait for this one!
Bollywood's most eligible bachelor, Salman Khan is giving us enough reasons to speculate a soon to happen wedding with alleged Romanian girlfriend, Lulia Vantur. The Dabbang actor was recently spotted with his mother, sister and Miss Vantur leaving for a family trip.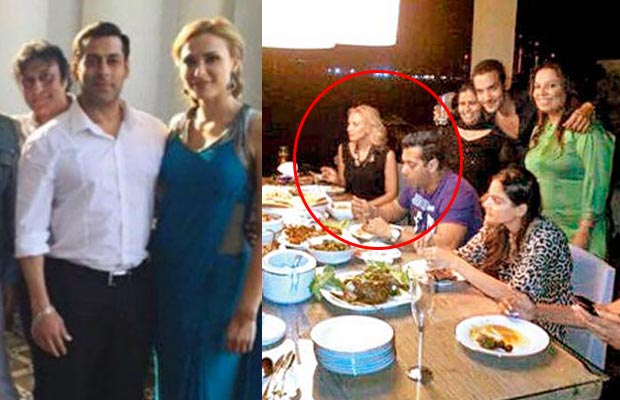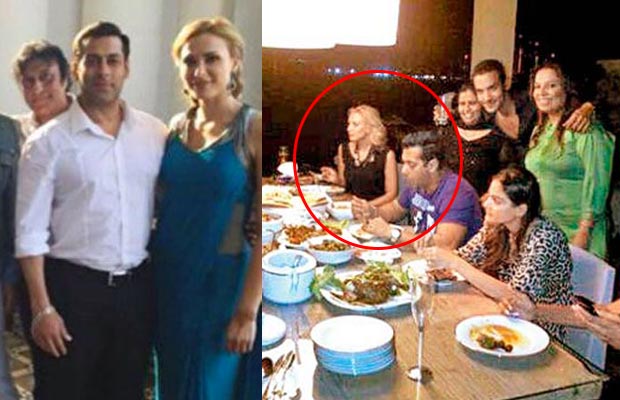 According to the rumour mills, Khan's ailing mother has given his son a final ultimatum to marry. Although Salman has neither acknowledged or denied the rumours but The Sultan actor is now openly seen with the Romanian TV actor, Lulia Vantur.
Watch Salman Khan leave Mumbai airport with his mother and alleged  girlfriend, Lulia Vantur:
Lulia Vantur seems to have found a special place in the superstar's heart. What else could explain her continued presence by his side at all important functions including his 50th birthday and a private trip to Dubai. While Miss Vantur has been a part of Salman's family for quite a while now but the couple is seen publicly out and about now.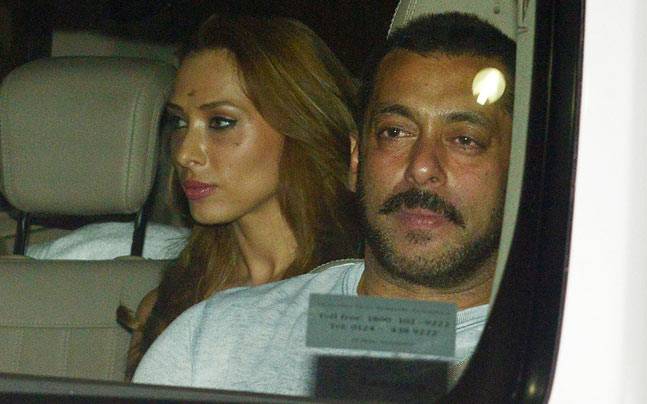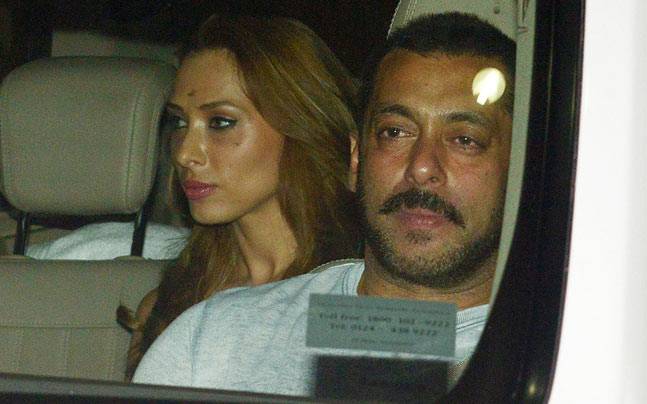 With Khan making no effort to hide Lulia from the public gaze and the lady herself bonding big time with the Khan family, speculations are already rife that a marriage could soon be on the cards for Salman.
Stay tuned to find more updates!