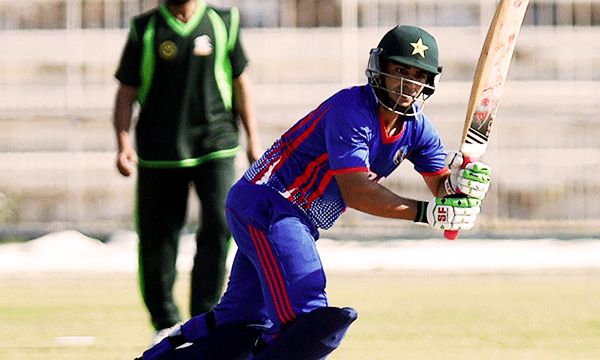 After a dramatic comeback to national cricket, Salman Butt has replied the critics with excellent batting performance. While talking to Sports 360, Salman Butt spoke about his return and also his potential recall to the International cricket arena.
The former Pakistani captain and one of the spot-fixing trio, Salman Butt says that he wants to make up for the time that he has lost because of the five-year-long ban and the innings after his comeback of 135 and 99 for WAPDA- the domestic National One-Day Cup; this is a sign that he is enjoying and having a great time while playing the innings of the cricket career.
"I'm really focused on my cricket now as I want to make up for lost time," said Butt. "As a cricketer, you want to go out and enjoy yourself on the field and that is what I'm trying to do in my career's second innings."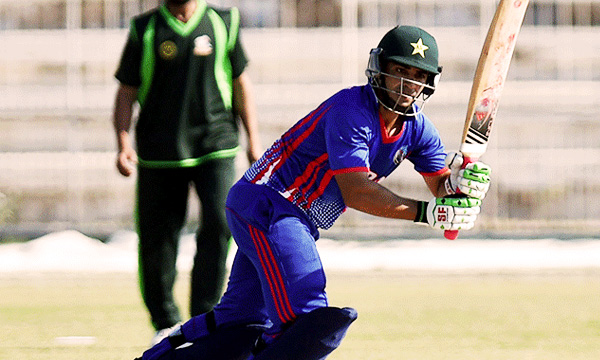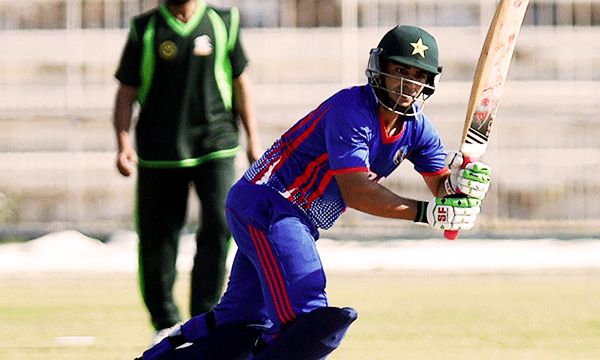 The 31-year-old cricketer says that he plans on focusing all his energy to winning back the trust of his fans by performing well and most of all a better human being.
"I want to prove myself and become acceptable to my fans, teammates and the nation," said Butt. "Whatever happened five years ago is in the past now. To me, it's all about cricket now. Hopefully, I will be able to win back the hearts by emerging as a good cricketer and a better human being above all."
When he was asked whether he was expecting such a great comeback, Salman said that it was the hunger to make more runs that drove him to perform exceptionally well.
Pakistani Cricketers Salman Butt & Mohammad Asif to Make Domestic Cricket Comeback
 "When I was about to resume my domestic career, I talked to myself and said that it is time for me to show that I still have got the runs in me," Butt said. "But even I wasn't expecting to have such an outstanding run with the bat upfront. It's the hunger to score runs that are propelling me right now."
With the fast-paced left arm bowler Mohammad Amir back in the Pakistani team, there is a ray of hope for the other two players involved in the spot-fixing scandal. The opening batsman Salman Butt and the right arm bowler Mohammad Asif are looking to return to the international cricket arena.
Despite contradictory opinions, Mohammad Amir was the first one to regain the confidence of the selector after the sanction that was imposed on the three players by ICC expired last year in September.
The former skipper Butt is making the most of his opportunity as well and is performing exceptionally well in the domestic cricket field. However, the comeback process is expected to be quite tough for Butt as he was the captain of the Pakistani when the scandal broke.
Stay tuned to Brandsynario for more updates.