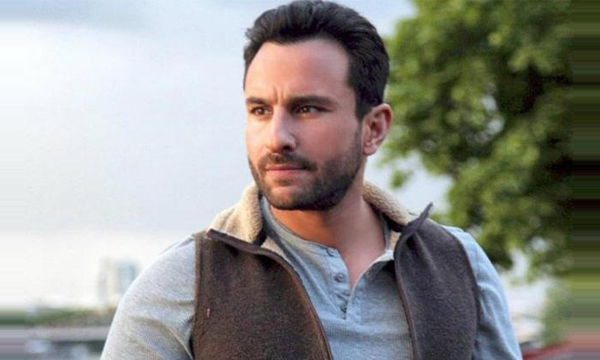 Seems like the controversy of Ban of Pakistani celebrities in India will never get old. While Pakistan has opened its cinemas for Indian movies, Bollywood has appeared to put a permanent ban on our stars. When will that be uplifted, nobody knows! However, Saif Ali Khan has something to say about it and we bet his statements will be quite a shocker for everyone!
Speaking to Indian Express, the Bollywood Nawab revealed his views about animosity with Pakistan!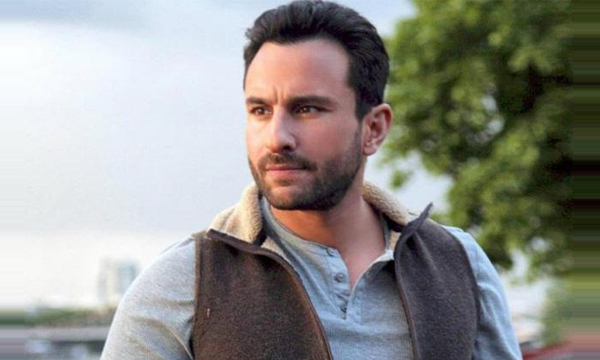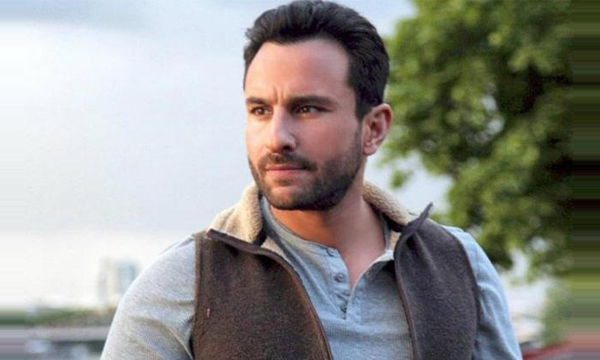 We probably don't like to admit there is a stronger neighbour around the corner
Last year, Saif got bashed for his aggressive opinions regarding Pakistan. This time, he appears pretty diplomatic.
We think we can easily bash up Pakistan, apart from the nuclear missiles that are pointed towards us.
So he tells the Indian government to stick to one thing!
Make up your mind, make it a law if you want to.
And then he slipped in Fawad Khan too! The whole of India is obsessed with our hottie!
Also, there is a sense of exotic to them because they are from the forbidden land, like Fawad Khan. If they were from India, that would remove that extra glamor from them.
We wonder if he is making any sense!
On one hand you are playing nice, casting each other in movies and playing cricket, and on the other hand, they cut five people's heads — who are 'they' though, I don't know
It seems that Saif is trying pretty hard to play safe as he doesn't want to get into trouble all over again.
What do you think about Saif Ali Khan's views on Pakistan & Ban of its Artists in India? Let us know in the comments below
Stay tuned to Brandsynario for more updates!