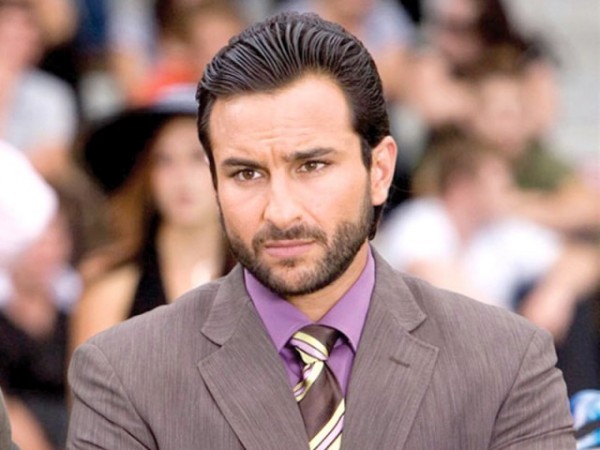 The high-flying drama and perpetual round of debates revolving around the Bollywood movie "Phantom" continue, as Saif Ali Khan hits back to all the heated arguments, initially stirred by his anti-Pakistan statement.
In an exclusive interview to NDTV, Khan appeared to be bothered by the negative air triggered by fiery reactions on social media in regard to his latest film.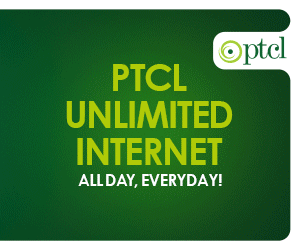 "I don't know if I should say this, but I was upset with the action in Pakistan and how upset they're getting and I seem to have become the face of 'anti-Pakistan feeling," stated Saif.
Read more: Phantom Movie Review: A Thumbs Down by Indian Critics
Eventually, B-town's Nawab realized that he did a boo-boo by his controversial comments on Pakistan and expressed hope that all the mess will soon be cleared as both the sides resolve their issues.
"This, I'm a little concerned about. Because my politics is the last thing that should become the question and for sure not against the people of Pakistan, I have absolutely nothing, except goodwill and hope that we manage to fix our problems," Khan divulged.
Earlier, Saif landed himself in hot water for his bold declaration that he does not have any faith in Pakistan when the nation's censor board deemed Phantom unacceptable to be screened in cinemas.
Consequently irking a few nerves, his statement gave birth to a spree of retorts by Hamza Ali Abbasi, Shan Shahid and Faisal Querishi. But it was Mawra Hocane who added fuel to the fire by expressing her support for peace and love between the two nations.
Read here: Mawra Hocane Responds to Shaan Shahid & the Anti-Phantom Controversy
Seemingly all the hullabaloo in Pakistan regarding a forever ban on his movies, as well as negative reviews about Phantom from the Indian critics have urged Saif to play safely in future.
What do you think about Khan's latest statement? Share your views in the comments below.