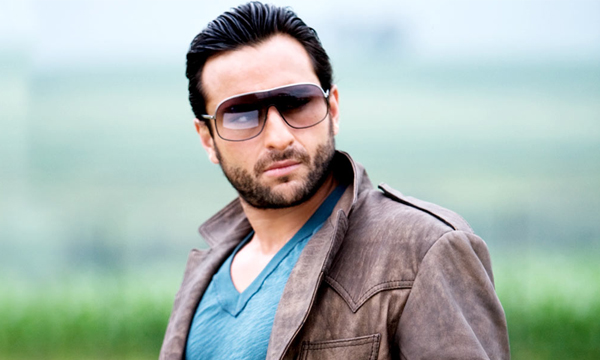 663 views
Saif Ali Khan is the latest superstar from across the border who has broken his silence regarding the ban of Pakistani celebrities in the India by the nationalist party Maharashtra Navnirman Sena (MNS). According to Bollywood's Nawab, it is the government who should decide who should be allowed to work in the nation!
In an interview to Indian Express, Khan encouraged the cross-cultural exchange of talent and artists.
"This (cross-cultural exchange) should definitely be encouraged. The industry is open to world talent, especially from across the border. But the government has to decide these things", he said.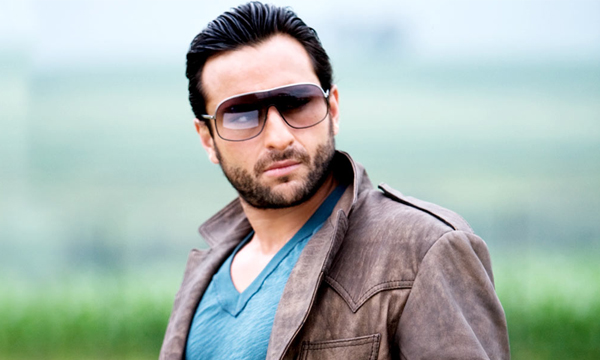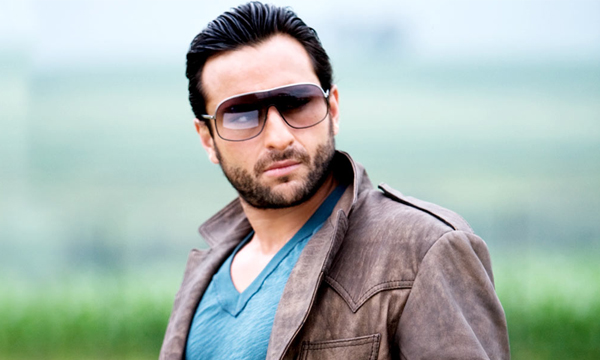 He added that the entertainment fraternity promotes love and it is the state that should take a hold on such sensitive matters.
"We are artists and we will talk about love and peace. But the government has to take such decisions about law and who to allow to work here and who isn't," said the actor.
Karan Johar Breaks Silence Against Ban on Pakistani Celebrities in India!
Earlier, Karan Johar also expressed in a statement regarding the ban of celebrities in India.
"But this is not a solution. I don't believe it is. The larger forces have to come together and sort the situation and this cannot be banning talent or art", KJO said.
A similar declaration was said by Shah Rukh Khan, who supported Fawad Khan against security threats being raised in India.
"Acting and talent have no boundaries, therefore, Fawad shouldn't be targeted over political concerns. It isn't right to point out him or any other celebrity, and I strongly condemn such conspiracies," stated Shahrukh.
Indian Journalist's Sarcastic Letter to Fawad Khan is the Most Shocking Thing Ever!
India has turned out to be a major threat zone for Pakistani celebrities. Seems like Mahira Khan will not be a part of Shah Rukh Khan's Raees promotions. Ali Zafar's Dear Zindagi, starring SRK and Alia Bhatt has also come under fire by the nationalist party of the neighboring nation.
Till when the backlash will continue, let's wait and watch!