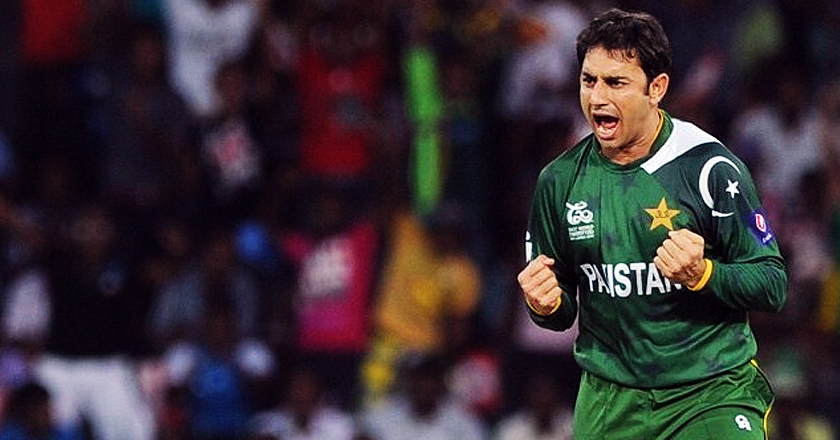 Saeed Ajmal's clearance as a bowler for Pakistan's cricket team was granted in cxchange for India's Win against Pakistan in the World Cup Match of 15th February 2015, reports Express News Website.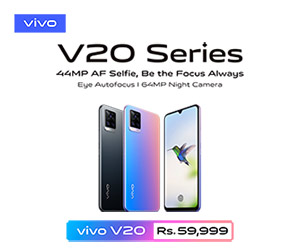 Saeed Ajmal, the ace spinner in Pakistan's cricket team was cleared for action by the ICC on 7th February 2015. The magical bowler had been unable to play for the team officially since last August when an Umpire had reported against his bowling action in a match against Sri Lanka in Galle.
Despite this clearance, Ajmal was unable to play for the team during the 2015 Cricket World Cup since the PCB had already allocated the 15-man squad.
The news reported by Express suggests that during the ongoing World Cup of 2015, India's win against Pakistan was already pre-planned. It is not sure whether this is speculation or mere reporting of rumors. 
Plenty of disappointed and disheartened Pakistani Cricket team fans are also of the view that the loss for Pakistan against India this year was due to a pre-arranged agreement or match-fixing.
The nation, once again suffered grave disappointments a yet again, the team was unable to win the match against their arch-rival team for the World Cup 2015.