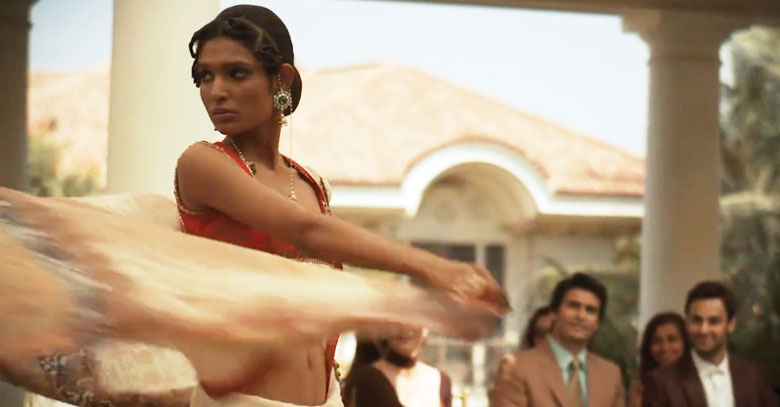 Another addition to the suddenly evergrowing list of Pakistani movies is 'Rafina', which is gradually earning the attention of the audience. The movie looks at what is happening in the Pakistani high-class.
The movie is about a young girl, Rafina, who has big dreams and a name to make, but cannot fulfill them due to family pressure and the strict social pressures, tying her down. However, despite the societal pressures, Rafina finds an opportunity and grows to become the woman of her dreams, achieving fame and glamour in the world of entertainment.
'Rafina' is a Sabiha Sumar film, jointly produced by Vidhi Films and Sarah Radclyffe Productions. Amna Ilyas, the protagonist of the film, showing streaks of memorable acting in the trailer, displays both poise and power in her acting. Deepak Perwani, Sawera Nadeem, Rana Zafar, Khalid Malik and other big names from the industry will be seen acting in the movie.
In the strict patriarchal Pakistani society that we will live in, being a girl is a matter of chance and luck altogether. Working women are now becoming an important aspect of our society and people like Rafina have hard lives and stories of sorrow to tell.
Pakistani cinema has great potential to influence the masses. Despite all the miseries and the monstrosity faced by people of the country, there is still hope in the eyes of every Pakistani.
Projects like Rafina are an eye-opener but at the same time act as a catalyst for people who want to fulfill their dreams despite the hindrances created by the so-called moral gurus.